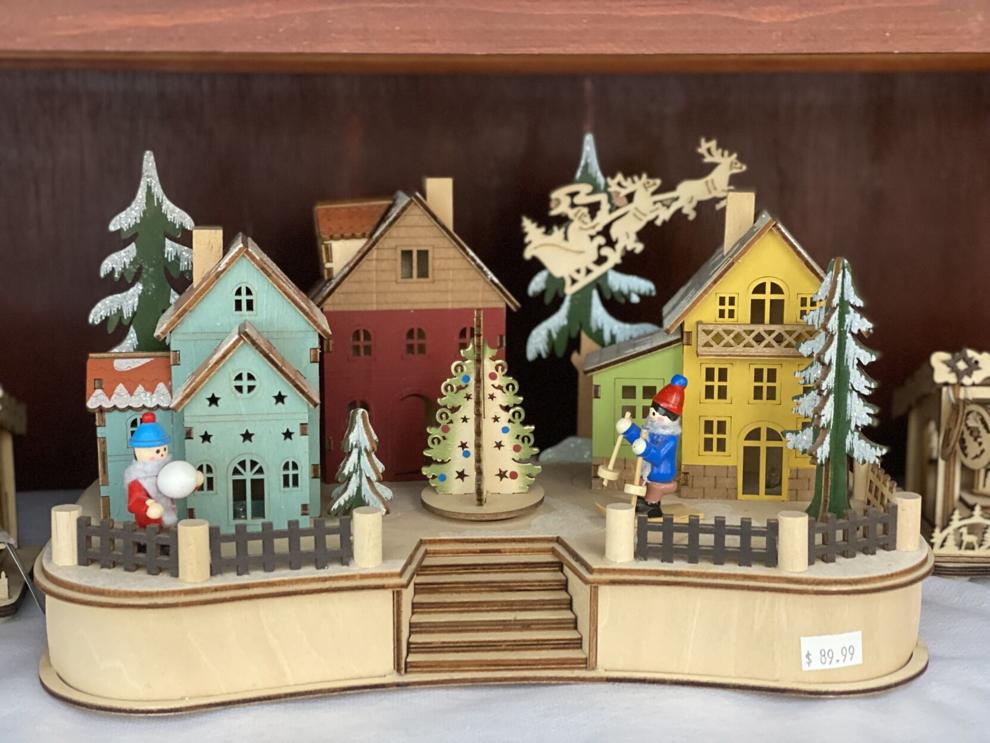 There's no place like home for the holidays … unless, of course, you are at Harding Nursery, delighting in the Holiday Gift Shop, Holiday Open House and Prancer the Reindeer visits!
The Holiday Gift Shop features holiday décor and gifts, as well as custom, homemade wreaths, centerpieces for festive tables and more.
The Annual Holiday Open House kicks off Thanksgiving Weekend, Friday, November 26 and runs through Sunday, November 28. There will be plenty of Christmas Trees available; pick out the ornament of your choice with any Christmas tree purchase (up to $7.99 value) and enjoy hot cider and goodies.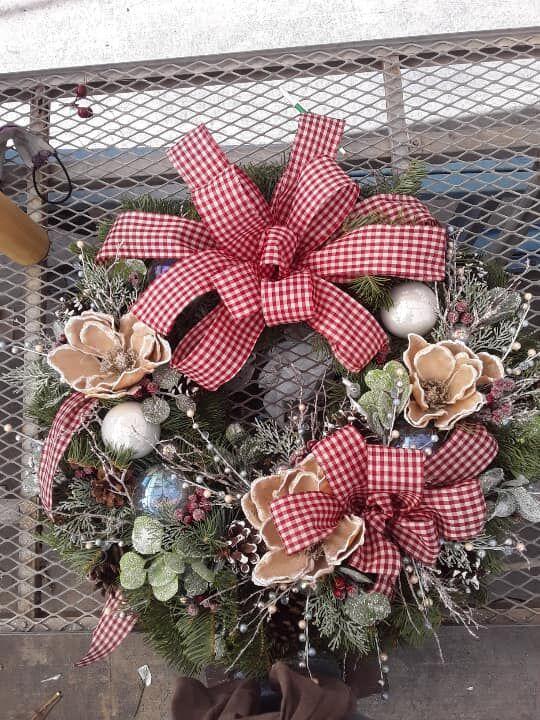 You can also schedule a photo shoot with Snowshoe Studios in the Holiday Wonderland during the open house by calling or texting 719-491-5924. The cost is $75, which includes a digital download.
PLUS, on Sunday during the Holiday Open House, from Noon to 2 p.m., visit with Prancer the Reindeer, before she joins the other members of Santa's Sleigh Team to travel the night sky on Christmas Eve, helping Santa deliver presents to children everywhere.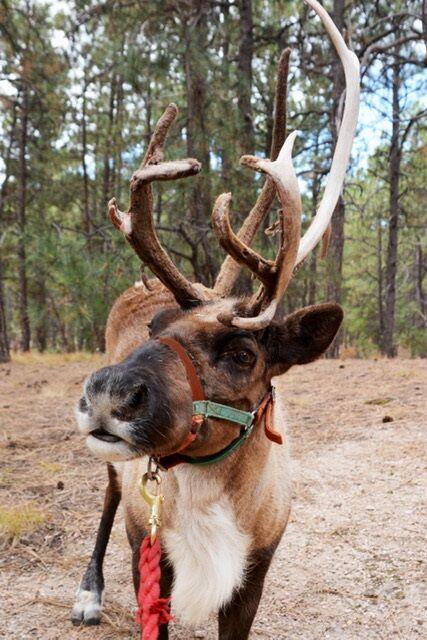 Harding Nursery, at 721 N Powers Blvd., is open Monday to Saturday from 8:00 a.m. – 4:30 p.m., and on Sunday from 9 a.m. – 4 p.m. During the Christmas season, Friday hours extend to 5 p.m. Be sure to visit the main nursery's 12+ acres and 17 greenhouses; certified nursery professionals are ready to assist you. Call 719-596-5712 or email info@hardingnursery.com for more information.