Global Strategix, Inc. helps you attain embassy-level security for your home or business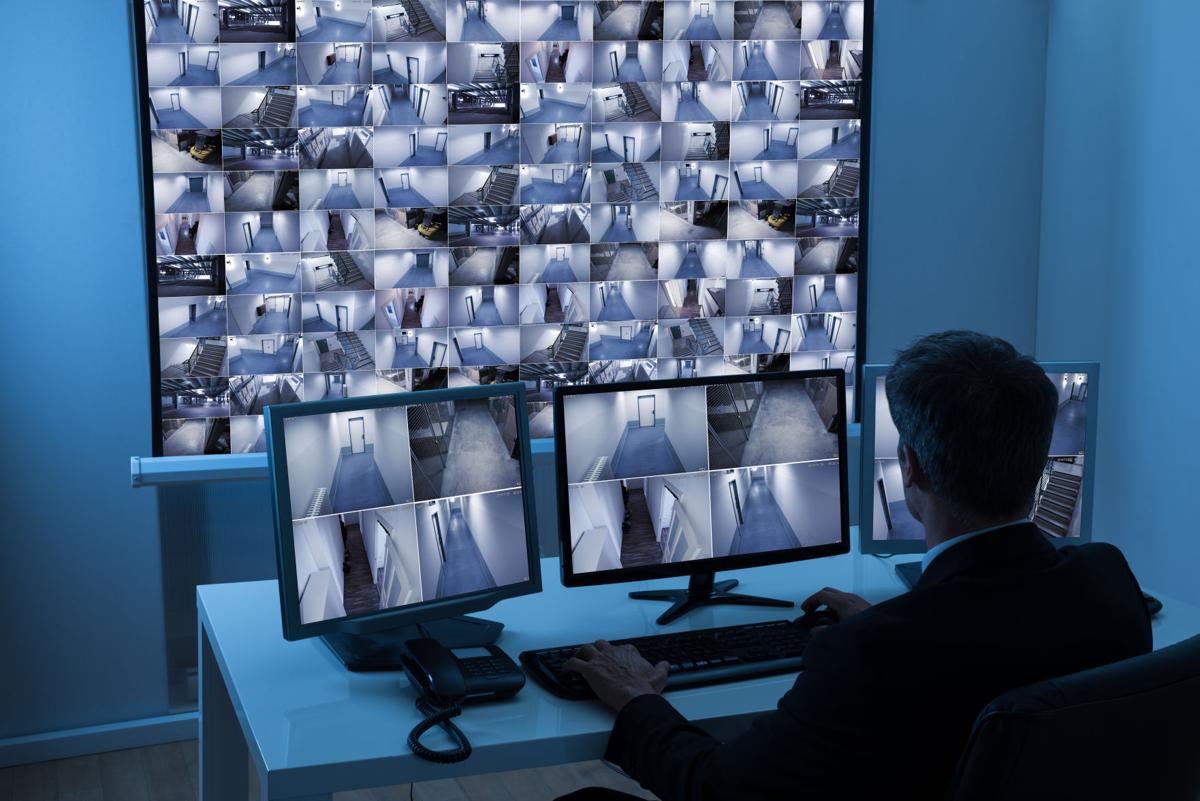 In an era when mass shootings and cyberattacks seem to make headlines daily, you may ask yourself if there are steps you can take to improve your level of security. A physical security risk assessment will answer that question.
Founded by Chairman/CEO Michael C. Field in 2010, Global Strategix, Inc. was the first independent security consulting firm in Colorado, and they specialize in physical security risk assessments that look for security weaknesses and provide direction on how to remedy them.
A former NCO in the U.S. Marine Corps Security Force Regiment, Field gained extensive experience in securing embassies and ambassadors' residences. He now brings this knowledge to assessing security risks for his clientele. "I was a counter-terrorism specialist. So I walk in with a criminal mindset: 'If I was going to do damage to this company, how would I do it?'" he said.
A physical security risk assessment takes an in-depth look at the vulnerabilities your home or business faces. The assessments aren't merely based on the assessor's knowledge and opinion; scientific methods are utilized to prioritize risk factors and identify which issues pose the greatest threat to your company or residence.
In Field's current security consulting services role, he's found that far too many people don't fully understand the risks they face, nor do they know how to deal with them appropriately. "I've gone into several buildings where there's one security guard handling 15 floors. So when he gets up and leaves to do his rounds, he leaves everything vulnerable," said Field.
Unfortunately, countless recent events have illustrated the risks companies face today. As a result, more and more businesses are finding it essential to take preventative steps — from upgrading building security measures to providing employee response training. Global Strategix, Inc. has performed work on hundreds of projects throughout the United States, and their clients have included many of the largest corporations and public institutions in the country.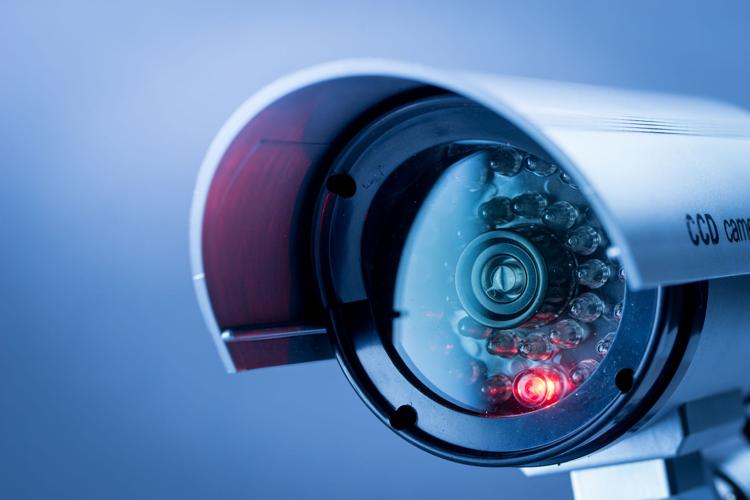 Field himself has over twenty years of security industry experience. He is board-certified in security management, has been designated as a Certified Protection Professional (CPP) by ASIS International and is a member of the International Association of Professional Security Consultants (IAPSC).
"We do our assessments and we give a recommendation of what a home or business should implement. Then, based on what they decide to implement, we help rewrite their security procedures to coordinate with that," said Field.
Physical security risk assessment professionals focus on three primary factors: vulnerability, probability and negative impact. Is your building vulnerable to a particular threat? What would be the negative impact if such an incident were to occur? And finally, what's the likelihood that a particular situation could threaten your staff, customers, and/or property?
Once they identify where the gaps are and what needs to be done to improve the level of security for their clients, they work with their business partners to coordinate and implement solutions. Even threats that are not deadly can still have a significant impact if you're not prepared. These can range from injuries due to environmental conditions, to serious financial losses from theft or vandalism.
Said Field, "Many companies don't realize that a lot of their damage comes from within. When someone's terminated from a job, it takes a little while to get from the supervisor, to their boss, to human resources, before all their credentials are taken away. So, the receptionist may not know that Joe Blow has been fired. He or she could still get in two or three days after being terminated. Or, they'll walk them out of the building, but then allow them to come back in to collect their personal belongings, while at the same time they're downloading everything onto flash drives."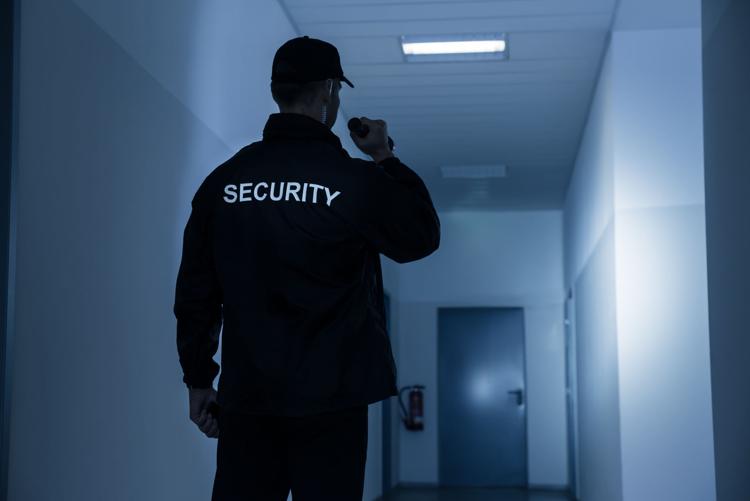 By implementing changes recommended by Global Strategix, Inc., you'll be able to reduce insurance claims for theft and violence, and reduce potential legal claims if an incident does occur. But even more importantly, your diligence could protect your property and save the lives of your employees, guests, customers … and even your family.
With regard to residential security, Field said, "I've met with people who think their house is secure because, 'I live in a great neighborhood.' But if your garage door is open, someone can hide in your garage. Then you close your garage door and you secure your house, but you never lock that door between your garage and your house — you've just given someone free reign." Field also notes that many residential security companies miss items like low-sloping rooves that allow easy access to unsecured upstairs windows, and the importance of keeping landscaping trimmed down around windows and entryways so as not to give intruders a place to hide.
You may think that a physical security risk assessment isn't necessary, but by identifying crucial risk factors and taking steps to implement change, you could avoid a major disaster. The upfront cost of an assessment is minimal in comparison to the return on investment you receive by improving safety and security.
Said Field, "We can't wrap everything in a cocoon and say, 'That's it.' But the more you know, the more you're prepared, the less likely that when that event does happen that it'll be devastating. We're going to give you an embassy-level assessment without the embassy-level cost."
To learn more about Global Strategix, Inc. or to schedule a physical security risk assessment for your business or residence, call 719-308-5506 or visit globalstrategixinc.com.