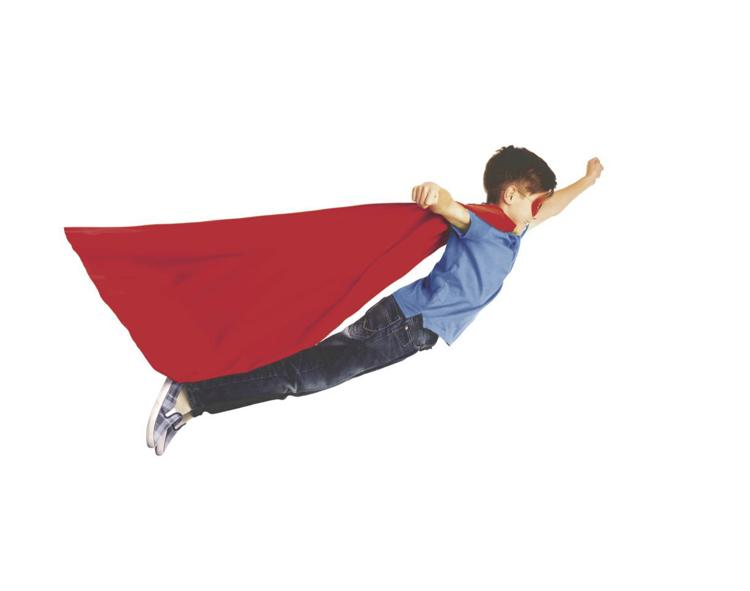 Mom rushes into the orthopedics' walk-in clinic with Junior. Junior's taken a header from the highest monkey bars in the park. His arm looks wrong. It's twice the size of the other arm and starting to turn a mottled blue. And man can that kid scream! He's calmer now but Mom knows it's probably broken. She thinks back to the day in 11th grade when she slid into home during the division championship softball game and the other team's catcher stomped on her forearm. Yeah, Junior's probably got a broken arm, she thinks. She's taking him to the practice where her Mom took her back in 1994; she'd had a great experience and she wouldn't trust her kid's arm to anyone else.
Her mom, Grandma Annie, is spry and spunky and lives alone. She's keeping up with things, still plays tennis once a week and walks every day. Her daughter, Bobby Junior's mother, Jane, sees her many times a week—talks to her nearly every day. A few weeks after Bobby's fall, Jane is at her desk at work and gets the call—her Mom fell on a patch of ice on the way in from the senior center's patio. The woman on the other end says the words, "broken hip" and "we're bringing her to the ER can you meet us there?"
Jane says, no, please meet me at the Colorado Springs Orthopedic Group (CSOG) on Briargate Parkway. Since getting help for her softball injury way back in the day as well as seeing to Junior's broken arm, she's not bringing any orthopedic issue to the ER, ever again.
All onsite
At the CSOG, Bobby and his Mom saw an orthopedic specialist in a little over an hour. A small cash payment of $250 took care of the visit—the nurse said some use their specialty co-pay from insurance. The cost is a far cry from the time she took her husband Bob to the ER with a high fever and dehydration. They had insurance, sure, but nevertheless they're still paying for that outing.
Junior had an X-Ray right at the clinic (not across town) and was then given a physical therapy (PT) appointment for the week when he'd get his cast off. The doc let his Mom know she could expect a full recovery—kids' bones are elastic, he says, and laughs. Mom laughs, too, feeling way better about things. Even Junior's smiling now—Jane thinks he's thinking about missing soccer practice for five weeks. He's not into soccer at all.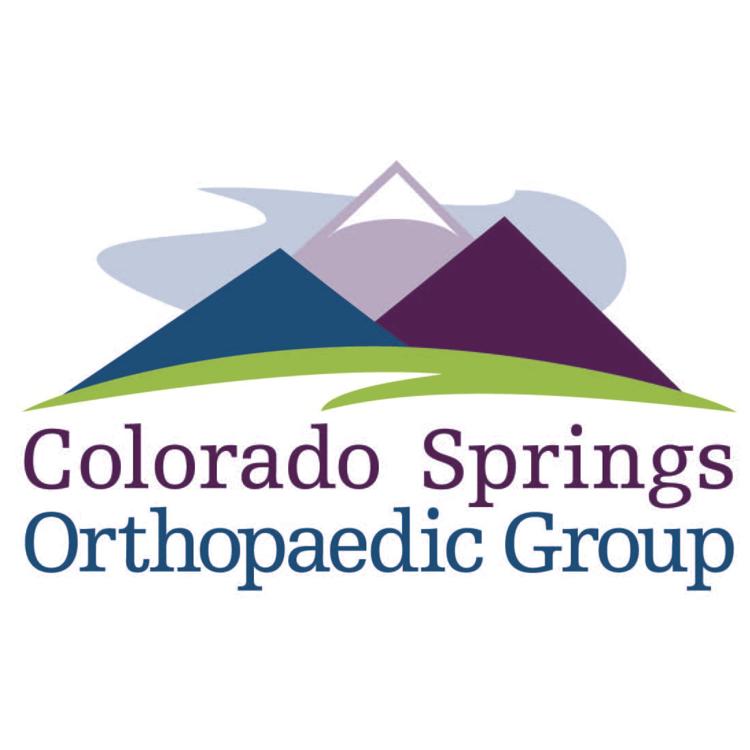 As for Grandma Annie, she'd already been to the Colorado Springs Orthopedic Group, the practice that runs the walk-in clinic, for a knee replacement two years ago. Annie has been a tennis ace and an avid skier for years and, as she put it, her "knees were shot." The team at CSOG had helped her for years prior, with cortisone shots and other therapies helping her hold off on surgery until it was absolutely necessary. A PT specialist even visited her in her room after surgery, explaining what she would need for rehabilitation.
"Only about four or five percent of our patients actually have surgery," she'd heard CSOG founder Richard Stockleman tell Jane. "We try to uncover less invasive treatment options whenever possible."
Dr. Stringer had her fixed up in no time—and the PT team met her for five weeks afterward in the PT room on site to work her knee once she got her brace off.
As she rides in her friend's Dodge to the walk-in clinic after her icy fall, Annie is super happy she would be seeing the team there again—of course she'd prefer not to be hurt, but she'd lived a long time and couldn't ever remember feeling as cared-for as she did walking in the doors of the CSOG's practice. She'd been playing tennis again (albeit a slower doubles) with her new knees. Today, she was in a great deal of pain but she was sure Doctor Stringer or one of his colleagues would get her fixed up in no time.
Jane and Grandma Annie wait in the clinic to be seen. "I'm glad the surgery center here can let us stay longer than most ambulatory surgery centers," Jane tells her mother, "I'm pretty sure a broken hip requires way more than the usually allowed 23-hour stay."
"Yeah and the orthotics and prosthetics department can help me with inserts if I need them right away," Annie says.
After a surgery appointment is made for the next day, Annie's quickly settled into her room and Jane welcomes her husband and Junior in for visiting hours. The surgeon visits with the images from Annie's X-rays and MRI—both done on-site. He explains every step of the procedure to them all in terms that even have Junior nodding in understanding (and he's only 10).
Hair metal and jazz
They say you can tell a lot about a practice by the music its docs play in the OR. CSOG's former L.A. Dodgers pitcher and sports medicine doctor Ron Hollis prefers country; his sports medicine colleague Michael Huang, a ski-injury specialist who practiced in Vail during his fellowship, prefers hip-hop and pop. Total joint guy Dr. Bron hails from Kansas City and likes different music on different days; Theodore Stringer and Eric Jepsen, the hip and knee specialists, will basically work to whatever the nurses or the PA puts on.
Musical tastes may differ among the expert docs there but one thing is true of them all—they are all Orthopedic Fellows. Orthopedic specialists sometimes have not gone the full distance of fellowship schooling but CSOG's doctors all have. Their specialties include every facet of orthopedics and every treatment option you can think of—ganglion cysts, carpal tunnel, spine, upper extremities, foot issues (including diabetic extremities management with orthotics) and more. A variety of injections, gels, cortisones, platelet rich plasma injections, stem cell injections—if a patient needs help with one of these options, there's a CSOG doctor who can help. What's more, the surgical center is the only practice-based center in town that can perform multilevel spine fusions and other complex surgeries.
As Jane, Bob and Junior drive home from the Colorado Springs Orthopedic Group's Briargate office (and surgery center plus so much more) they feel completely comfortable knowing Grandma Annie is safe in the hands of the trusted professionals there. No one wants to have an ortho issue, Jane thinks to herself, but thank goodness we have the doctors at CSOG to help us out when we do.