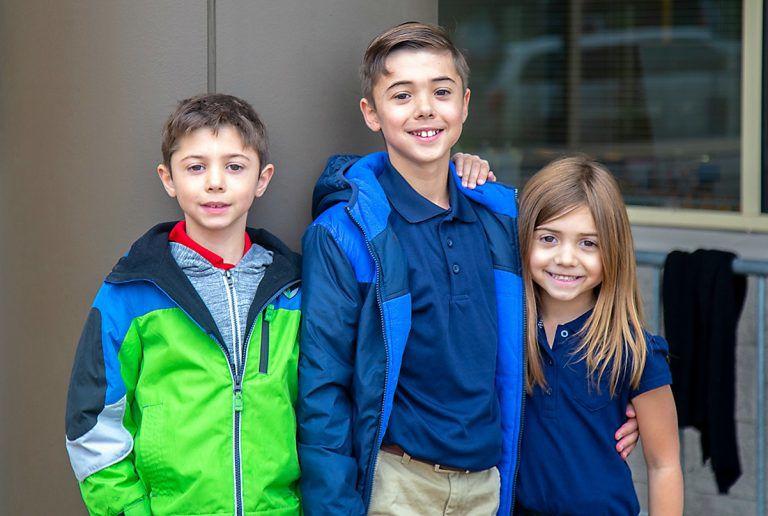 Children thrive in a secure learning environment with individualized care
As a parent, there may be nothing more upsetting than realizing your child does not like going to school. If parents dread the school year for this reason, there's time to make a positive change for your child: New Summit Charter Academy is still accepting students.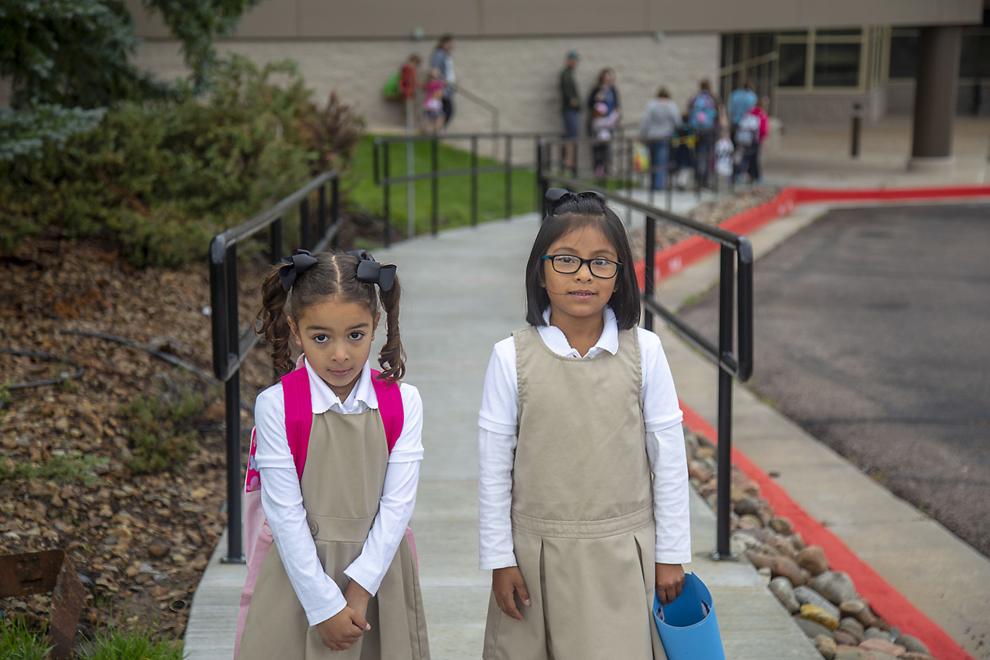 "We are happy to report that our growth has allowed us to open additional K-7 classrooms, keeping our teacher-student ratios low with room for a few more children," Principal and Executive Director, Kim McClelland said.
The school is accepting new enrollment until September 25 so you should act fast. It doesn't matter where you live in the Colorado Springs area—all are welcome. So why choose this school?
Communications Coordinator, Kathryn Sneed said simply speaking to parents and children at the school will allow new parents additional insight about the answer to the "Why New Summit Charter Academy?" She adds that many children here thrive under the more individualized attention. Families appreciate the focus on character building; and wholeheartedly join in the effort to realize the main purpose of the school in the lives of the kids there—to instill a love of learning that permeates the child's school experience, allowing her to feel both challenged and supported while expanding her knowledge.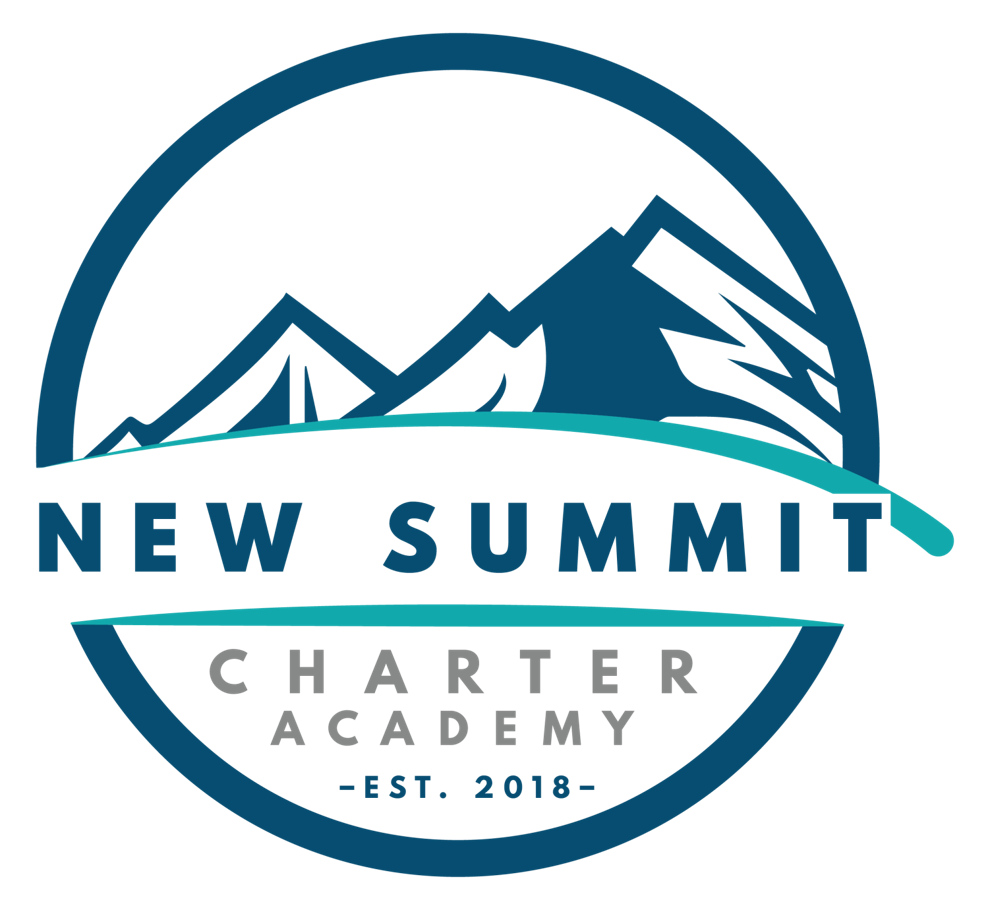 "We hear so many children, including my son, report back home with some fun facts and interesting takeaways from the classroom," Sneed said. "I have never seen my son so excited about school."
Parents are "elated"
"We absolutely love New Summit Charter Academy! I have received more communication from teachers and staff in the first couple months than I did all last year in a public school. The emphasis on character and positive behavior is refreshing and my kids have learned so many fun and creative things. We are SO glad we switched to NSCA!!" Mindi Jennings
"An absolutely amazing school. The staff cares about creating a safe, fun and nurturing environment for children. The curriculum is impressive. We are SO thankful to have found and chosen NSCA. It is the best school hands down." - Lara Matisek
"This is such a great school! The Principal has such an amazing heart for the kids--we are so blessed by her and the rest of the staff." Mary Romero
Practical reasons
As a school that emphasizes the character traits of kindness, integrity and compassion, and one that requires uniforms so kids can have decreased distractions, enhance wardrobe equity, and allow a positive impact on school culture, New Summit Charter Academy may seem like just another private school. However, it is a nonprofit, tuition-free public charter school serving families within and around school districts 11, 20 and 49 as well as the Briargate area. It has before- and after-school care to help working families, a preschool, and full-or half-day kindergarten as well.
Time-tested peer group structure-the "Mighty Yeti"
The school offers "a sense of belonging" through the Yeti Houses. As the school mascot, the Yeti delights children of all ages. The children are randomly assigned one of six "color" Yeti Houses. Every student will have a chance to be supported and successful in their house, making the community stronger—with teachers and all ages of students providing mentorship opportunities within each house. For example, the House "Migo" means "Friendship"—with the other five houses representing compassion, courage, creativity, perseverance and leadership, all based on the word for "Yeti" in Australia, the Himalayan region and Tibet.
"Kids stay with their house for their entire school career here, bonding with and learning from fellow house members in a sustainable way," Erin Rivera, the character leadership teacher said. "This structure helps children flourish in an environment where they feel an investment in their success and a connection that proves we are a family here."
Literacy First and Math Mastery
The educational program at New Summit Charter Academy uses classical methods like the Trivium (Grammar, Logic, Rhetoric), Socratic methods, and a belief in truth, goodness, and valuing things of beauty in art, music, nature, and literature. Teachers also utilize current teaching methods that are based on the latest research but also provide character education for staff, students and their families.
"Our methods are multi-sensory—with the end result higher literacy and math mastery using both time-proven and modern methods such as Singapore math, a teaching method that builds on core knowledge and has been shown to provide a higher command of the principles of mathematics grounded in real-world application," McClelland said. A focus on reading instruction and skills-based groupings for kids who need additional help as well as those who might be advanced readers or mathematicians, allow children to work toward and above their skill level to continue to improve, year over year.
The New Summit difference
Colorado Springs native McClelland has long supported the mission of charter schools and has worked as a teacher or principal in all levels of education from pre-K through high school. She has helped create and lead award-winning innovative educational programs and her passion for school choice is evident in the passion she brings to leading New Summit Charter Academy.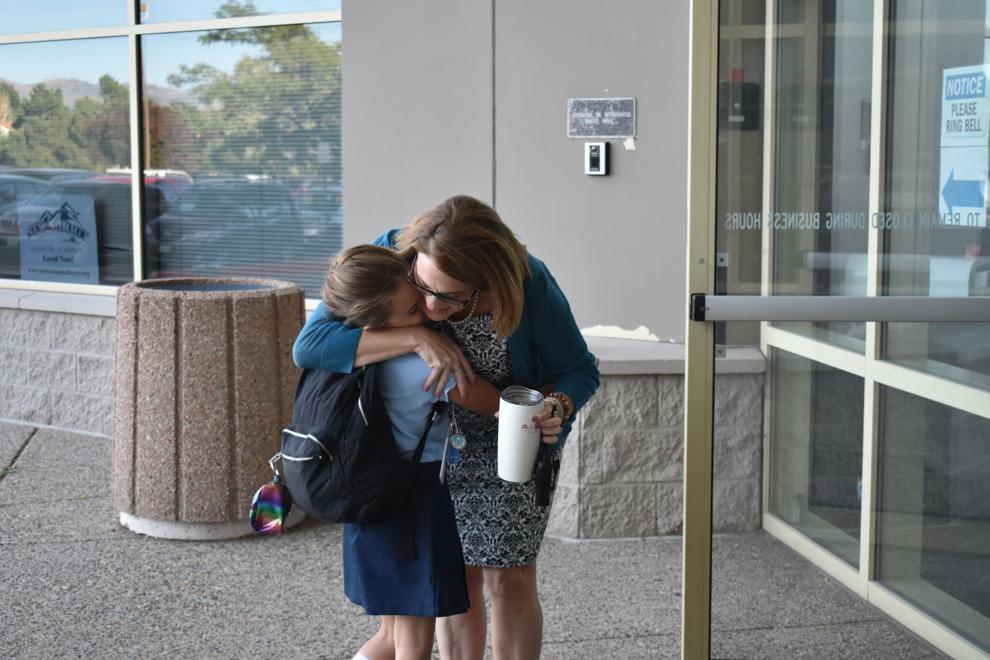 "She's also a championship hugger," Sneed said. "Kids know that she's not afraid to say, 'We love you' and mean it, following it up with a hug. The kindergartners call her, "Mrs. Principal" and often go to her office for a visit," Sneed said. "No one is afraid to be sent to the principal's office here!"
The beliefs of the school are that parents are primarily responsible for the education of the child and that public schools are responsible to give viable choices to parents to assist in that endeavor. The staff and administration know that all children are able to learn, and deserve a positive caring environment to do it in, regardless of race, creed, color or religion.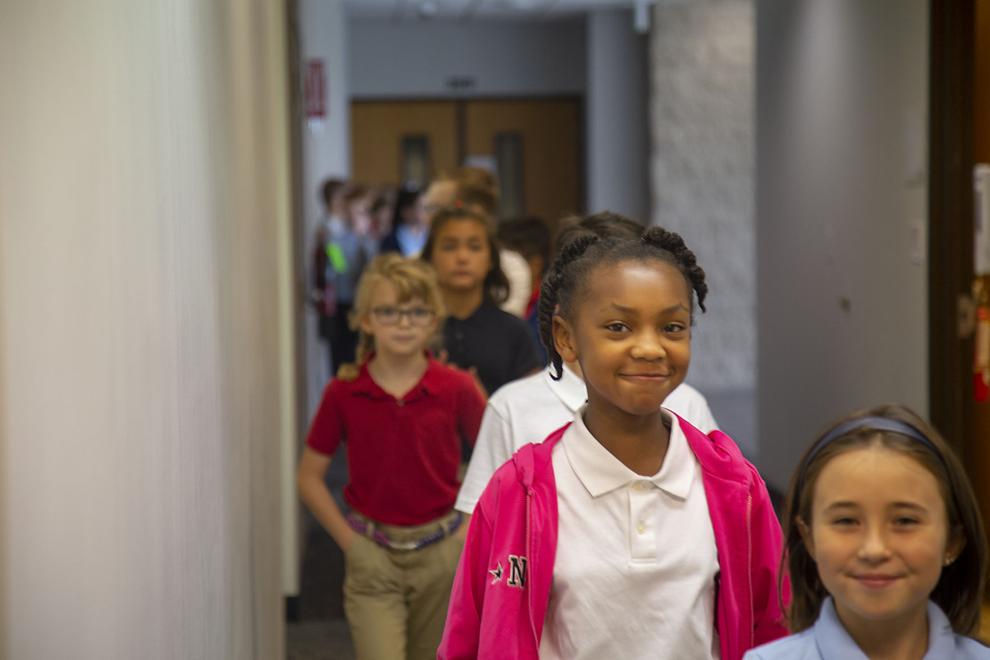 "Successful schools raise the bar for what is expected of students, parents, and schools," McClelland said. "We focus on early detection and remedy of learning difficulties to provide the best hope of success for children while ensuring they have a firm grasp of the English language as fundamental to their success in modern society."
The New Summit Charter Academy also fosters a sound knowledge of all subjects through the content rich curriculum with Core Knowledge and teaches kids to "love to learn," allowing them to be better equipped for the future.
"Parents' economic circumstances should not preclude the ability to choose high-quality education for their children," McClelland said. "A personalized, character-driven education for your children should not be out of reach for anyone."