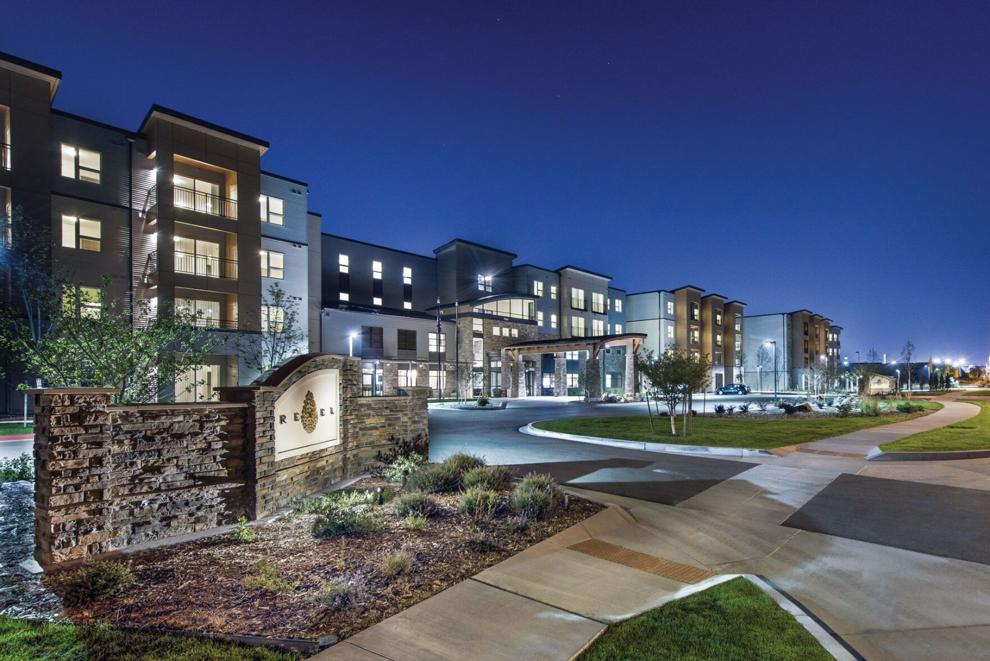 Are you looking to enjoy your golden years in style and comfort? Revel Province is the premier independent living community for living the good life! The lively atmosphere and extraordinary dining create a resort-like experience at the beautiful apartment homes with luxury amenities.
Dining at Revel Province's restaurants, Ovation and The Social Club, offer the same flexibility, choice and service you would find at other exceptional eateries. Why would an independent living community settle for anything less?
"We're totally different than what other senior living communities offer, many of which do batch-cooking and have just a couple of options for lunch and dinner," said Ryan Boyd, executive chef at Revel Province. "We offer an a la carte menu and daily specials, at just about any time of day, and our residents really enjoy the food here."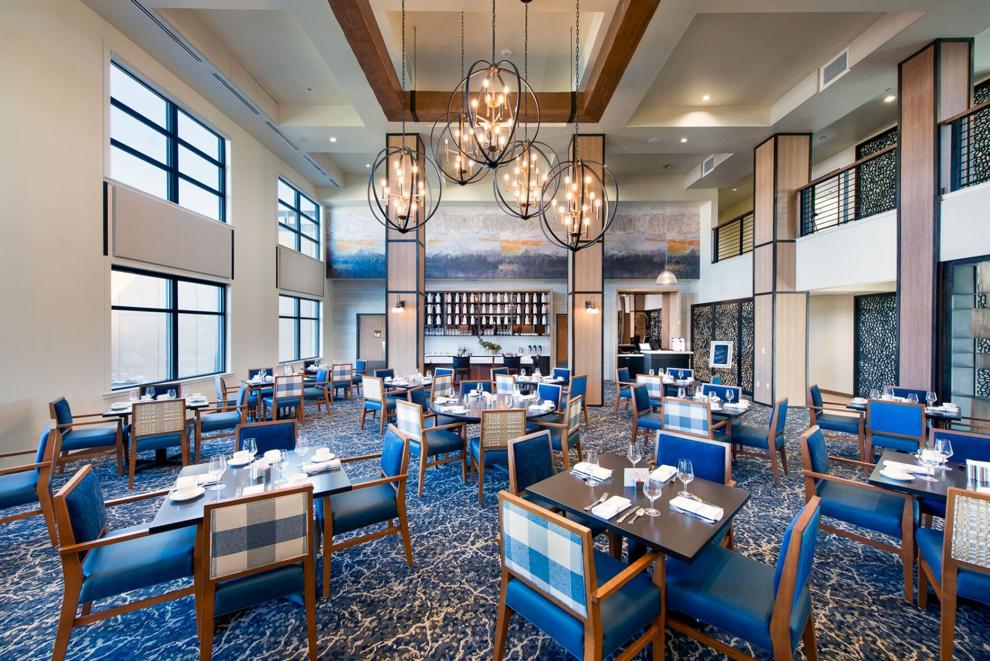 Resident-Driven Menus
Dishes at Ovation, a modern-American restaurant, feature fresh flavors and ingredients with imaginative presentations. New items on the fall menu include a seasonal salad with candied pecans, dried cranberries and apple cider vinaigrette, along with seared salmon with maple beurre blanc and candied pecans.
What truly drives culinary excellence are the Revel residents, who attend a town hall meeting once a month, sharing direct input with the culinary team.
"Our mission is to make sure we're delivering what the residents enjoy," Heather Holland, Province's executive director, said. "This is their home and we want to make sure they want to visit us often."
Fun, Elegant Atmosphere
At The Social Club, the vibe is exactly as it sounds. Revel Province has come up with ways to maintain the social aspects and amenities of an authentic pub experience through continuous innovation.
Both restaurants have a full bar with a full array of classic spirits, including inventive cocktails and a robust wine list. Ovation features an open kitchen and a beautiful dining room that opens up to al fresco dining.
Taste of Revel Competition
Every month, the culinary teams at various Revel Communities around the country come up with a dish that each executive chef must create and personalize. The resulting dishes are then prepared for residents, who indulge in the competition's menu items and determine their favorites. Past competitions have featured creative variations of cookies, cobbler and chilled soup. In September, the chefs are each creating their own version of seasonal jams.
"We develop all the recipes, then each chef is challenged to create eight dishes. We offer these items on the menu and our residents score, rank and judge the culinary outcome," said Boyd. "It has created great camaraderie among the chefs and the residents enjoy it, too, because they can taste what the chefs at the other properties are making."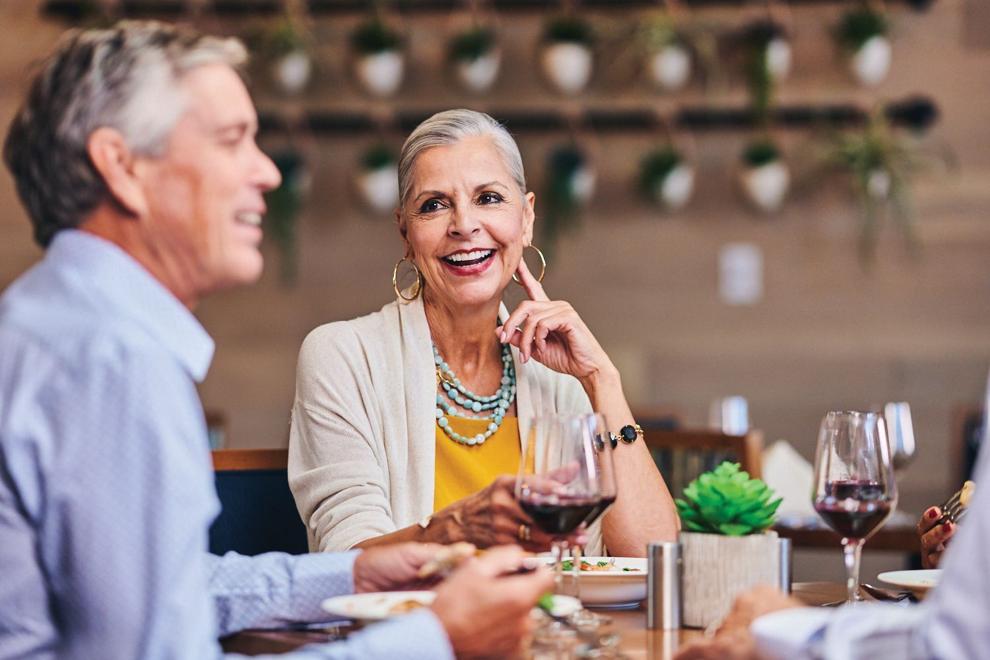 Special Events
In addition to the incredible meals served daily at Ovation, a monthly Chef's Table is offered for residents, allowing the culinary team to get creative with both flavors and presentations. Each Chef's Table event features a new, creative menu, with wine pairings for each course.
A recent themed dinner was a rocking and rolling trip back in time. The '50s dinner and dance featured a diner-inspired menu highlighted by root beer floats, fun fashion and live music.  
Revel Province also hosts barbecues with outdoor patio seating for the residents during summertime holiday weekends. These include everything you could want in an outdoor meal, including baby back ribs, chicken, hamburgers, corn on the cob, coleslaw, potato salad, and traditional BBQ trimmings. Revel residents also enjoy weekly "Wine Down Wednesdays" in The Social Club, with wine tastings and shareable appetizer plates. Live music is often included, adding to the festive atmosphere.
To learn more about Revel Province or schedule a tour, call 719-394-9938 or visit RevelProvince.com.