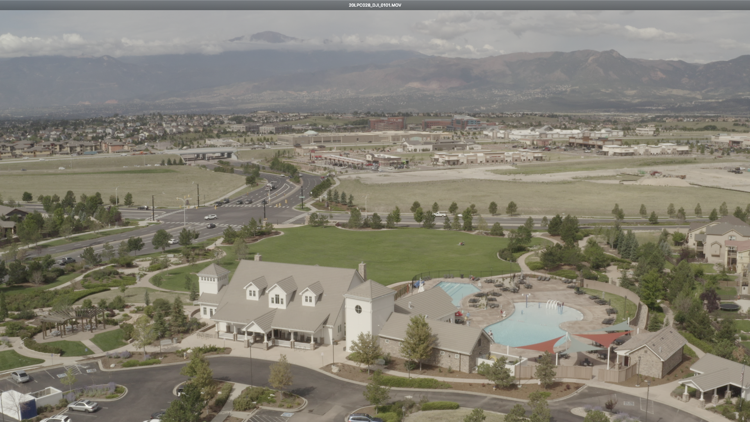 Act fast—the COS housing market is hot so Cordera's new lot releases will disappear! 
Cordera's premier builders are ready to walk you through the most stunning model homes in our region on the most coveted lots—many backing to open space and located on cul-de-sacs. Right now, Cordera builders are currently selling in Filing 5 of the community, offering a variety of premier lots and stunning home options such as 10411 Bergan Peak Court, lot 54, Filing 5.  This home site offered by Goetzmann Homes is a top-notch corner lot, 13,570 square feet, backs to open space and has a walkout basement.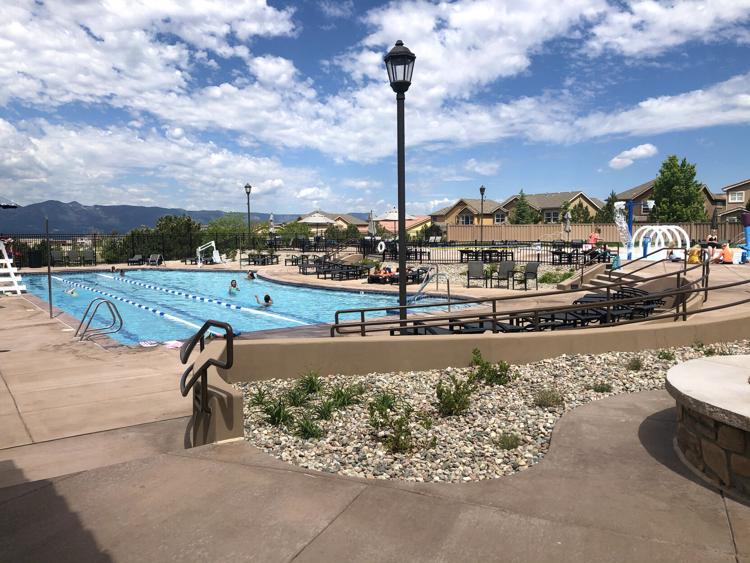 CreekStone Homes has three lots left: The first is across from open space, the second is in a cul-de-sac and the third backs up to open space, with all these lots amenable to open concept floor plans. Contact Sales Community Manage JoVanna Lee at 719.238.8513 to hear about incentives for August. 
Campbell Homes is selling 11 special lots that either back to- or are adjacent to open space, as well.  Keller Homes also has home sites in two, highly sought after cul-de-sacs backing to our cherished Colorado open space.  Move into their incredible Jackson model, which will be available by year end. A fully-finished, two-story home the Jackson boasts beautiful designer touches throughout and Pikes Peak views from the covered deck in the master suite.  Move in by early December and become part of the Cordera family just in time for the holidays.  
Even better again—new expansions
Now, new expansions make it even more enticing to become a Cordera family—cancel that pricy gym membership and delight in the great new lap pool that just opened—and that's just one of the amazing amenities Cordera offers to the discerning homeowner.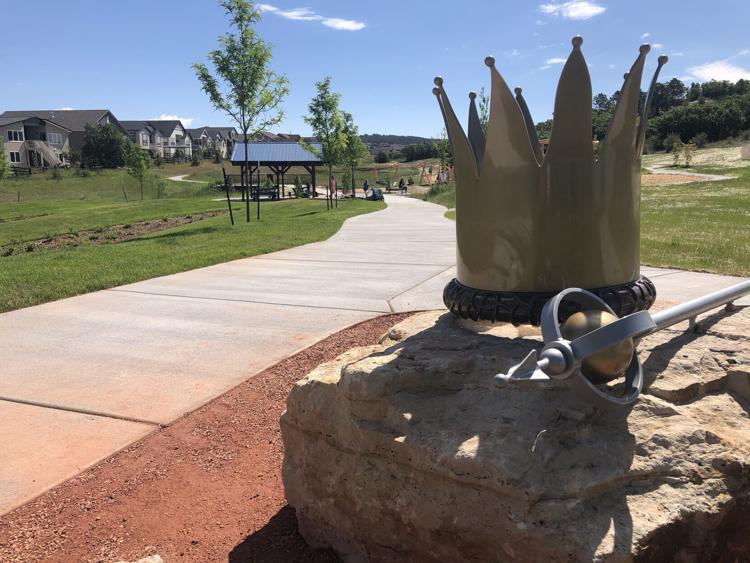 If your kids are looking for new ways to create fun in the sun and even when the weather turns, they'll delight in the innovative, 16-acre Wild Rumpus park. Inspired by Maurice Sendak's "Where the Wild Things Are" the park is the latest of the storybook-themed parks within the Cordera community and offers a variety of nature-based park experiences, interactive discovery, play and traditional equipment, picnic areas and trails. The park aims to highlight the site's incredible natural beauty and character with opportunities to explore and enjoy the mature vegetation and vast views of Pikes Peak. Experience enhanced quality of life, affordability, sunny weather, tons of outdoor recreation options and stunning scenic views—it's no wonder the Today Show recently featured Colorado Springs as a highly-desirable housing market. 
Spend time at the already popular clubhouse, which comes complete with a family pool and splash-zone, brand new second pool, fitness room, meeting and event rooms and programs for kids and adults alike.
Come live where your kids and grandkids can enjoy the cherished experiences of your childhood and where kids can grow up at their own pace. With a friendly environment and neighbors committed to keeping it that way, Cordera is that rare community where kids can still be kids. And that just might be the greatest gift you can ever give them. 
Highly-rated schools
Now that school has started again, don't forget that the great D-20 schools are among the most highly rated in Colorado. Your kids will enjoy walking to school with their neighborhood pals and after school, they can just step out their front door and frolic in neighborhoods where they feel safe and make lifelong friends.
Chinook Trail Elementary and the brand new Chinook Trail Middle School in Cordera are renowned for their excellence in education as part of D-20, where students consistently score well above the national average on SAT and ACT scores. Each year, an exceptionally high number of graduates continue on to higher education.  
What makes Chinook Trail Elementary truly unique however, is that the school teaches Mandarin Chinese beginning in kindergarten; only two other elementary schools in Colorado offer Chinese, the first program of its kind in the Pikes Peak region.  
More lots coming soon
On top of the lots mentioned above, a brand new phase of lots is now pre-selling with lots set to be complete by mid- September. With three different lot segments available, be sure to contact one of Cordera's premier home builders to secure your ideal lot. 
Vantage Homes is holding a special VIP preview event for Filing 5-IV on Saturday, September 12.  Make an appointment today to get the jump on reserving a lot and getting lot information before the public lot release on September 19.  Call the Vantage sales office to reserve your spot on a first-come, first-served basis-space is limited so contact them today.
In addition to this current phase, there is only one final filing of lots remaining, with the first of two phases slated for sale in June of 2021—so don't miss your chance to become a part of this delightful community. 
Choose from one of six, locally owned home builders and from classic exteriors, innovative floor plans and stylish interior finishes in a variety of price ranges. Campbell Homes, Keller Homes, Saddletree Homes, Vantage Homes, Goetzmann Custom Homes and Creekstone Homes are offering new home sites right now. Act soon as the Colorado Springs housing market has never been hotter. 
Contact or visit one of the builder model homes today. Hours and phone numbers at cordera.com.