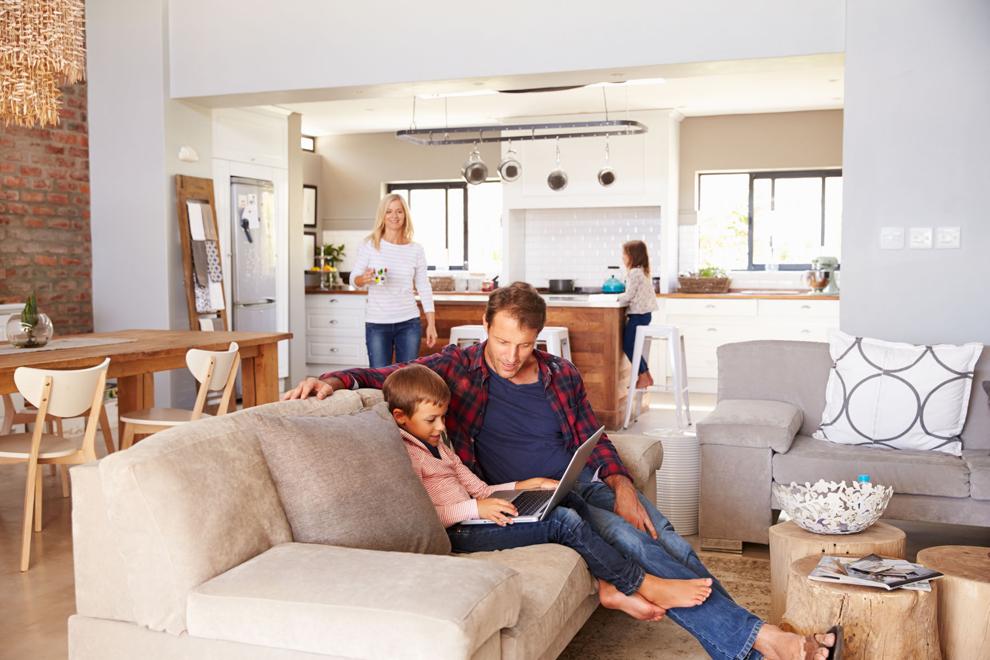 As Coloradans stay home during the COVID-19 health crisis, cabin fever is soon to be accompanied by rising energy costs.
Many local homeowners are investing in energy battery storage solutions for long-term financial and energy security.
"With battery storage, your home is not dependent on public sources of power," said Jake DiRe, President and CEO of Colorado-based company EcoMark Solar.
Summertime energy charges are right around the corner, and homeowners might be in for a bit of a surprise as the pandemic affects even our utility bills.
"People are not not expecting what's about to happen, but it's about to get expensive," DiRe said. "Batteries are a way to protect your energy costs and have back-up storage in case of an emergency."
Solar power and battery storage are appreciating home assets for which homeowners receive a 26 percent federal tax credit, low interest rates and rebates from Colorado Springs Utilities.
EcoMark Solar is also giving away $200 grocery gift cards to homeowners who sign up this spring for deeply discounted solar power and battery storage packages.
"Smart homeowners will recognize this for what it is: an opportunity to get the best deal on solar power and protect yourself against what's coming — higher electric bills," said DiRe.
In the midst of the pandemic, EcoMark Solar's crews have been deemed essential. Professional teams of installation techs are visiting homes throughout Colorado Springs, installing solar panels and battery storage units.
"We're taking additional measures to make sure we are social distancing from each other and from homeowners," said DiRe.
It takes 60 days to install solar power and battery storage, so signing up for service now ensures your home is fully powered by this summer.
From smaller, portable batteries that can provide emergency backup to whole-home solutions that can power your entire house, EcoMark Solar has battery storage options for anyone with monthly energy costs.
"Once you're up and running, you'll stop buying energy from the grid and start producing and storing it yourself," DiRe said.
While the pandemic has changed many conversations, DiRe said one thing is clear: homeowners feel more strongly than ever about protecting their most important asset.
"Your home is what keeps your family safe, and battery storage protects you from having to go dark during a power outage," DiRe said.
To learn more about how energy battery storage can protect your home, call EcoMark Solar at 720-310-0075, send an email or go to EcoMarkSolar.com.