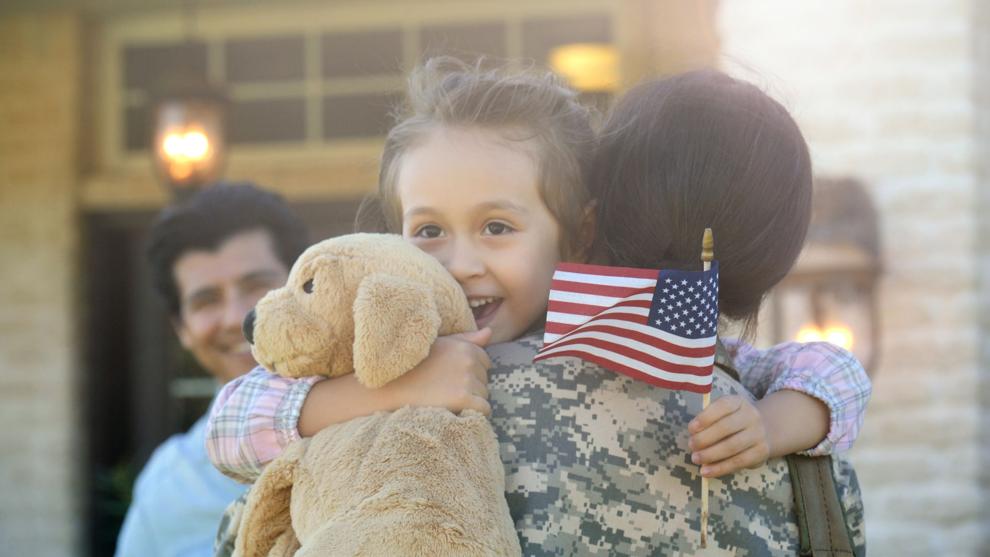 Supporting military members, veterans and their families keeps our entire community united and strong.
This year, EcoMark Solar is stepping up its contributions to the Colorado Springs military community through a new partnership with local nonprofit The Home Front Cares.
The Home Front Cares, which recently merged with Peak Military Care Network to expand its reach, provides veterans in need with financial assistance for necessities like housing and utilities.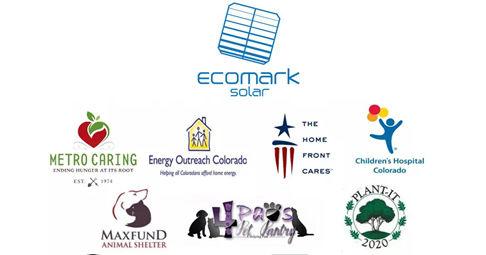 For EcoMark Solar, it's as simple as neighbors helping neighbors.
"This is our community, and we want to do what we can to help it thrive," said EcoMark Solar's Rebecca David, adding that the company plans to make significant financial donations to The Home Front Cares in 2020.
With at least three generations of relatives having served in nearly every branch, David's commitment to caring for Colorado Springs' military families comes naturally.
"Giving back is one of our core values at EcoMark," she said. "We really love being able to support our veterans."
This includes hiring Colorado Springs residents like Rob Phillips, a U.S. Army veteran who serves as EcoMark Solar's customer development team manager, and military spouse Aimee Osborne, a solar consultant for the company.
"They bring a sense of teamwork and discipline, which is what our company is about," David said of EcoMark Solar's many veteran and military family employees.
EcoMark Solar is currently hiring for a variety of roles. Anyone who is interested - including military veterans - should stop by the Colorado Springs office, 7363 McClain Pt., Suite #110, and talk with Victoria Tarrant at the front desk about available positions.
Employees of EcoMark Solar help the company extend its commitment to community service.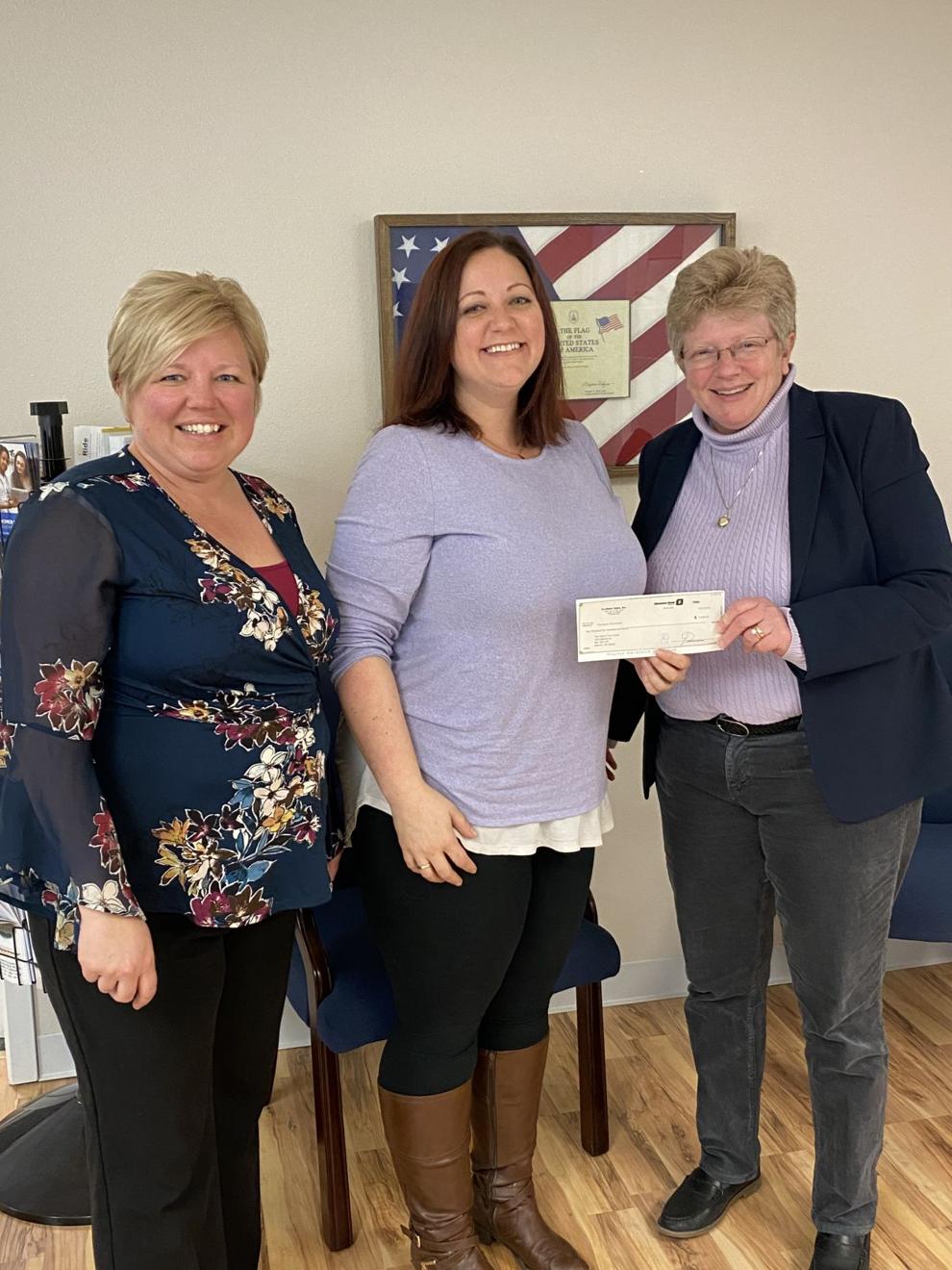 This month, employees volunteered at the Springs Rescue Mission. Later this year, the company will throw its fourth annual Kilowatt Can Drive. After last year's drive, EcoMark Solar donated $20,000 and more than 3,000 cans of food and pet supplies to food banks like Care and Share Food Bank of Southern Colorado.
To learn more about EcoMark Solar's commitment to serving Colorado Springs, visit EcoMarkSolar.com. To find out if solar power is right for your home, call 720-432-6411 to speak to the experts at EcoMark Solar.