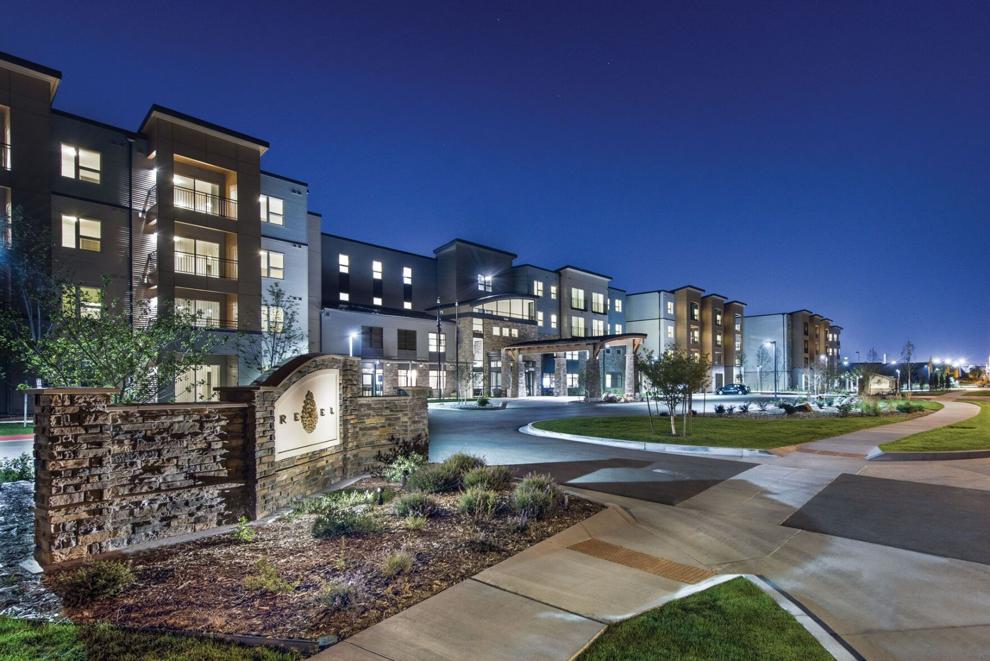 For many seniors, retirement is a blank canvas, full of possibilities. For residents at Revel Province, an independent living community, that blank canvas comes equipped with the best paints, brushes, and an inspiring view. With a pool, theater, fitness studio, salon, spa and two exceptional restaurants, residents have everything they need to wake up inspired, and pursue their passions in a safe, supportive community.
"Everything we do at Revel Province is tailored to residents living life the way they want. My job is to support what they want to make of each day," says Revel Province Lifestyle Director, Sally Farrell.
Revel Living: Connected & Engaged
Revel Province opened its doors in 2019 and Farrell and the rest of the team have built a community centered around connection. Recent happenings have included watercolor classes, live music, cooking demos, and outings to minor league baseball games; all opportunities for residents to learn something new, enjoy a passion and bond with neighbors. 
"Many of our residents moved here because they were feeling isolated at home. They want to have a social life and experience a variety of activities — and they're retired, so they've worked for that," Farrell says.
Fitness classes have also been popular, including a variety of choices such as strength and balance, water aerobics, tai chi and yoga, tailored for all activity levels. The community recently installed a Mirror Fitness Display. The full length, interactive fitness display is a piece of high-tech equipment that residents are eager to take advantage of.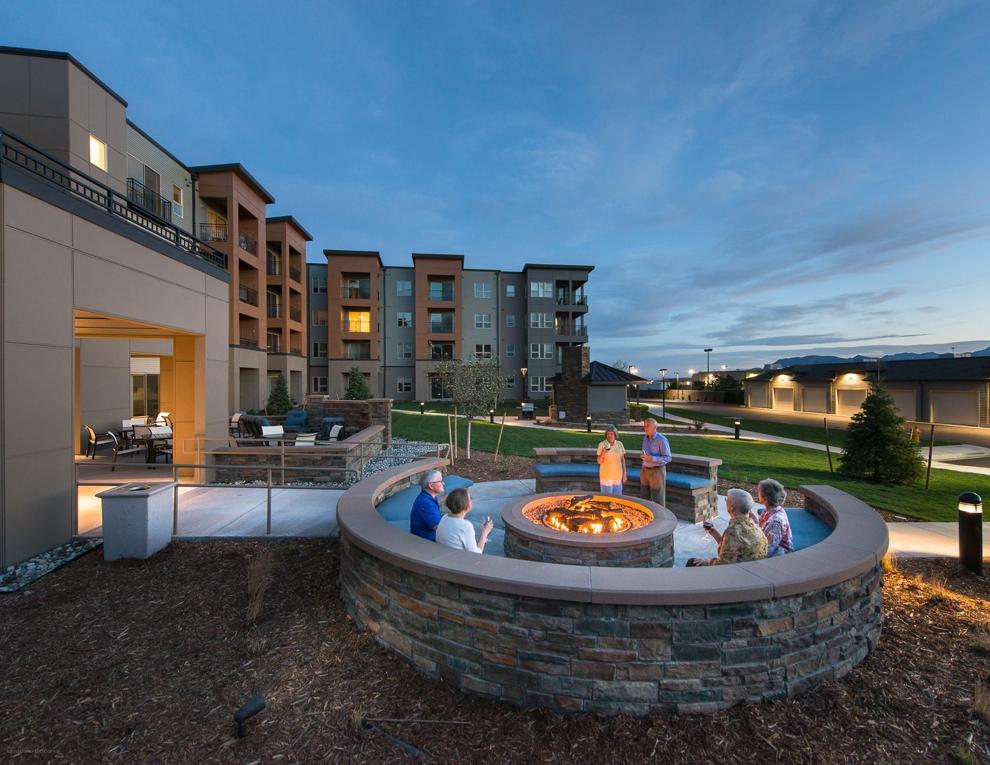 Residents Leading the Way 
When the residents at Revel Province wake up each morning, one of their biggest dilemmas is deciding how they're going to spend the day. With the arrival of summer, residents will be soaking up time outside. They have big plans to enjoy wine, s'mores, the sunset over Pikes Peak, and music around the fire pit. Later this month, the community will be celebrating Colorado Spring's Sesquicentennial, a 150-year birthday. Revel Province will have several special events in honor of this milestone, including a tour and picnic at Glen Eyrie Castle. 
There's no shortage of fun and creative activities hosted by residents themselves. Revel Province Reader's Theater Troupe meets twice a month and is led by resident and former theater teacher Mary. They read scripts and practice the art of projecting their voices and other dramatic techniques.  No costumes or sets, no pressure, and everyone is invited to join the fun, or sit back and be entertained. On July 13th the community will welcome the Pillar's Readers Theater. Revel Province's own Reader's Theater Troupe will be the opening act for the event.  
Card games and board games are popular resident-led activities, occurring several times a week. Residents have also taken to planning their own happy hours, as a way to get to know new neighbors.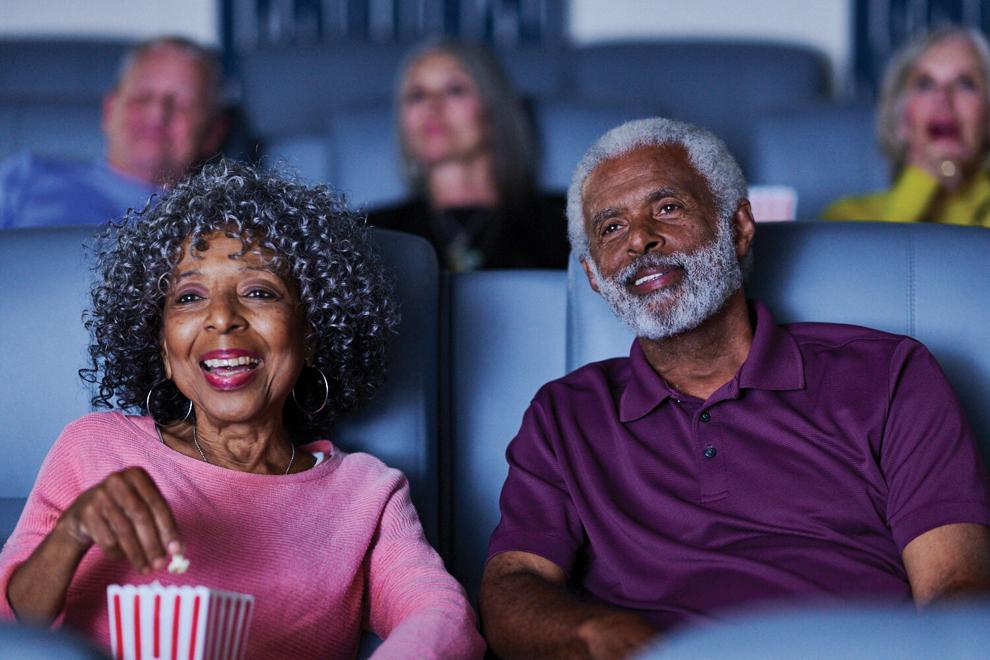 A Family-Like Atmosphere
It takes a passionate team to continuously create new and interesting ways to keep life around the community exciting, which leads to engaged and fulfilled residents. It has taken time to really get to know Revel Province's unique and diverse residents, which translates to lifestyle activities that are truly impactful on their lives. 
"We have to actively listen and ask them targeted questions to help figure out what they want to do," Farrell says. "I look forward to the days when I can spend time with our residents, have conversations and learn about them."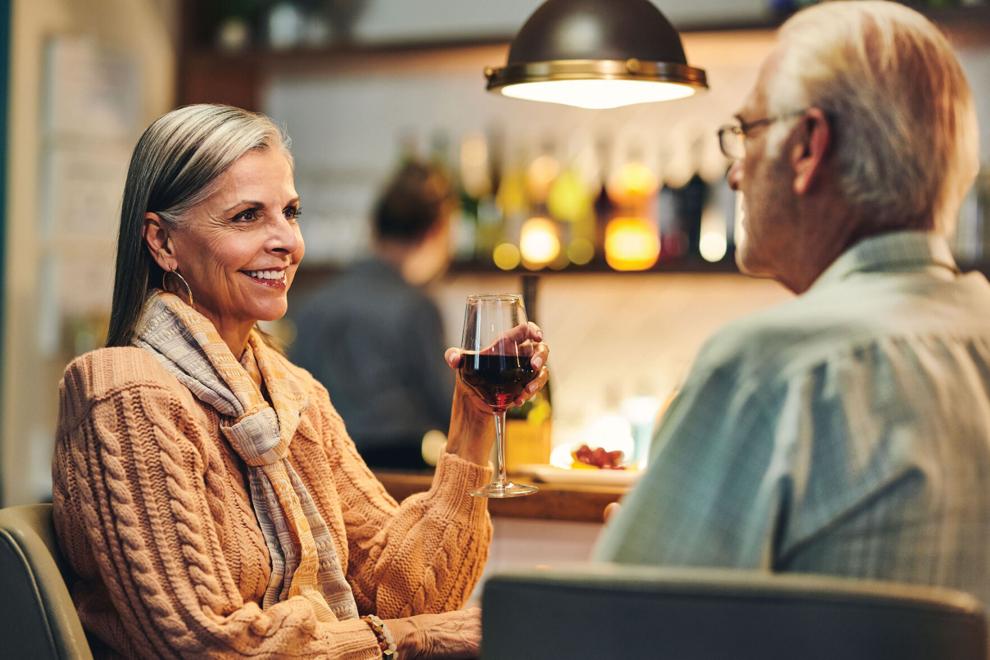 Much of the team at the community has been in place since before they opened and have created deep bonds with the residents. Getting to know each other is an essential part of the smooth transition that most residents experience when they first become a resident.  
Farrell says "There are so many opportunities for residents to better their lives. There's something to look forward to every day."
Want help making the most of your transition to independent living? To learn more, or schedule a tour, call 719-394-9938 or visit RevelProvince.com.