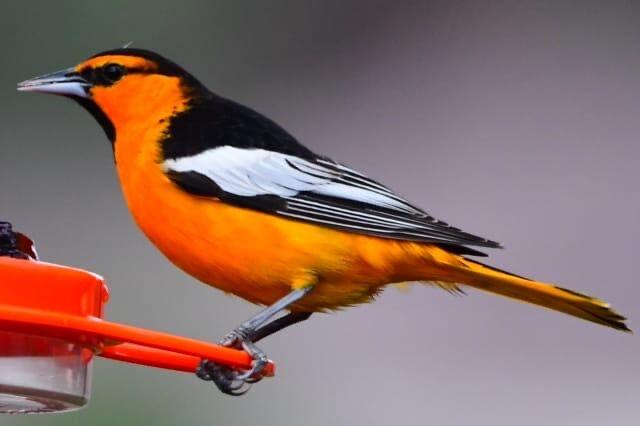 When Shelley and Heather took over Wild Birds Unlimited on Union Blvd after being 30-year customers, it was a dream for both. 
"I'd been shopping there since I was tiny. My Mom and I always loved feeding the birds, it's fun to experiment and see what kinds you can attract. This was a longtime goal of ours—helping others learn what to do so they can welcome the most winged visitors possible."
So, listen up, Colorado Springs. The folks at Wild Birds Unlimited can help you attract birds, bees and butterflies to brighten up your summer.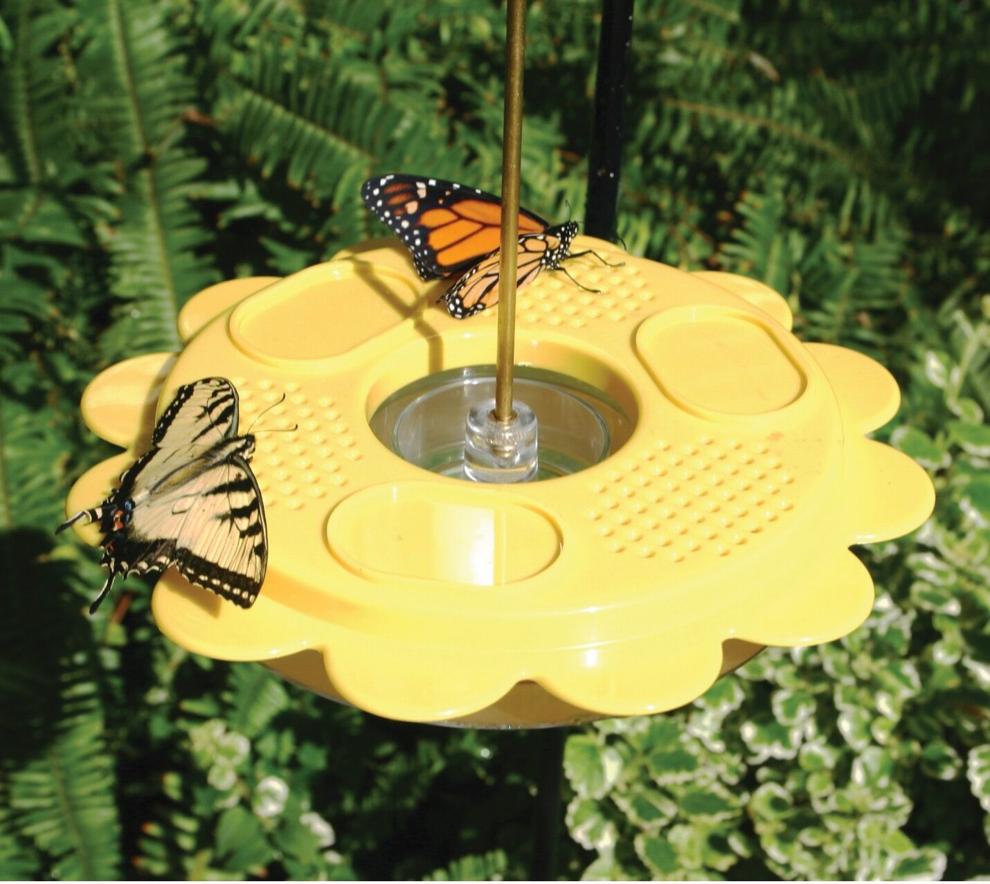 1. Pay attention to your yard conditions
Our Colorado Springs flora, sunlight, water conditions and other specific environmental factors make a big difference as to which birds will come visit. This year's wet summer, for example, made butterflies happy. How? Heather said butterflies require trace minerals that they can source in puddles after storms. Don't worry though, Wild Birds Unlimited has nectar and butterfly feeders to supplement them during dry conditions. If you want to start a butterfly garden to attract them, come to the store on North Union for handouts about which plants will work best and a super cute butterfly feeder. 
Beginning birders from all over the region will get the expert advice they need to welcome the birds that might naturally be there—no reason to offer oriole nectar if you're in Black Forest and they don't visit, but plenty of reasons to offer mealworms and Bark Butter Bits for your bluebirds instead. They can also help guide you to the best foods for our seasonal weather changes; birds have much different needs in the hot summer than they do during Colorado's harsh winters.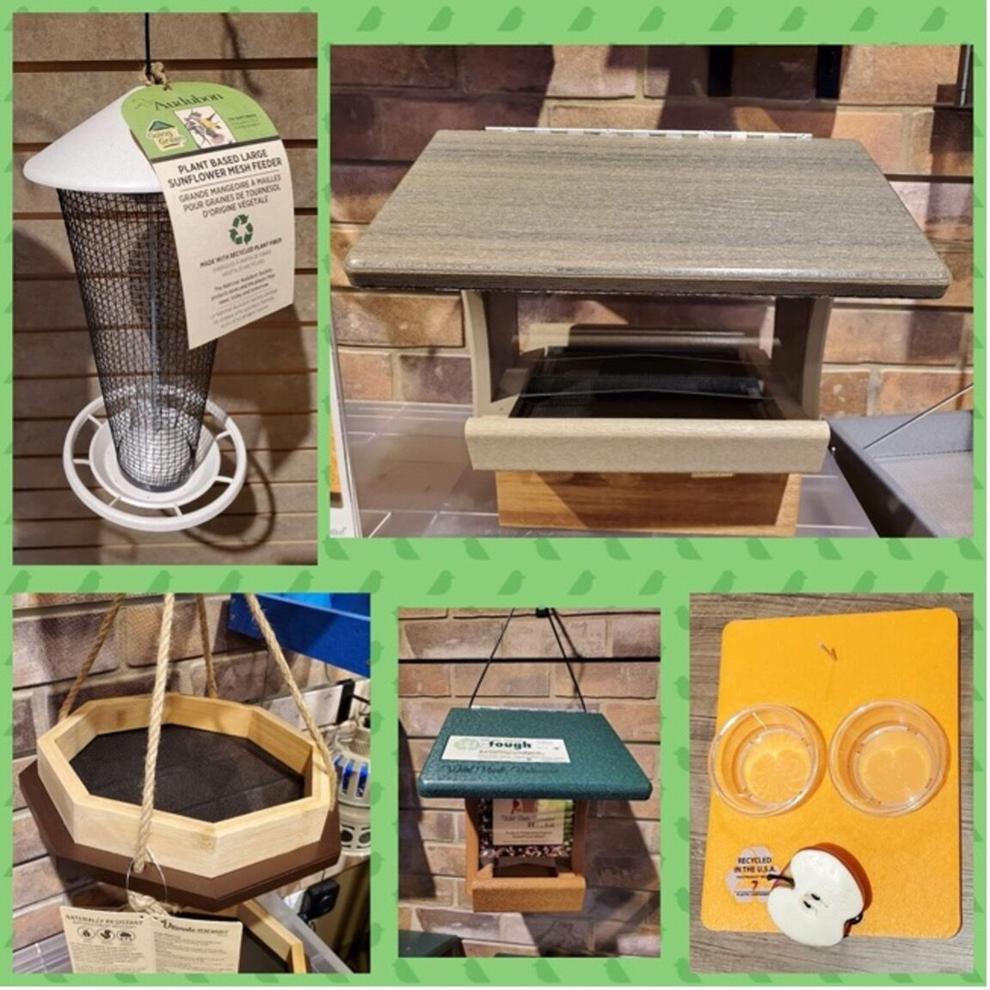 2. Support local or earth-friendly options
If you love birds, it just doesn't make sense to ignore the big picture. The store stocks eco-friendly and responsibly made feeders and gifts so you can feel good about what you are doing to support all wildlife in your yard and beyond. 
Wild Birds Unlimited can also help show you how to make your yard a true sanctuary for nature and yourself, with advice on adding water and feeders to help turn your yard, no matter how small, into a certified wildlife habitat. They can even help you enjoy your yard more with beautiful benches and decorations.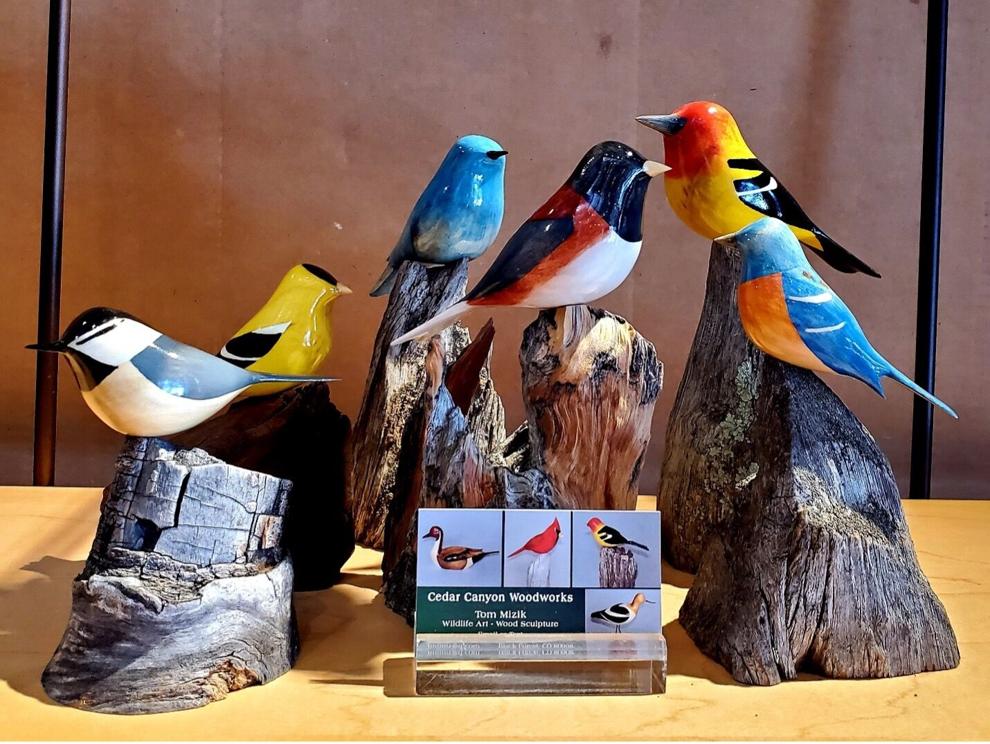 The store also supports and features many local products and artisans. There is a hummingbird feeder which uses your own wine bottle that is made in Colorado Springs, and a Black Forest woodcarver who creates beautiful one-of-a-kind bird carvings. 
Shelley and Heather also stock local brands of yummy smelling all organic lotions and lip balms for some pampering after you've been working out in the yard in our famous Colorado sunshine. There are locally sourced mineral sunscreens and insect repellants that come packaged in eco-friendly containers such as aluminum, glass, and paper.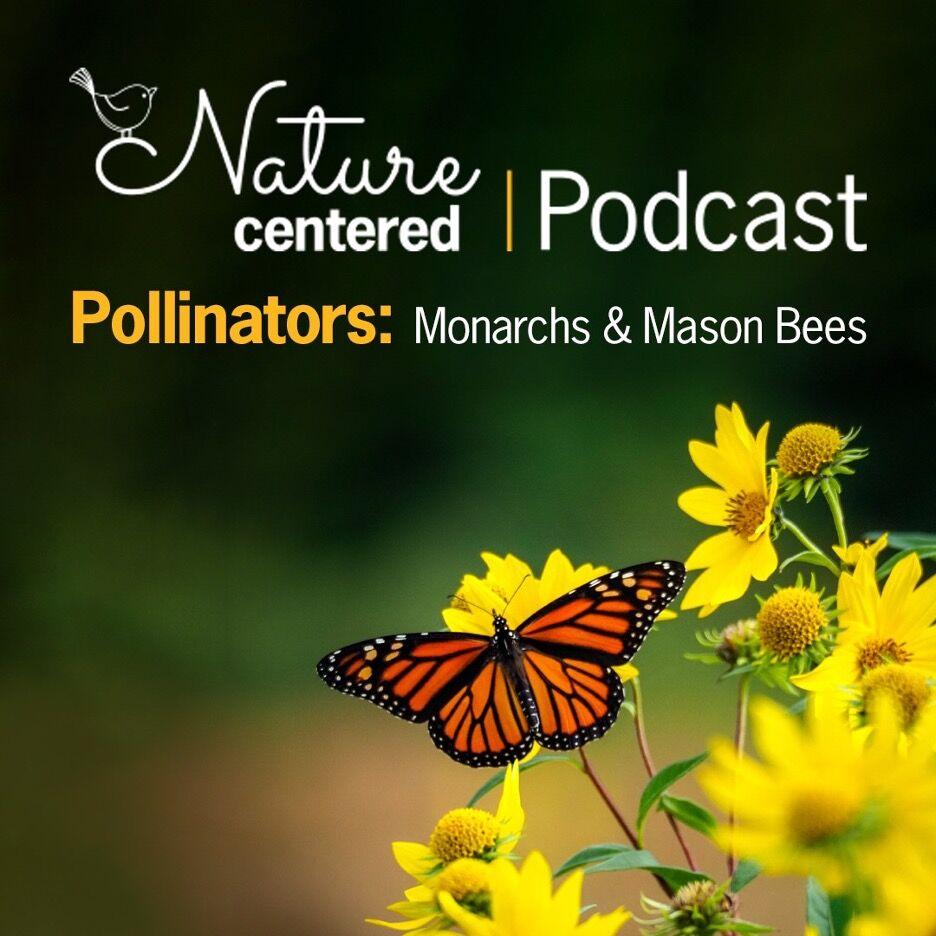 3. Find out more about the visitors to your yard - and how to make them stay longer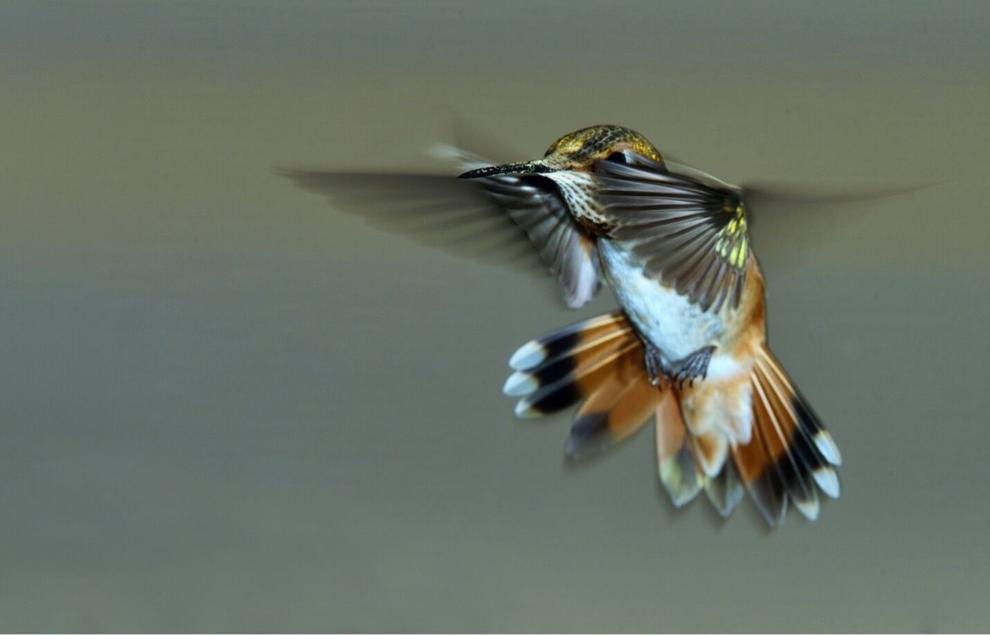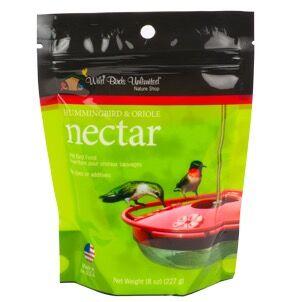 Shelley and Heather are now hosting experts at the store who will give talks about which birds are in your yard and when—and, of course what to feed them. The last speaker was a Corvid specialist—Corvids are those magpies, crows, ravens, jays, and other raucous visitors that are incredibly smart and have interesting habits. Their next experts will be a pair of citizen-scientists who have been working with hummingbirds for over 20 years. They will be sharing their expertise on July 27 at 10 a.m. These Bird Talks come with a passport to document your learning journey. Plus, that passport will allow customers to save 10% after attending 10 talks. 
"We would love to hear from you if you'd like to give a talk about your favorite birds or bird-adjacent species like butterflies or other pollinators," Shelley said. They're also planning kids' programs to get the whole family involved in ornithology (that's the science of birds).
4. Know which hummingbirds visit here – and when
Coloradans truly dig their famous hummingbirds. The fairies of the bird world, they'll be found near mountain cabins or in the heart of downtown—if you know which feeders to use, that is. 
You're on the deck with your morning tea and hear the soft whir of wings: But do you have a rufous or a tiny calliope? Is your visitor a broad tail or black chinned hummingbird? If it's spring you will have certain hummingbirds; this time of year, migratory hummingbirds are in town and hungry to get nutrition for their trip later this summer. 
These little guys are super territorial when it comes to feeders. Shelley and Heather can advise you on which ones work best for which breeds and when to put them out.
"We can also tell you how to space more than one feeder so you don't have a battle royal on your hands," Shelley said.
5. Knowing what gear works for our birds – and you 
If you have chickadees and jays all over your yard or are an apartment dweller who wants a feeder to attract the most birds to your balcony, Heather and Shelley will tailor your purchase to where you live and what birds might show up. You have to know if they eat from the ground, as well—hanging a feeder for those fellows won't work. Want help adding bird houses or baths, they can help with that too.
The biggest mistake local bird lovers might make is running to a big box store and getting the wrong stuff, such as stale seed, the wrong kinds of seeds for Colorado birds - or even worse, seed full of fillers that the birds won't eat. At Wild Birds Unlimited, they've got the right kind of foods including blends that won't leave a mess or sprout under the feeders, and even seed to discourage squirrels.  They're competitively priced and expert on all southern Colorado winged friends—from pollinators to make your garden thrive to how to attract a gorgeous little hummingbird, Heather and Shelley would love to tailor your feeding plans to the winged visitors you'd like to attract. 
You can also sign up to be a member of the store's Daily Savings Club to save 15% off all of your yearly feed. 
"We love helping our neighbors learn everything they can about their beloved bird visitors. Pop in and say hi and let us know what you need," Heather said. 719-596-1819  
Thank you, great customer, Sheldon M. for your cool pictures. Want to find out if you can attract these lookers? Visit Wild Birds Unlimited on North Union today!