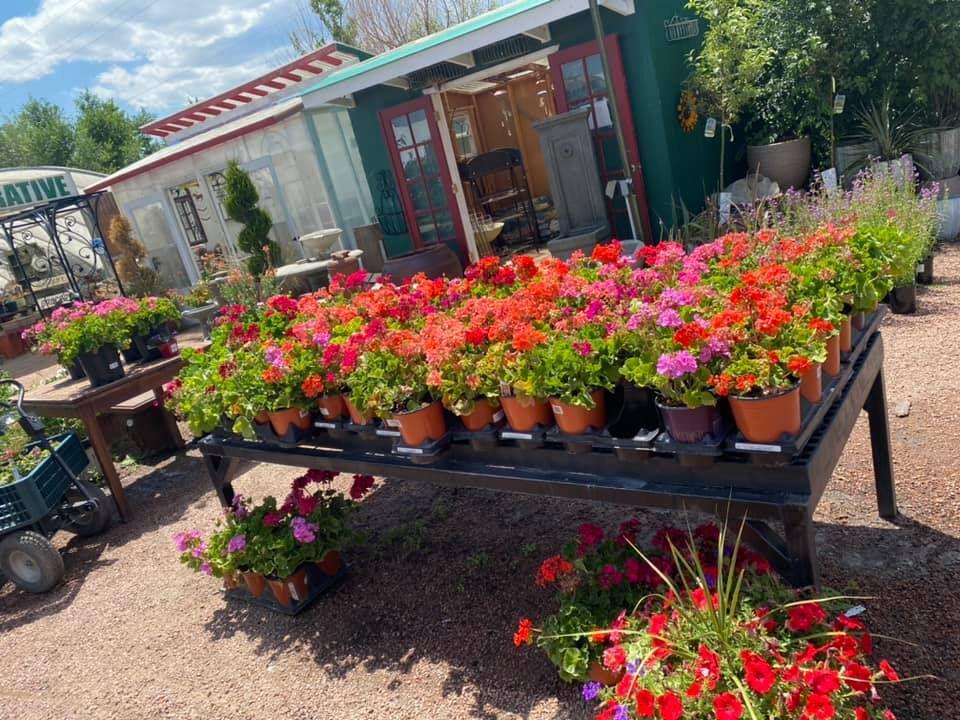 Find out if you are making common mistakes for our climate and soil
Just like any obsession, gardening tends to take over certain peoples' lives as the air warms up and the first robins appear. Now, at midsummer and beyond, have you missed the gardening window for our short growing season? Did the lady down the street tell you you'd "never get a carrot fit to eat" from your sandy soil? There's a lot of information out there, so we went to Harding Nursery out on Powers to get the skinny on how and when to plant for beautiful flowers or delicious veggies. From xeriscape plans to trees and shrubs, Harding has 60 years of experience supplying gardeners around here with the greatest growing things for the greenest of thumbs.
They also sell deciduous and evergreen trees and shrubs specifically for our varied climates needs.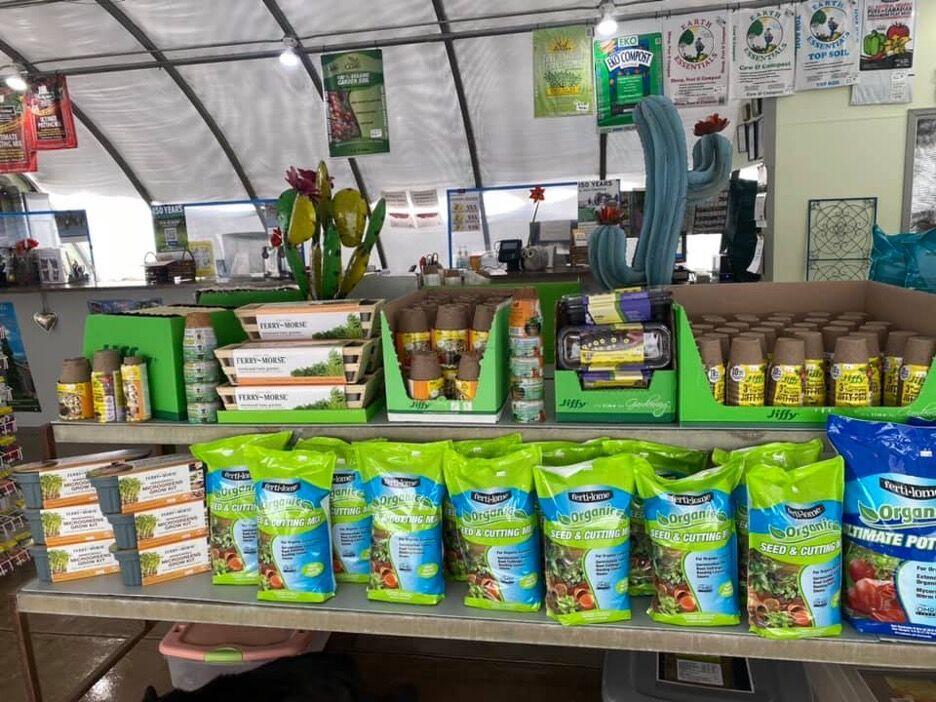 1. Picking the wrong plants for the climate
Because our area ranges from Zones 4 - 6 and is arid, with a higher altitude, you must source plants that will thrive in our particular location. Kristen Burnside of Harding Nursery said, "We have been serving area gardeners for 60 years and grow our plants for everyone from the eastern plains out to Pueblo, up to Divide and beyond." 
"If you come to Harding, we will help you figure out what to plant," she said. "And we have made sure to grow our own plants every season. These will have proven track records of growth and crop yield, if vegetables are what you're after."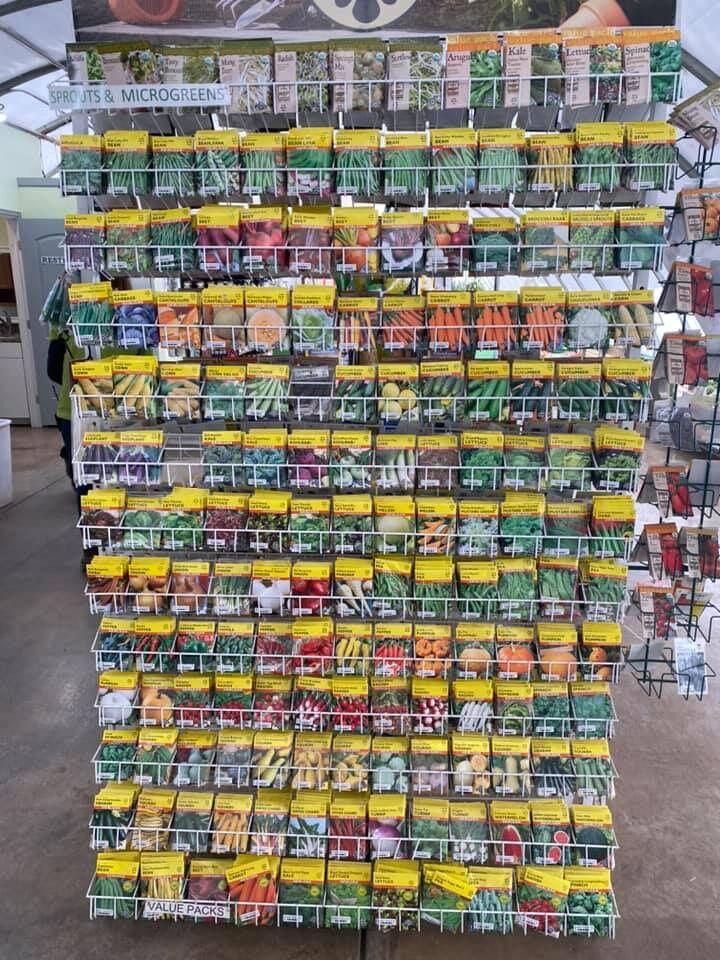 2. Not caring for the soil in their flowerbeds or veggie gardens
Burnside said that any soil can be amended to grow flowers, shrubs or veggies comfortably. Handouts at Harding  give you step-by-step directions.  
"Bring a picture of where you want to plant and a soil sample to us. We can help you design a garden you can live with—both in terms of mixing perennials, shrubs or even creating a butterfly or pollinator garden," she said.  
Soils here are often high in clay or sand—or both. Burnside and the team recommend using 2/3 existing soil with 1/3 amending soil so plants will feel comfy and show it with bright blooms or leafy results. Harding sells a "clay buster" product as well as organic fertilizers to help amend soils and feed them according to the needs of the plants.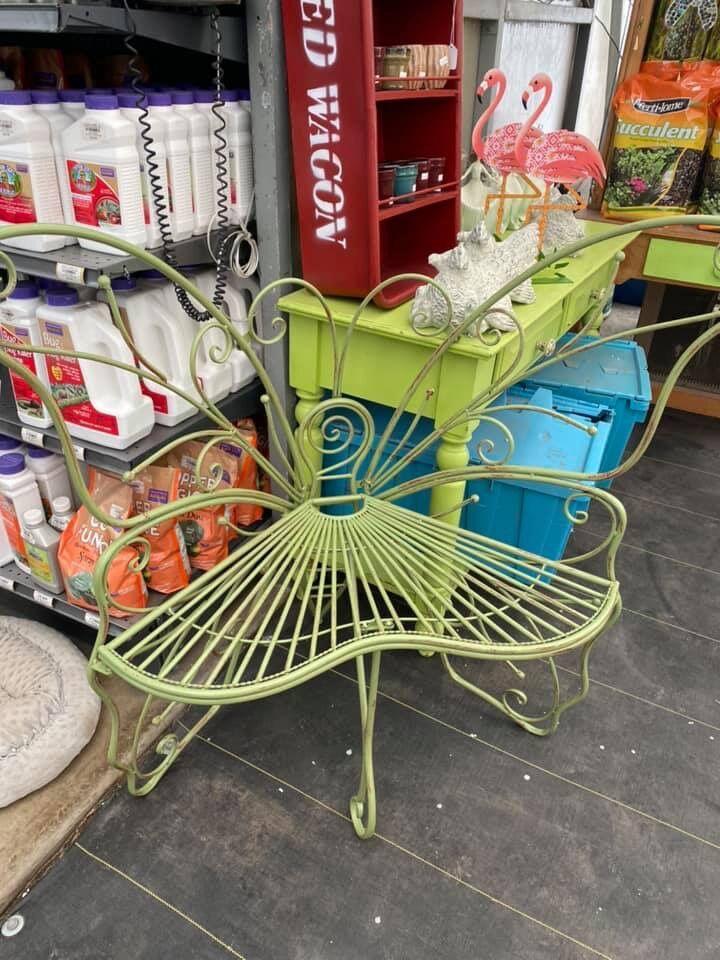 3. Planting too early or too late
Some plants can be started indoors as early as February and transplanted. At  family owned and operated Harding Nursery they know everything about seedlings like most of us normally shouldn't plant outside until Mother's Day or even a week later. Last frost can decimate your babies.
Right now, the team there has tomato and other midsummer plants that you can bring home and either transplant or leave in their pots. These will grow before first frost because Harding has created them to do so—they haven't been trucked in from a warehouse somewhere or started in soil that will make it hard for them to adjust to our soil here in SoCo.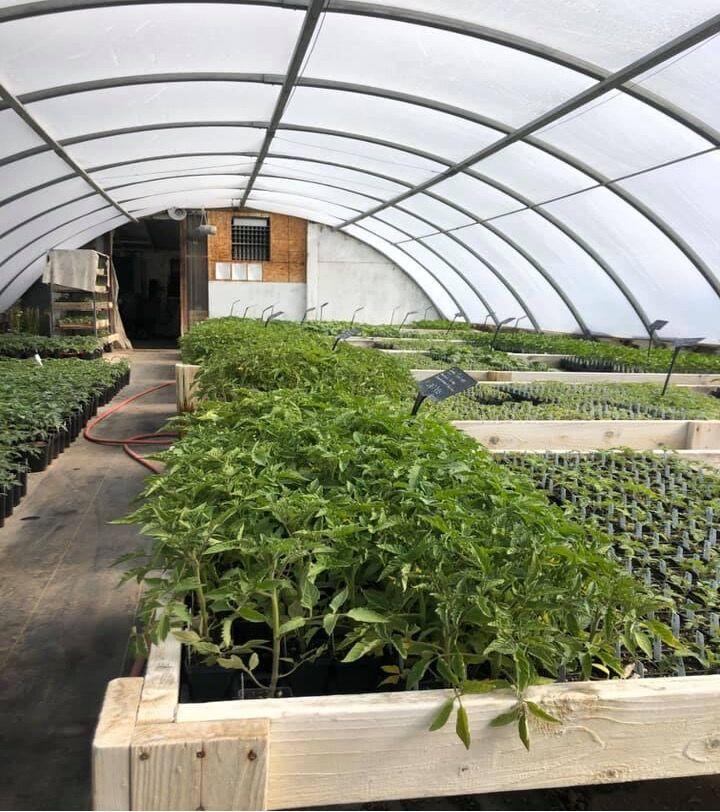 4. Choosing landscaping that doesn't make sense for upkeep or climate
Harding experts will be clear about the time, effort, sunlight and water needs of all of their offerings. Everyone from window box gardeners to mountain dwellers can source plants for fabulous results in El Paso, Teller and Pueblo County.  
If you're wondering if you should replace a current shrub because it's browning or the leaves are sparse, snap a picture and bring it in.  They will be able to help you save it or, if warranted, replace it with something that can thrive in the area you're planting.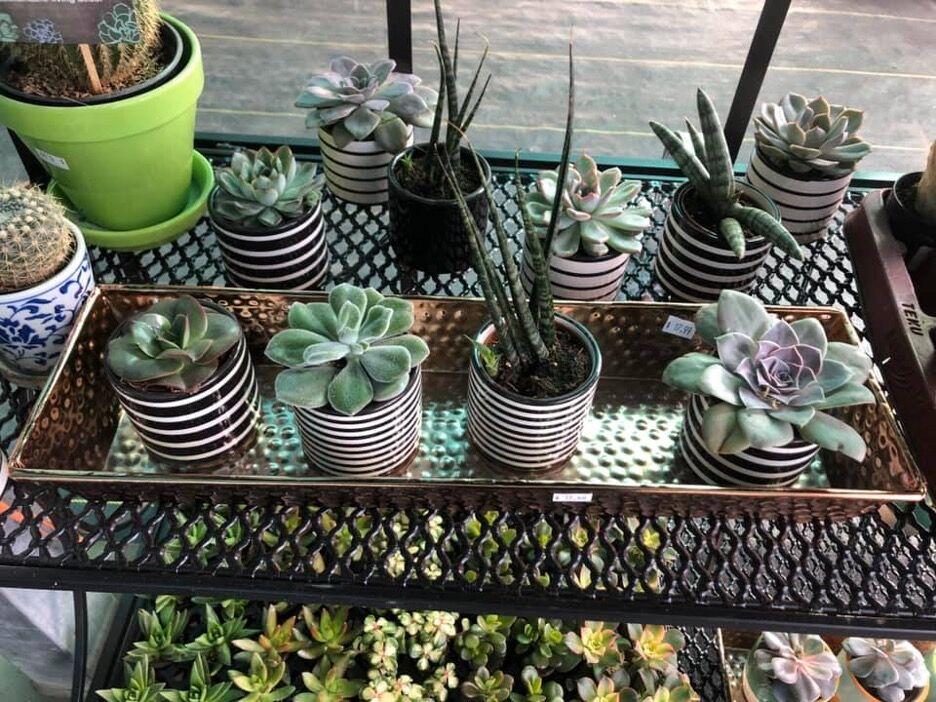 5. Getting bad advice from friends and neighbors
Well-meaning amateur gardeners will always have a tip or trick that worked for them. We know they mean well but here are a couple of things people have said to us that are wrong for SoCo gardeners. Don't take anyone's word for it—come to the experts.  
For example, when I lived in Divide, someone told me I needed to pinch the flowers off my little cherry tomato plant and wait for the next flowers to come out to begin growing the fruit. I later found out that our super-short, mountain growing season makes it necessary to leave the first flowers there. That year, I had a pretty, leafy plant all season but only three, tiny tomatoes to show for it. I didn't know that the person assumed I was growing in a greenhouse as she was.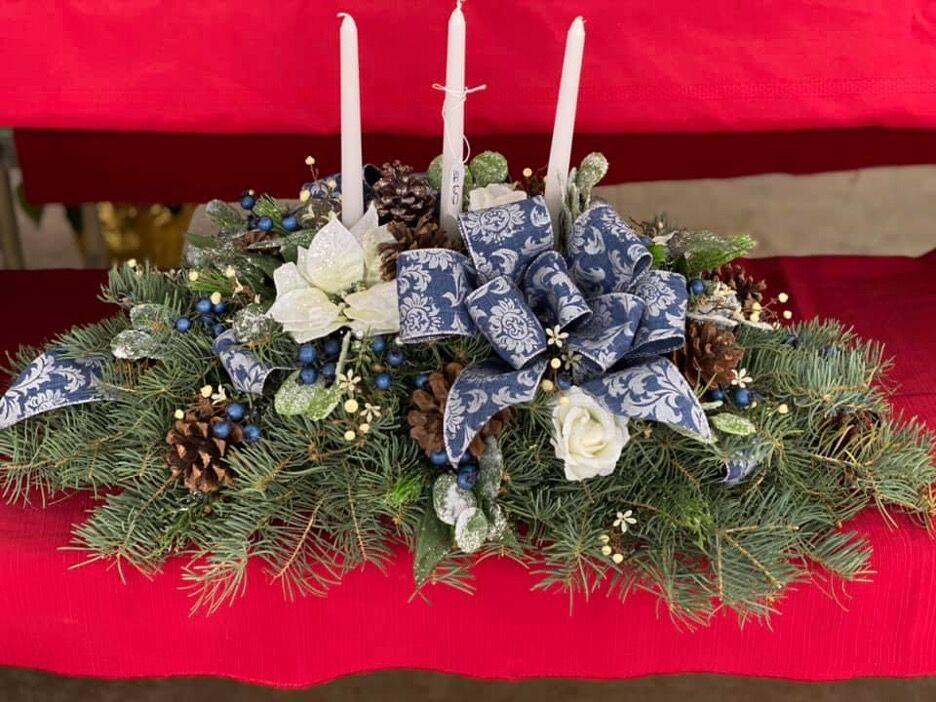 Expert advice and holiday traditions
Harding is proud of both their competitive pricing and the plants they grow that have made Colorado gardeners happy for decades. They also love to help you design made-to-order wreaths; be your kids' traditional Christmas tree farm destination; and welcome you to their Thanksgiving weekend open house where you can sip cider, meet Santa and even feed a real reindeer. 
"Our family loves to help your family throughout the year with every gardening need—from indoor houseplants to rainbow flats of annual flowers; from climate-specific veggies and seedling starters to winter wreaths, we want to just thank you for supporting us for 60 years and tell you we've loved being here for you," Burnside said. "Hope to see you soon!" 
Sign up for their newsletter or visit them at HardingNursery.com. Better yet, pop in and say hi.