Sick of the carpet getting filthy only weeks after a cleaning? Here's a patented way to stop that.
Gross. You get your carpets professionally cleaned and two weeks later, there's an ugly, high traffic area discoloration right at the front door.  
Most carpet cleaning companies use soaps that attract dirt right back into the carpet—these surfactants are sticky and just waiting for pet hair, food particles and tracked-in soil to attach to them. With Zerorez you can enjoy the clean, eco-friendly option you've been waiting for—cancel that old appointment and read on!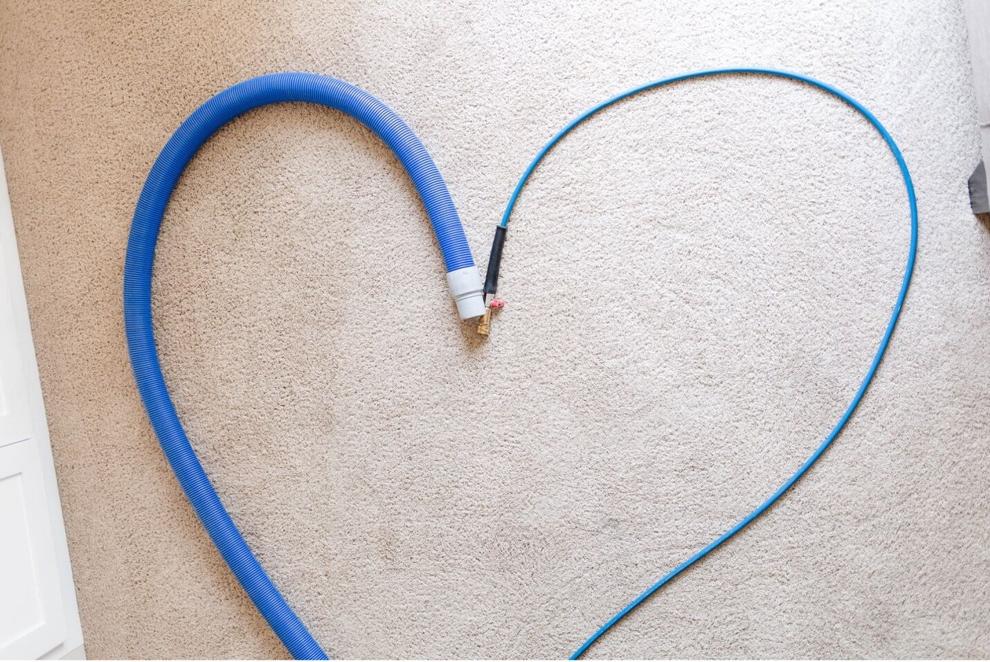 1. FOR SENSITIVE PEOPLE The electrolyzed water used for carpet cleaning by Zerorez (the name stands for zero residue) will not irritate skin and won't fill the air with fumes. The special wand they use allows the floor to dry much quicker, as well.  
If you have allergic people or even family members who are sensitive to chemicals, Zerorez's cleaning works so much better than traditional options. 
Watch this video where dark red iodine is "magically" whooshed out of the fibers using Zerorez patented technology. 
This patented technology makes carpets cleaner AND gives you peace of mind—no harsh chemicals. The technology also has been certified by the Carpet Cleaning Association of America.

https://www.zerorezcoloradosprings.com
2. GREAT CARE IS TAKEN Your search for a better way to clean your carpets is over. Plus, the professionalism and processes that Zerorez uses are the gold standard in the industry: 
- Zerorez meticulously trains and supports their professional team members. 
- They have more than 5K, unsolicited 4.9 star ratings on Google from real clients. 
- They call 15 minutes before they come and get there on time. 
- They won't start until you agree on price. 
- They're super careful around your stuff. They won't nick your walls. 
And your poor pets (not to mention the kids!) won't be irritated by strong scented soaps or chemicals.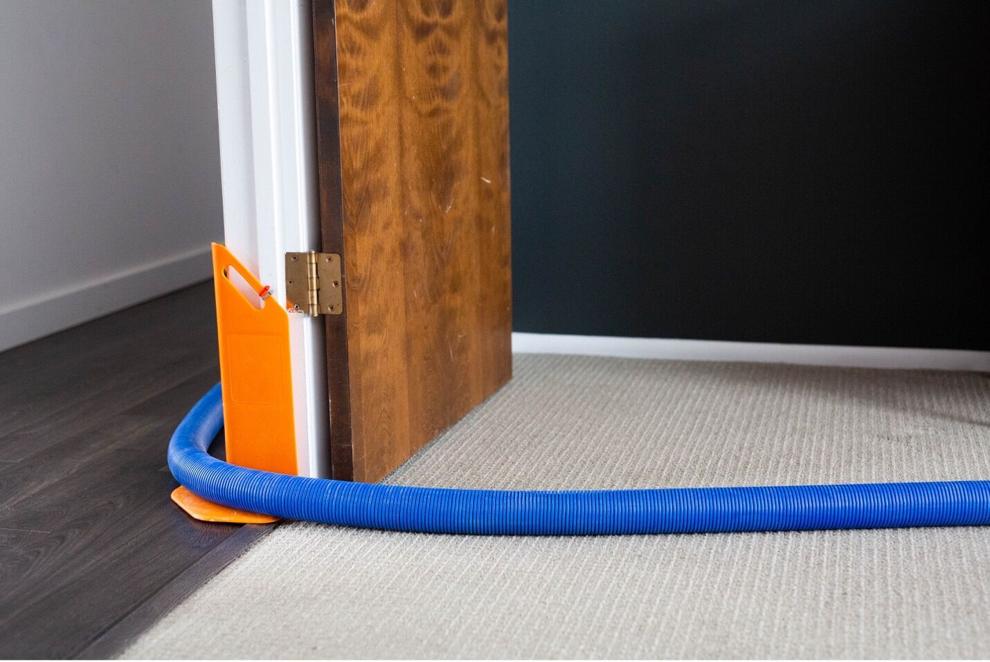 3. THEY'RE NOW LOCAL Owners Shane and his brother, Jason are now in the Springs. After 18 years in Denver, are opening a brick and mortar location here and hiring, too. Starting April 1, you can get a great deal.
For their grand opening special, pay $33 per area (200 sq. ft.) for unlimited areas. With 14 children between them and two dogs, they know how highly trafficked your carpets are. The brothers unconditionally guarantee your satisfaction for both the cleaning and your experience when their team is there. 
4. SCHEDULE NOW—EASILY—ONLINE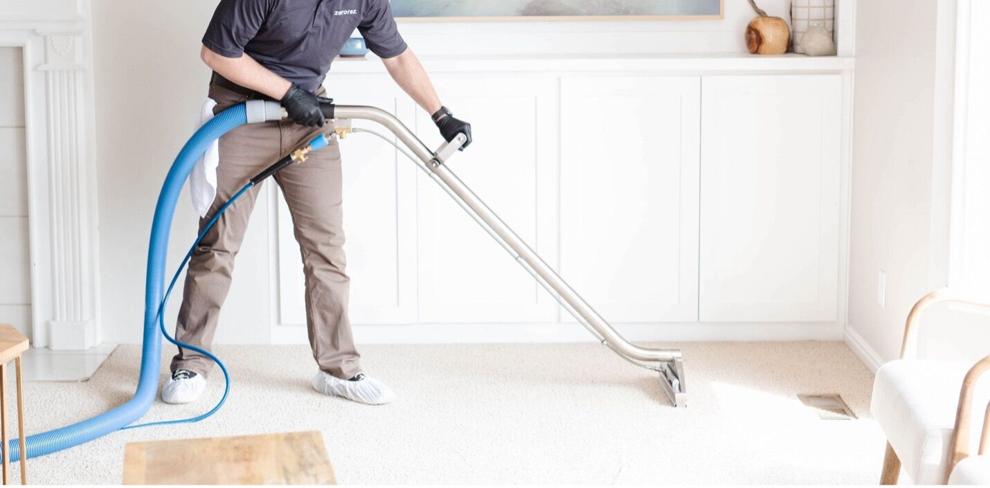 Visit online at zerorezcoloradosprings.com to schedule in seconds (I did it and yes, it took less than a minute). Your tile, stone and area rugs and might need some TLC, too. Check out Zerorez' special pet treatment and upholstery cleaning option, too. Goodbye, sticky couch!
The team uses certified processes for Zero Contact Protocol (wearing shoe covers, disinfecting equipment, offering touchless payment, etc.) to keep everyone safe.
5. ACT TODAY FOR SPECIAL PRICING
The technology used by Zerorez has been independently certified, lab tested and is patented so you know it works: Nobody else has this proprietary technology so don't be fooled by copycats. 
"The carpet is the largest filter in your home," Shane said. "Keep it clean and you'll have a cleaner home overall." Call them at  719-895-2121. 
The only earth-friendly choice for your spring cleaning. April 22 is Earth Day! Book now to get the grand opening deal for COS homeowners and business owners.