Search / 137 results found Showing: 1-10 of 137
Music, BBQ, Global Dance and hot air balloons are some of the upcoming festivals to visit.
SILVERTON • Sallie Barney often finds herself daydreaming while riding the single chairlift of her town's little ski area.
For better or for worse, the pandemic gave many of us more opportunities to achieve our outdoor goals. We crossed off much from our bucket lists in 2020. Yet still, Colorado never ceases to beckon. For your consideration this year: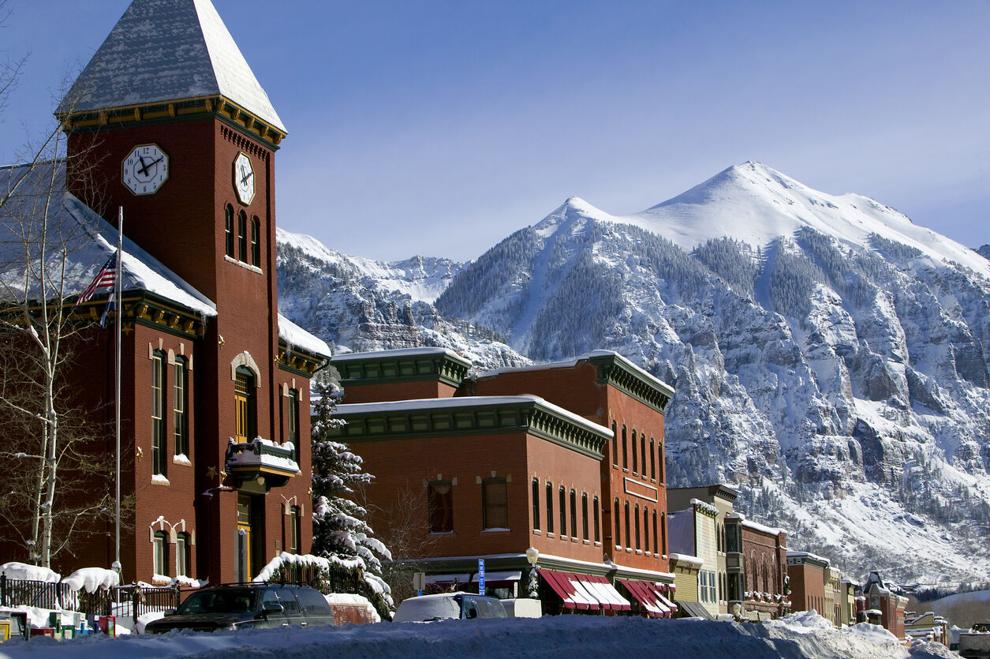 Winter Telluride Colorado Photo Credit: DOUGBERRY (iStock).
Telluride, Colorado. Photo Credit: DOUGBERRY (iStock).
To no surprise, Colorado was once again well represented in SKI Magazine's annual rankings of the West's best ski resorts.
From A-Basin to Wolf Creek, here's a peek at what to expect on the slopes this season. 
The website zrankings.com is the snow source behind Forbes' annual grading of North American resorts. Its mountain- and data-crazed team seeks…
The options for winter fun in Colorado go far beyond the slopes. Here are a dozen possibilities to consider:
Dubbed the "home of the Pure Awesomeness Factor," zrankings.com currently has four Colorado resorts listed on their "Top 10"  list for best North American ski resorts.