For more than three years now, Gazette reporters have been tracking the crisis in mental health care in Colorado. In a nutshell, our system is broken.
Colorado has the nation's highest rate of adult mental illness and lowest access to care. Our reporters found that nearly 450,000 Coloradans aren't being treated for mental illness.
A six-month investigation by Susan Greene and the Colorado News Collaborative, of which The Gazette is a member, amplified that reporting recently with revelations that Colorado's 17 community mental health centers, which receive $437 million in state tax dollars per year to serve as the core of Colorado's safety net, are treating thousands fewer patients now than before the pandemic began. They also turn away some of the most vulnerable and at-risk Coloradans, which means they have nowhere to go.
Greene learned that Colorado has been giving those centers "noncompete contracts and a privileged rate status for nearly 60 years, without meaningful oversight."
This entire crisis has been made manifestly worse by the pandemic, but the pandemic has also opened a door to help via what many are calling a "once-in-a-generation" opportunity. The state has received $450 million in federal coronavirus relief targeted to Colorado's broken mental health care system.
Good news, right?
Here's the problem. I recently got a peek at plans for that aid, and by my calculations, which were reviewed by mental health experts, the state plans to spend up to $165 million of that aid — about a third of the amount — on the very community centers that have so mismanaged care.
Talk about throwing good money after bad.
Greene found that more than half the centers have been sitting on liquid reserves of $10 million or more, and Denver's center kept more than $40 million in liquid reserves. And the head of the union that represents the Denver center made $819,000 salary in 2019, more than six times what the governor of Colorado makes. And now we're going to give these centers millions more?
Greene also found that:
The state's payment system created a financial incentive for the centers to take on fewer ill people and charge higher costs.
The centers have been charging taxpayers up to 17 times more than private Medicaid providers for the same services.
Some centers are collecting state money for programs they don't even provide.
Gov. Jared Polis has responded to the overall mental health care crisis by building a new Behavioral Health Administration, which is supposed to replace the three state agencies and 75 programs that now manage state care.
But there are no plans for the new department to audit the community mental health centers' finances and performance, despite calls from county governments that it do so, according to Greene's reporting.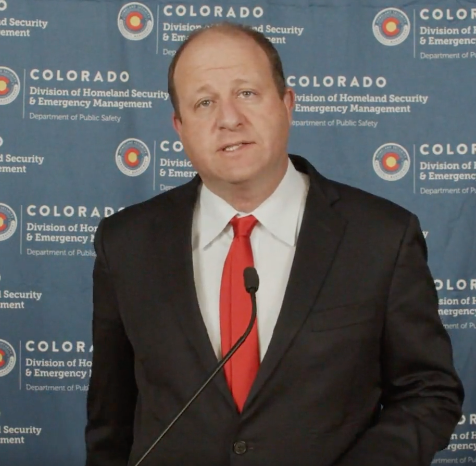 State mental health advocates have reacted to Greene's report with a subsequent letter to Polis asking the governor to "take action to address serious problems," including a lack of transparency and the centers' "failures to serve Coloradans with greatest needs."
After the report came out, Doyle Forrestal, CEO of the centers' trade group, the Colorado Behavioral Healthcare Council, called for an audit of the 17 community health centers and the behavioral health system.
"We need to make the system much more accessible and we need to break down some of these barriers," Forrestal said to reporter Jennifer Brown of the Collaborative.
This is a pretty interesting shapeshift on Forrestal's part, given that she said this to Greene for her original story: "Colorado is lucky to have the system it has built with such a strong network of CMHCs." And Greene found that many of the questionable practices listed above are a direct result of the trade association's pressure on the state to avoid reforms.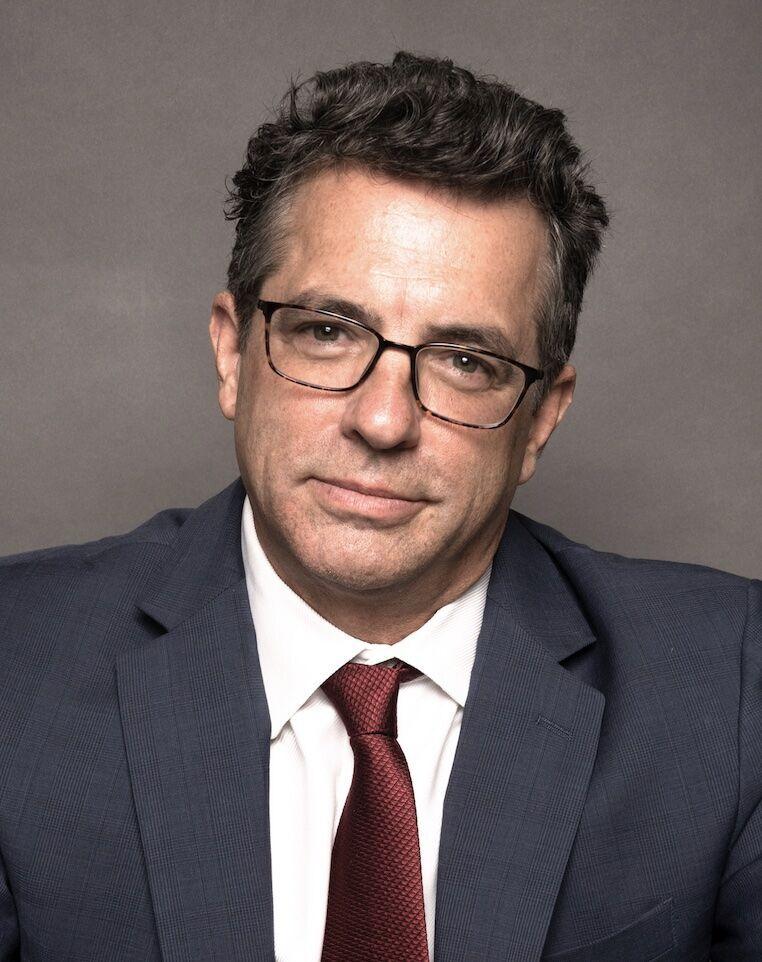 One of the signers of the letter calling for reforms is Mental Health Colorado's CEO Vincent Atchity, who is also on the state's Behavioral Health Task Force, which is deciding how to spend that $450 million. Let's hope Atchity can use his influence with all the politicians on the task force (read: nonexperts) to refine the current plan so as not to make the community center problem worse.
There are other problems I see with the plan's plans for the $450 million, and several mental health professionals I've spoken to share my concern: The plan includes new buildings, new bureaucracy, and the promise of at least 408 new beds, which are desperately needed. But where are we going to get the mental health professionals to operate these new facilities and tend to these new beds?
We can't even staff the facilities we have now let only a slew of new ones.
Right now, as Gazette reporter Debbie Kelley has reported, a wing of the State Hospital in Pueblo is closed because of staffing shortages of more than 300 people.
Greene reported that the community mental health centers are shy more than 1,000 staffers.
This is the No. 1 problem we need to laser focus on as a state: We need thousands more qualified mental health professionals in Colorado as soon as possible to meet the aching need.
Granted, the task force has identified ways to increase the number of practitioners.
From what I could see, the plan calls for $70 million dedicated to that job, which is much less than the community centers would get, though there are a lot of TBDs in the current plan in terms of funding.
The biggest chunk, $50 million, is dedicated to one-time pay raises, bonuses and payroll premiums to counter the effects of The Great Resignation on the stability of the mental health care workforce. That helps now, but doesn't do much to transform a broken system.
One of the task force's ideas is to fund scholarships for "peer support specialists," which sound like the physicians assistants of the mental health world. Problem is, Colorado has too many underqualified practitioners now, according to our reporting. We don't need more of them.
Other scholarships would help clinicians get master's and doctoral degrees.
There's money to expand the state's telehealth structure, which could be a huge benefit for rural areas, and a tiny amount, $2.8 million, earmarked to establish rural academic hubs for mental health training.
The task force also puts a lot of emphasis on diversifying the workforce through incentives for first-generation immigrants and students who are Black, indigenous or Spanish-speaking, and first-generation rural college students.
By some estimates, even with these new incentives, it will take five to 10 years to truly expand the behavioral health pipeline. We need something more urgent than that.
The bottom line is that our state-funded community health care centers are a disaster. Let's fix them first, before we give them millions more to waste, mismanage and even pocket. Let's use the COVID relief money primarily to train and hire more caregivers to improve the system we have now.
Before we can truly fix our behavioral health care system, we need to fix the fix.