Colorado Springs-based startup FoodMaven acquired a Denver-based meat processing company Friday as the first step in a series of major expansions the online marketplace for surplus food plans this year.
FoodMaven's purchase of Anderson Boneless Beef, which distributes custom, fresh beef to more than 400 Colorado customers, gives the company meat processing capabilities and expands its offerings. The deal is the first of seven acquisitions FoodMaven plans to make this year to expand its operations, including one that will extend the company's reach into Dallas, its first market outside Colorado.
"By the end of the year, we expect to be at a $100 million run rate (annual revenue). We are part venture innovation, part social impact and part private-equity roll up for the food industry," said FoodMaven CEO Patrick Bultema. "We are on a quest to provide a more agile capability for the food system, reduce waste and our plan is to go into new markets by acquisition, including 10-15 in 2020."
FoodMaven employs 55 in Colorado Springs and Denver, and the Anderson deal will add another 36. If all six remaining acquisitions are completed this year, Bultema said the company will employ nearly 500 by year's end. Terms of the transaction were not disclosed, but Anderson CEO and founder Charlie Tan will remain with Anderson Boneless for three months as a consultant and later as an adviser.
"This is our first acquisition, and a big milestone," Bultema said. Anderson "was constrained by lack of space. We are moving into a new warehouse in Denver that will allow us to expand their distribution business. We have additional products we can sell to their customers and this also allows us to process meats and other proteins that we can sell to our customers."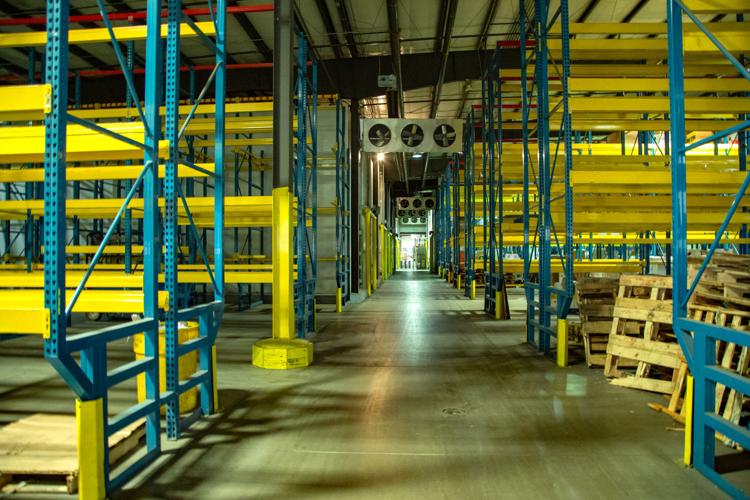 FoodMaven expanded to Denver in 2017 and wants to serve 100 cities nationwide within five years. The company's online marketplace sells surplus food bought from grocery stores and food distributors to restaurants, institutional kitchens and commercial food-preparation businesses. FoodMaven moved in April into a remodeled warehouse in northern Colorado Springs.