Sprawling 106 acres in Utah's Fishlake National Forest, Pando is the largest known aspen clone in the world. But with research, experts suspect a larger one could be found — perhaps in Colorado's mountains.
We asked where they would look. Here's some of what they said:
Grand Mesa
The gentler topography of the planet's largest flattop mountain seems perfect for aspen to thrive. Take a look for yourself on the Grand Mesa Scenic Byway, running 50 miles between Mesa and Cedaredge.
Kebler Pass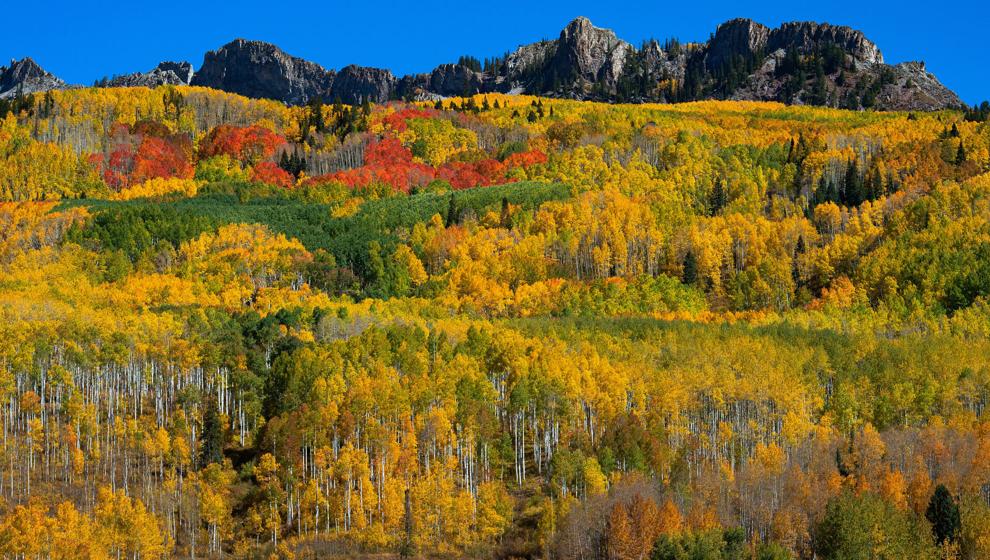 The 30-mile road between Crested Butte and Paonia has a world-renowned reputation for leaf-peeping and photography. And it makes sense, with massive groves complementing the Dyke, the jagged rock formation stretching over the seemingly endless canopy.
Owl Creek Pass
Chimney Rock and Courthouse Mountain are among the head-turners on this old cattle trail near Ridgway. Towering stands grow amid the scenery that defined the movie "True Grit."
Rabbit Ears Pass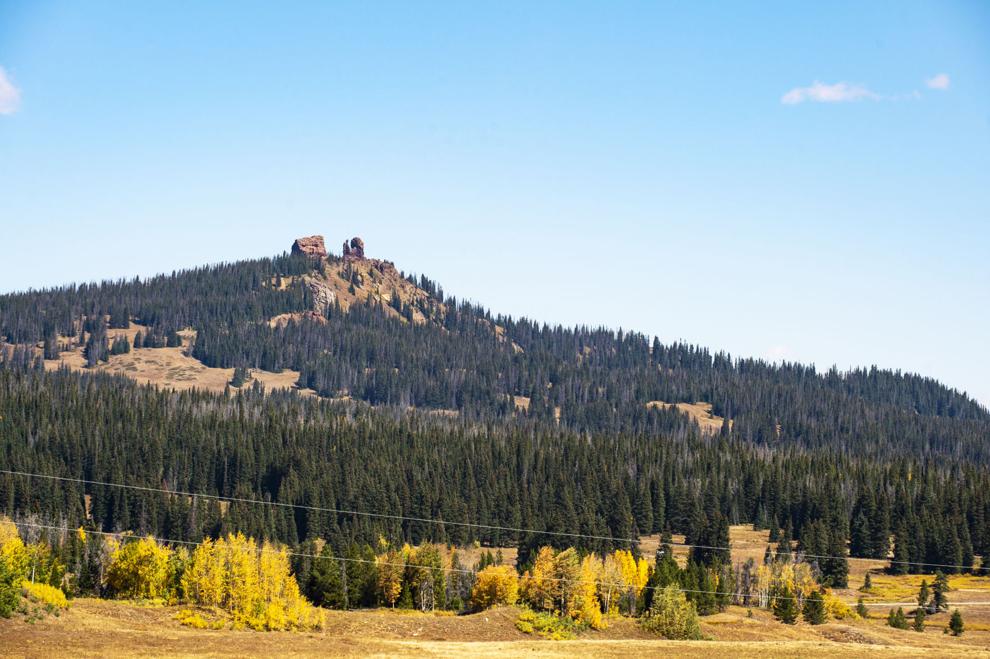 Straddling the Continental Divide, U.S. 40 offers all the mountain majesty you can imagine — plus immense groves. Dumont Lake, 22 miles southeast of Steamboat Springs, is especially recommended.
Red Mountain Pass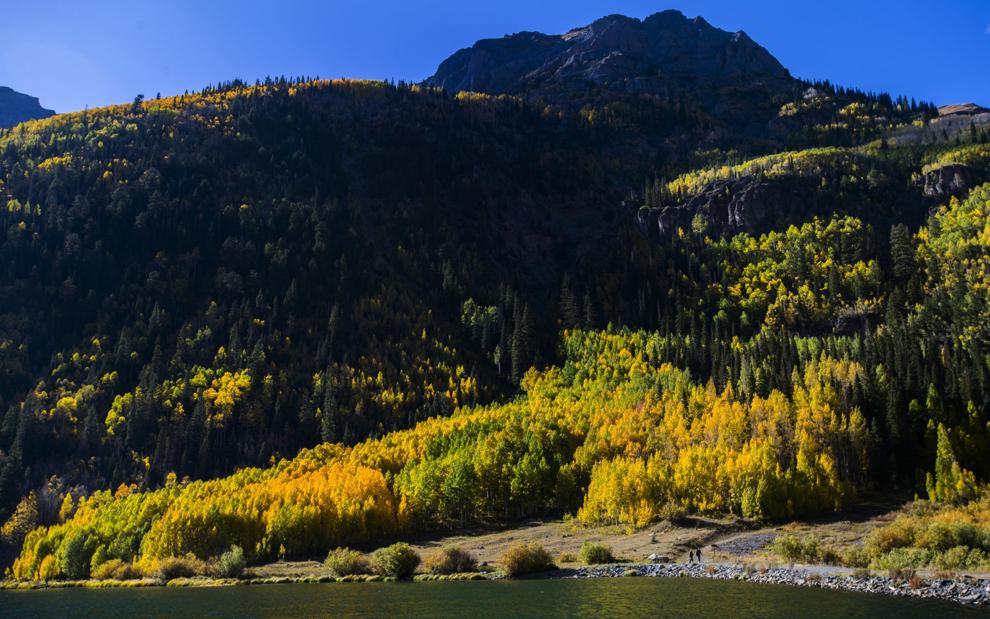 It's a perfect showcase for fall foliage. Feast your eyes on this hilly stretch of U.S. 550 between Ouray and Silverton, two of the more picturesque towns in the San Juan Mountains.