50 Years Ago - Ute Pass Courier news on Feb. 13, 1969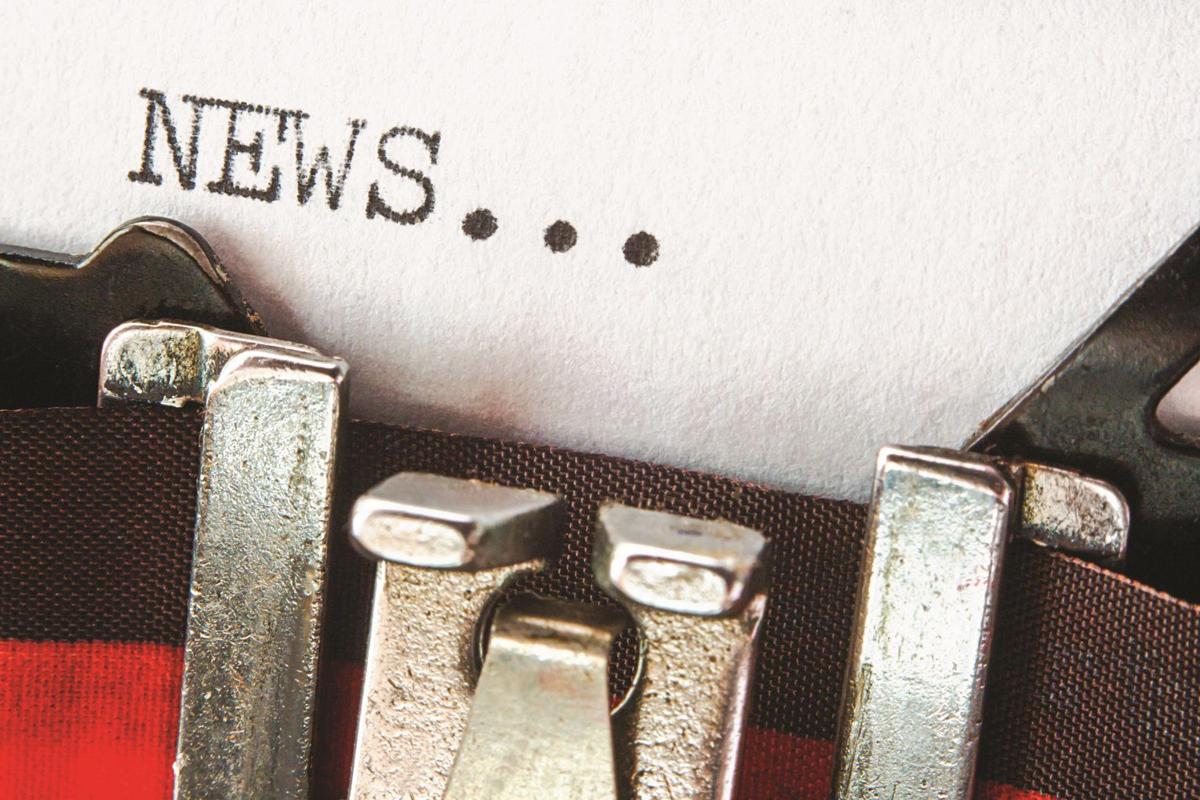 Woodland Schools Adopt New Concept
There's a new concept in education these days, and the teachers at the Woodland Park Elementary school are taking full advantage. A generation ago, the idea would have been revolutionary, but today it is a recognized and highly successful method of education. Quite simply, it's all based on the idea that students are individuals and that no two are alike. It's called individualized education. In the first few grades, the youngsters are assigned classes according to what suits each child best. The idea of individualized education is carried on up through the other grades. Individualized instruction on any level, challenges each student to select a particular goal and reach it with success.
Woodland Horse Wins Crown
Classic Sun, a 4-year-old registered quarterhorse stallion owned by Mills Ranches, Inc., of Woodland Park, last week was named grand champion stallion of the Southwestern Livestock Exhibition at El Paso, Tex.
No man ever became great by imitation. Within everyone is the creative ability. There are limitless fields of new endeavor, new roads to be cut and new ways to be found. So, anyone can be creative and original. He needs only to awaken and stir to action this creativeness. First, accept this belief in your own ability. Then begin to act upon it by expecting new ideas to come through you. Turn your imagination loose and listen. A stream of better and better ideas will begin to flow through you. It is only those who believe in themselves and their creative ability, listen for ides and treat them with respect and gratitude who find the million dollar ones.
Know why mothers-in-law are like seeds? You don't need them, but they come with the tomato.
The new mid-winter issue of Colorado Magazine is now on sale at newsstands, and features a highly exciting article about avalanche danger in the Rockies. Another interesting feature, in addition to the usual high quality color photograph reproduction, is a report on late developments in Colorado's bid for the 1976 Winter Olympics.
- Compiled by Suzanne Core