50 Years Ago - Ute Pass Courier news on April 17, 1969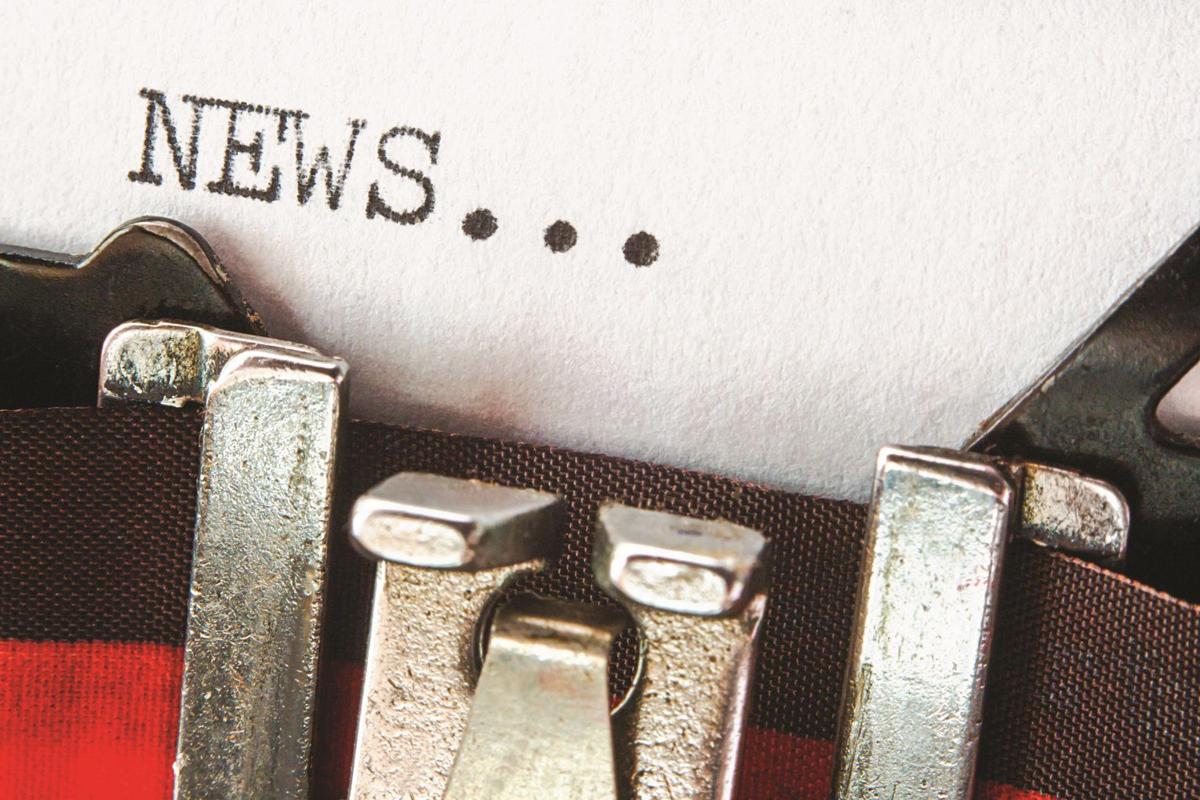 Quarter Horse Show Set For This Weekend
More than 600 entries from several states are expected to participate in the third annual Woodland Park Saddle Club Quarter Horse Show Saturday and Sunday. Show Manager Clyde Sirles said this week the expected entry list will include 250 quarter horses, 250 youth competitors and 100 cutting entries. The show will be held in Bergstrom Arena, or if inclement weather, at the Heart Bar Ranch Indoor Arena. The show, rapidly gaining interest among the nation's quarter horse breeders, will be approved by the American Quarter Horse Association, Rocky Mountain Quarter Horse Association, National Cutting Horse Association and the Western States Cutting Horse Association.
Cheer up, dear readers. The weatherman tells us this siege of April showers will move out in time for a sunny and dry weekend. If accurate, the prediction will be mighty welcome after a solid week of rain, sleet, hail and snow. Two inches of mini-snowballs (we heard someone call them "fat rain") decorated our streets and hills Saturday, and up to three inches of new fluff greeted early risers Wednesday morning.
Don't miss the beauty around you, even if it is only the potted plants in the window. Beauty is like vitamins. You need some every day. Beauty feeds the soul and enriches life. It changes the drab commonplace into loveliness. Your mind finds peace and goodness in beauty. If you want your ration of beauty every day become more aware. Beauty is all around you even though you may have been missing it. Not everyone can see nature at its best every day, but there are no places completely void of beauty. In the cities are dramatic structures and gardens and art works. On the plains are sunsets and waving wheat, fences and windmills. In the mountains are snow-capped peaks and forest and streams.
A little-known athletic team at Woodland Park High School scored well among 26 schools last weekend in Pueblo. The WPHS rodeo team won a first place ribbon and a third place prize, and may still have another honor coming when bookkeeping procedures are completed. Butch Fuqua was the team's top scorer, winning first place in the saddle bronc event and qualifying in bareback bronc riding and bull riding. Fuqua is a candidate for the weekend's all-around cowboy. Another athletic note advises us the WPHS track team finished second in a triangular meet April 8 at Fountain Valley.
With the cost of living these days, we have to keep reminding ourselves that it's cheaper by the doesn't.
-Compiled by Suzanne Core