For three days, from Jan. 25-27, all Woodland Park RE-2 School District schools opened their doors to parents and the community to showcase their programs and accomplishments.
Columbine, Gateway and Summit elementary schools' showcases were on Jan. 25; Jan. 26 was Woodland Park Middle School night; and Jan. 27 featured the Woodland Park High School.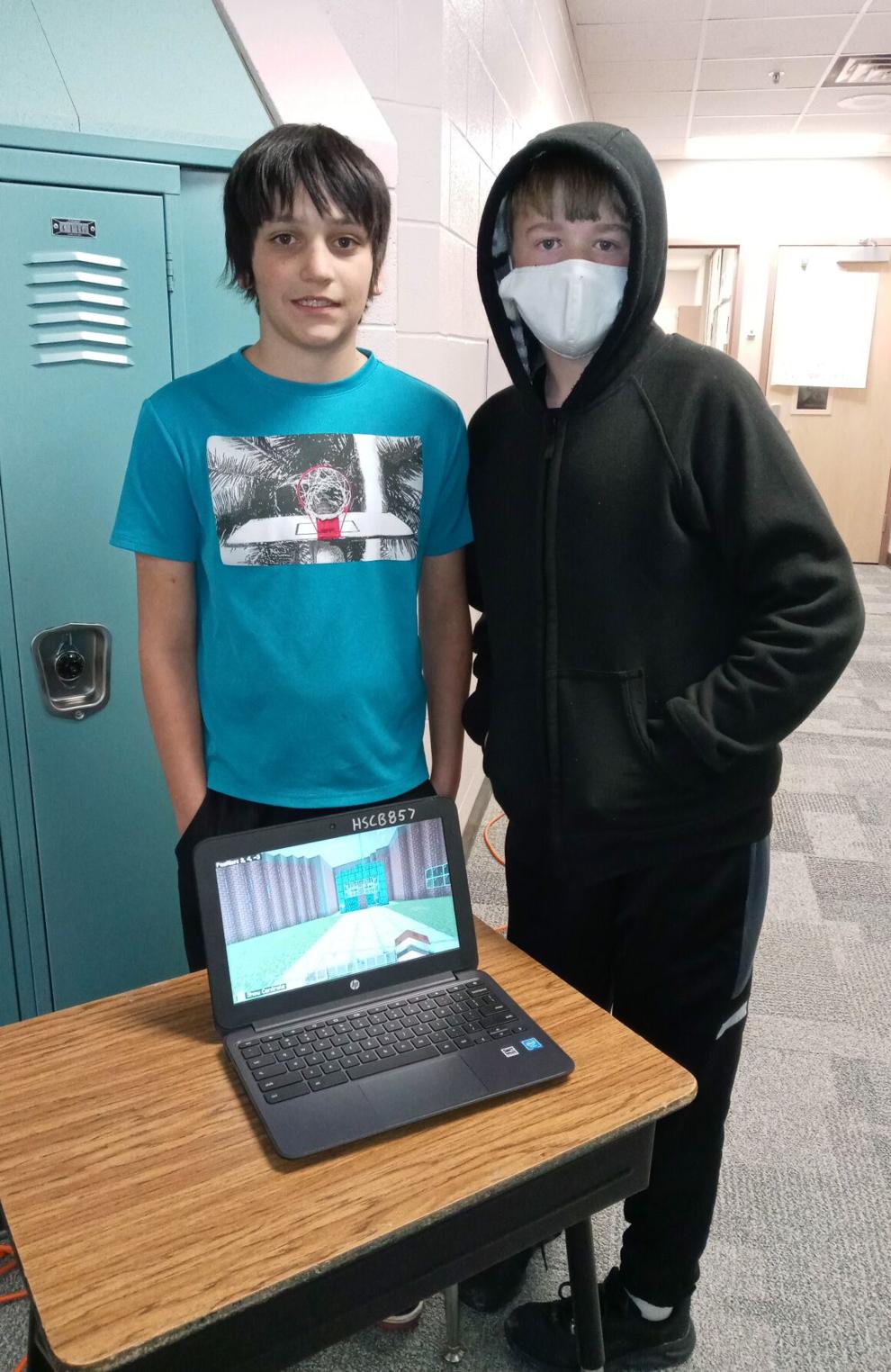 The middle school opened its doors officially at 5:30 p.m., but several families arrived early. The school was already bustling as students, teachers and staff headed off to their various tables and classrooms to greet visitors.
Band and choir students arrived early to prepare for their performances in The Commons. The food service staff were getting their samples ready — including scrumptious cookies.
Student laid out musical instruments for the "Instrument Petting Zoo," where visitors could try out clarinets, trombones, saxophones and percussion instruments. "Star Wars" themes were popular.
Greeters at the doors handed out maps for the showcase scavenger hunt. At most stops on the map, visitors received a panther paw sticker. Collecting every sticker earned visitors prizes at the end of the festivities.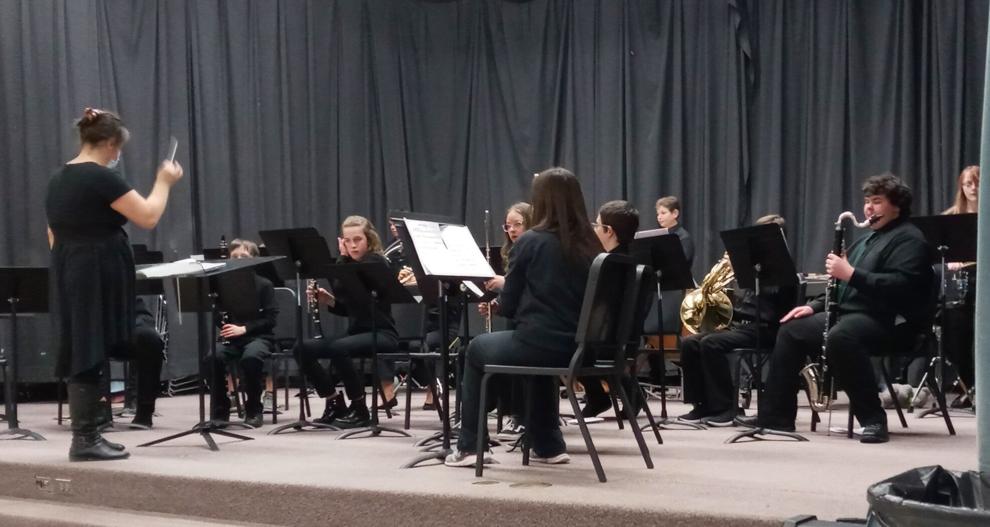 One of the most popular stops was the STEM table. Students showed off their Science, Technology, Engineering and Math skills. Students have learned to program a 3D printer, create "Minecraft" versions of the school and take on other STEM projects.
The Brain Bowl in the library was another popular stop on the hunt. Brain Bowl allowed visitors to finally answer the question: "Are you smarter than a middle schooler?"
Other stops included Greg Spalding's social studies classroom and Amy Smith's Panther Time classroom, where, as an interventionist, she helps students fill in learning gaps. "I help kids catch up on the past while their other teachers help them with the present," she said.
The eighth-grade band and the all-grade Odyssey choir each gave two performances directed by Kayla Garcia. Danielle Park accompanied Odyssey on the piano.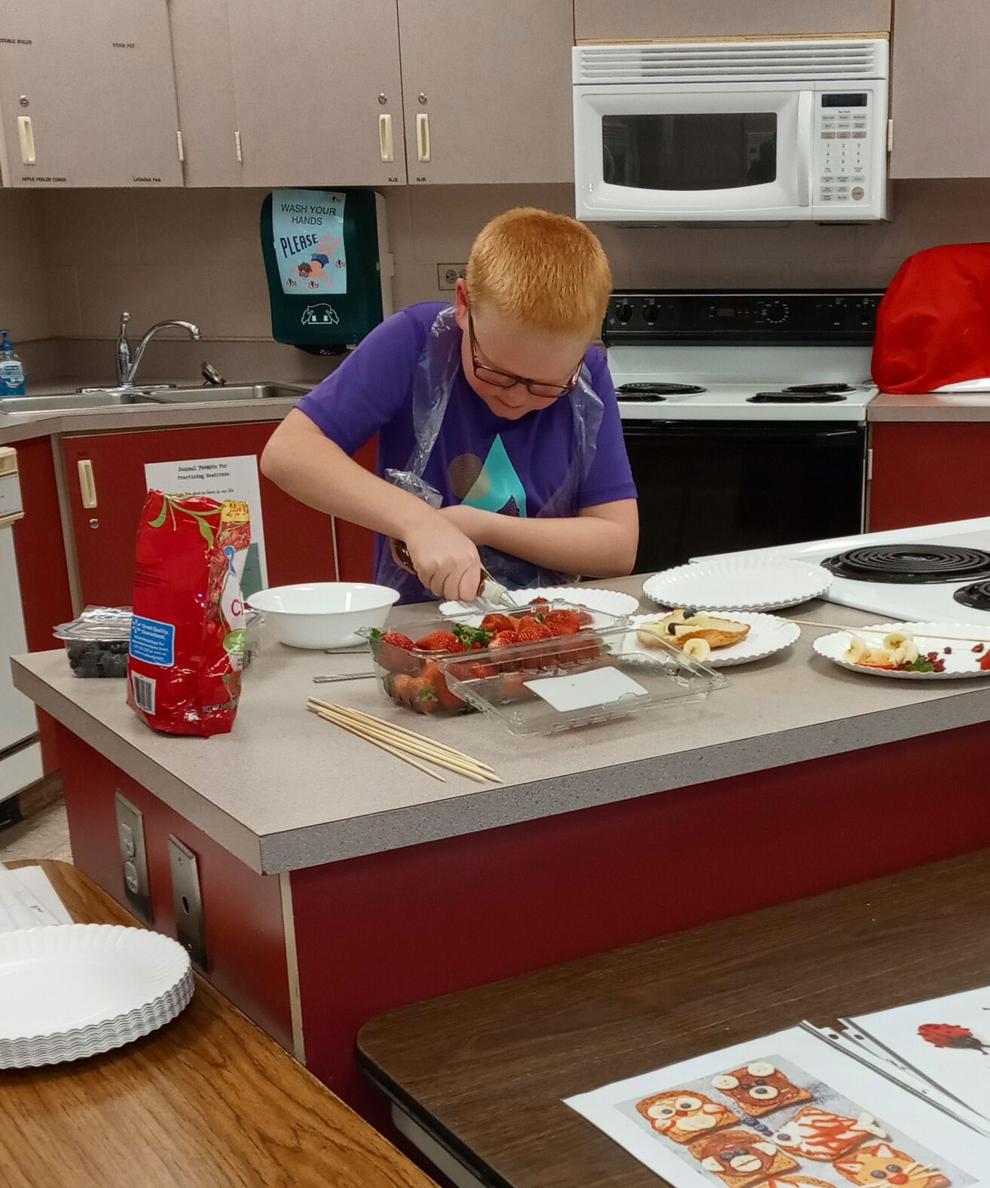 Members of the WPMS Student Care Team manned tables throughout the building. Visitors chatted with the school therapist, family and community liaison, social worker, career and college specialist, counselors and the restorative practices team.