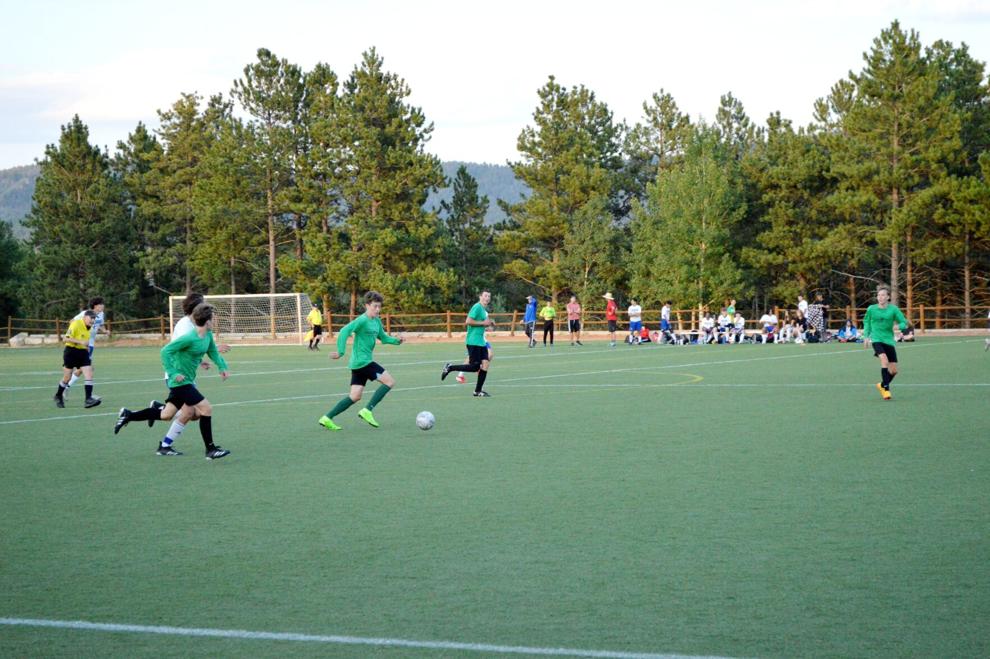 WOODLAND PARK • It was a draw between the Woodland Park High School boys soccer team and Fountain-Fort Carson in the Aug. 18 season opener.
In the varsity game, the Panthers and Trojans were both scoreless, ending up in a draw. The Panthers were tough from start to finish in a back-and-forth battle. Ryder James was the man of the match.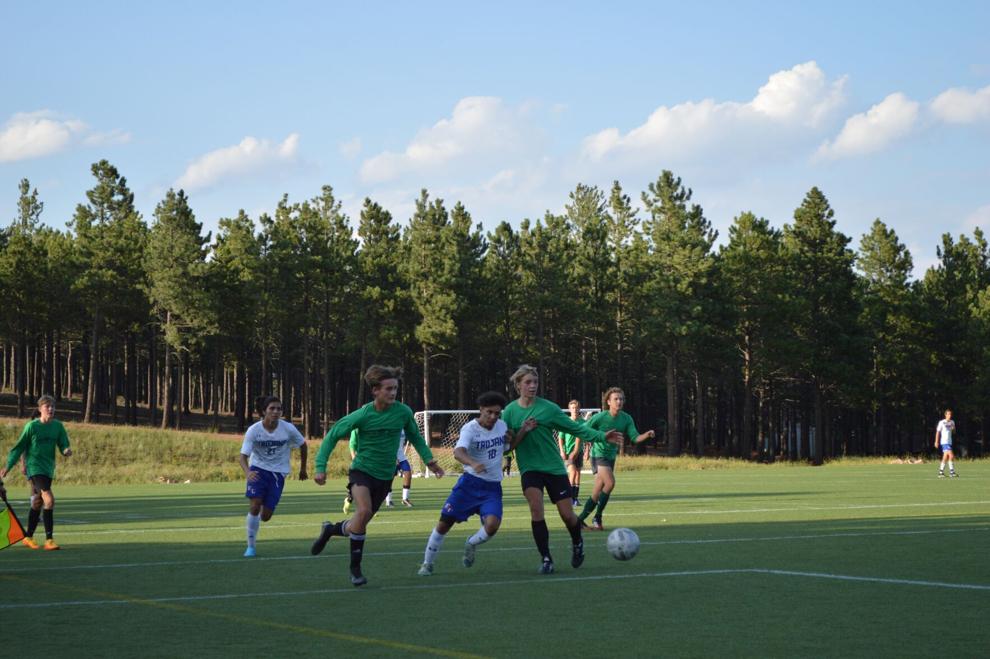 The junior varsity team played a hard-fought match losing to the Trojans 0-2. Collin Scicluna, Harrier Lehman and Tevin James played exceptionally well.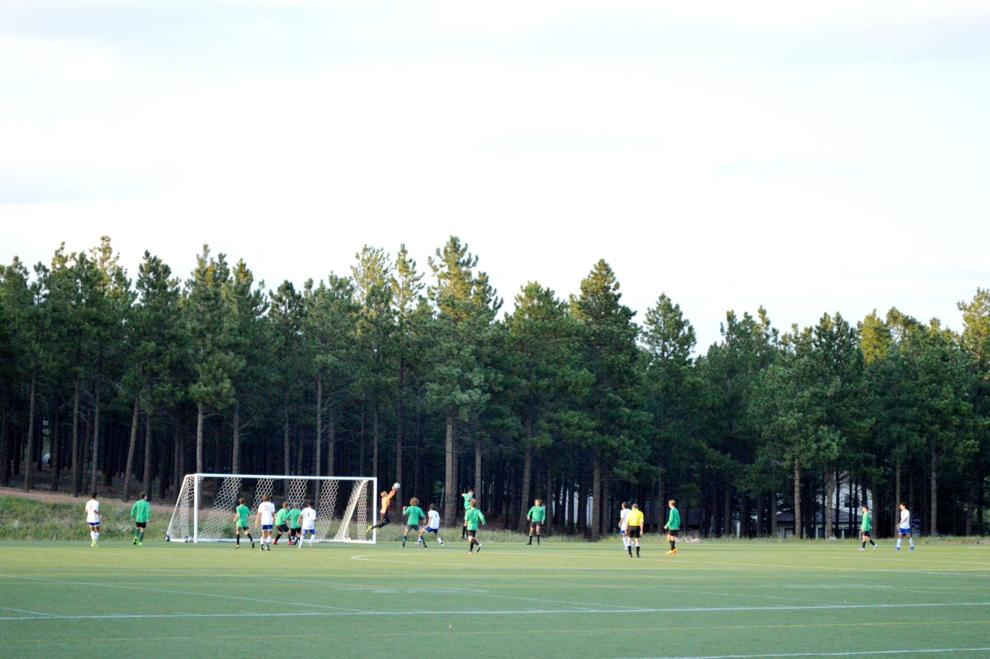 The Panthers next take on Sand Creek High School Aug. 30 in Colorado Springs.