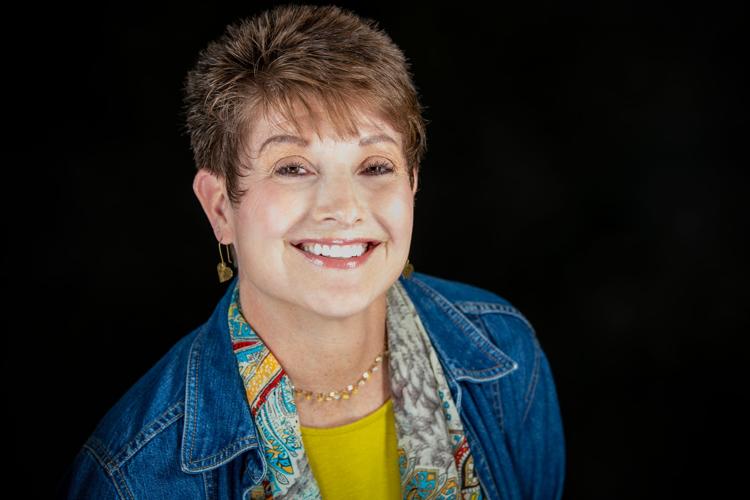 As the Golden Bridge Network celebrates its fourth year in existence, the collaborations and connections which have resulted in community are plentiful. From hosting the three annual Senior See & Splash events at the Woodland Aquatic Center, to currently planning the fourth annual Senior Expo, to regularly writing these monthly articles for the Courier, our current list of Golden Bridge organizations are reaching out and making a difference in the lives of seniors throughout Teller County and beyond.
Most recently, we welcomed Solaris Hospice, Summit Home Health Care and Right at Home into our GBN family. The network's mission of bridging seniors and services through enhanced communication and process improvement in Teller County and neighboring communities continues serve our senior locals effectively.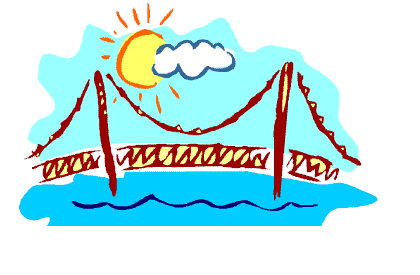 Though the move to bigger digs did not pan out this month, DayBreak has — and will — continue to offer the 24/7 at home caregiver a safe, secure and loving day out for their loved one while they recharge, refresh and regroup so they can continue on their challenging journey with a healthy frame of mind. We hope you'll find DayBreak to be the "home away from home" setting that you've been looking for.
As the daughter of one of DayBreak's longtime participants stated, "At DayBreak, I have the comfort in knowing each day my mother is safe — receiving loving care, understanding and guidance from staff and the many wonderful volunteers as she faces new challenges each day in her life."
Paula Levy has a bachelor's degree in leisure science/recreation with an emphasis in geriatrics from Pepperdine University. Since moving to Woodland Park in 1999, Levy has volunteered as facilitator of the Alzheimer's Association's Caregiver Support Groups in Teller County. In 2015, she opened local nonprofit DayBreak — An Adult Day Program.
The Golden Bridge Network bridges seniors and services through enhanced communication and process improvement in Teller County and the neighboring communities. To learn more, visit the Golden Bridge Network Facebook page.