The Teller County Business Buzz highlights the local economic scene, promotions, acquisitions and expansions. Contact Pat Hill at pat.hill@pikespeaknewspapers.com or 686-6458, or contact Breeanna Jent at breeanna.jent@pikespeaknewspapers.com for the chance to be featured.
KATHY CEFUS PROMOTED TO COMMUNITY PARTNERSHIP DEPUTY DIRECTOR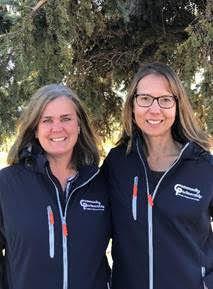 Community Partnership Family Resource Center promoted Kathy Cefus to the newly-created position of deputy director, where she will oversee activities that include grants, data and program teams to meet the organization's goals. With Jodi Mijares, executive director, Cefus will represent CP in partnerships and stakeholder relationships. Cefus previously served as program manager for CP's Enrichment and Adult Education programs.
DIVIDE REALTY COMPANY, STUDENT VOLUNTEERS PLANT TREES IN WALDO CANYON BURN AREA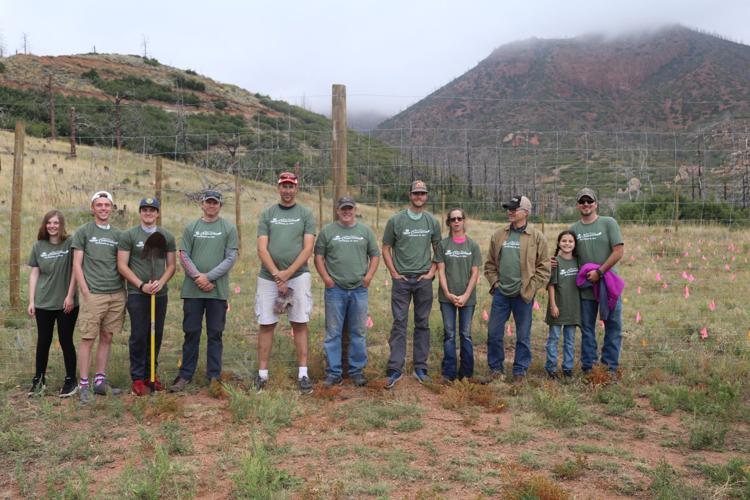 Leigh Ann Wolfe's Mossy Oak Properties, Colorado Mountain Realty in Divide planted 60 blue spruce, 60 ponderosa pines and pulled weeds encroaching on existing seedling trees at the Flying W Ranch Waldo Canyon burn area. The work, done on Sept. 28, was part of Mossy Oak Properties' annual National Day of Conservation. Three Woodland Park student council members, Danielle Little, Nick Nijkamp and Chris Riley, helped with the project.
- Written by Pat Hill