The Teller County Business Buzz highlights the local economic scene, promotions, acquisitions and expansions. Contact Pat Hill at pat.hill@pikespeaknewspapers.com or 686-6458, or contact Breeanna Jent at breeanna.jent@pikespeaknewspapers.com for the chance to be featured.
TELLER COUNTY WASTE PAYS IT FORWARD TO COMMUNITY CUPBOARD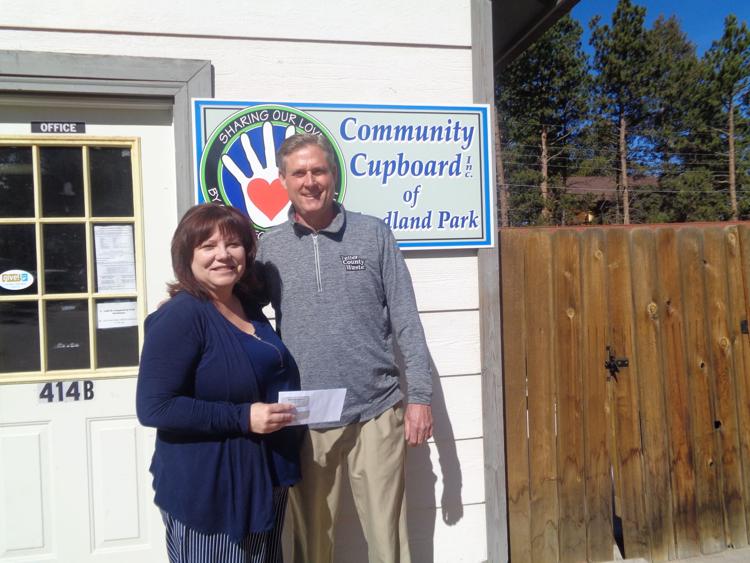 David Royar, sales and public relations for Teller County Waste, hand-delivered a check for $1,000 to the Community Cupboard, whose executive director is Lisa Rawson. Woodland Park Police are still investigating the robbery that took place sometime during the weekend of March 23-24. The employees of Jay Baker's Teller County Waste read of the robbery and collected the funds to replace what was stolen. "We are going to buy meat and groceries," Rawson said. "The robbery was heart-wrenching."
REAL ESTATE SALES IN TELLER COUNTY AND UTE PASS
According to the Roshek Report, 56 homes sold in March in Teller County and Ute Pass. Of 31 homes sold in Woodland Park, the highest-priced, at 609 Crystola Court, was $929,000; the lowest, at 208 E. South Ave., was $212,500. In Divide, of 10 homes sold, the highest-priced, at 1660 Spring Valley Drive, was $397,000; the lowest, at 122 Pamona Lake Drive, was $169,000. In Florissant, of 12 homes sold, the highest-priced, at 76 Kingston Drive, was $495,000. In Cripple Creek, of three homes sold, the highest-priced, at 131 Silver St., was $255,000; lowest, at 2029 May Queen Drive, was $69,900. There no homes sold in March in Ute Pass, but 10 are currently under contract.
MOUNTAIN ERIE DANCERS CONTRIBUTE FUNDS TO DAYBREAK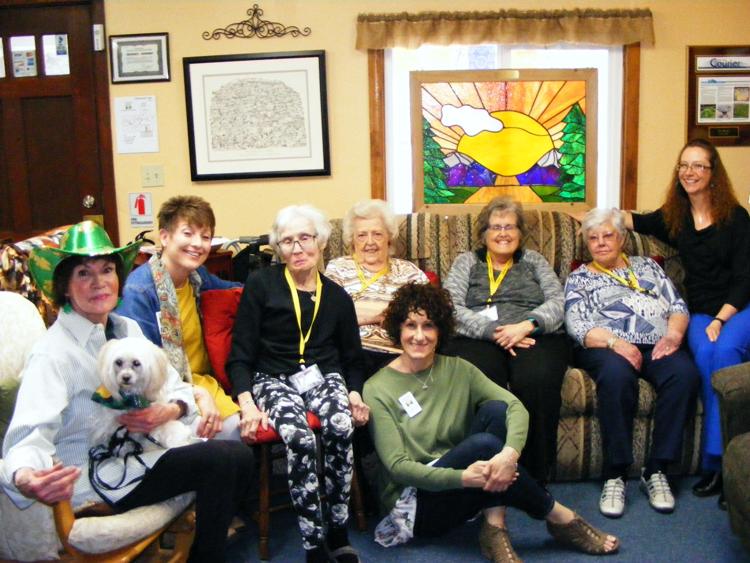 Mickie Richardson's Mountain Erie Irish Dancers contributed $400 from the proceeds of the St. Patrick's Day parade to DayBreak – An Adult Day Program. The Grand Marshals, Cord and Lizzie Prettyman, chose DayBreak as the nonprofit recipient of the parade.
-Written by Pat Hill