UCHEALTH PRIMARY CARE — CRIPPLE CREEK WELCOMES DR. ROBERT REID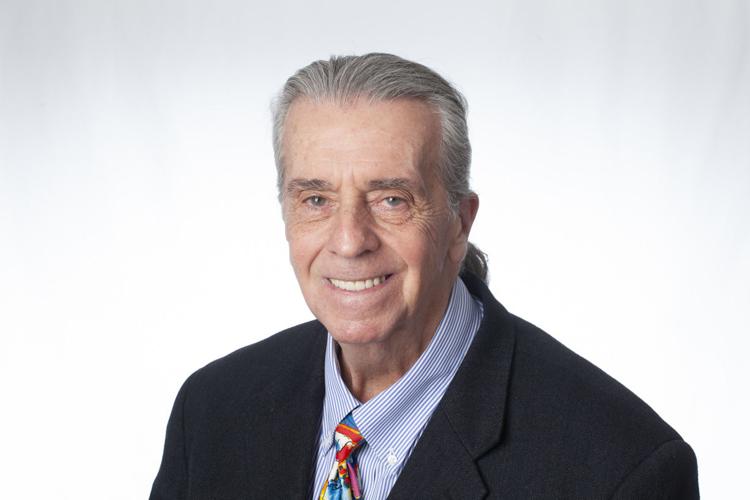 Robert Reid, M.D., has been hired as the family physician at UCHealth Primary Care – Cripple Creek. During his career, Reid split his time between emergency medicine and primary care.
A graduate of Colorado College, Reid spent three years with the Marine Corps, including 13 months in Vietnam. Currently, he is adjunct professor at Rocky Vista Universituy in Parker, where he helps teach Principle of Clinical Medicine to first-year medical students.
"UCHeath is excited about stabilizing and improving access to primary care in Cripple Creek," said Joel Yuhas, president and chief executive officer of UCMemorial in Colorado Springs.
For information or to schedule an appointment, call 689-7763.
HABITAT FOR HUMANITY'S JAMIE CAPERTON IS RETIRING
The Teller County Habitat for Humanity board of directors announced last week that Jamie Caperton is retiring as the organization's executive director.
Under Caperton's direction, the organization has grown from one staff person to two full-time and two part-time personnel, along with 450 volunteers. Caperton's last day is May 29.
The board has launched a nationwide executive search for Caperton's replacement.
WOODLAND PARK PHOTOGRAPHER'S WORK ON DISPLAY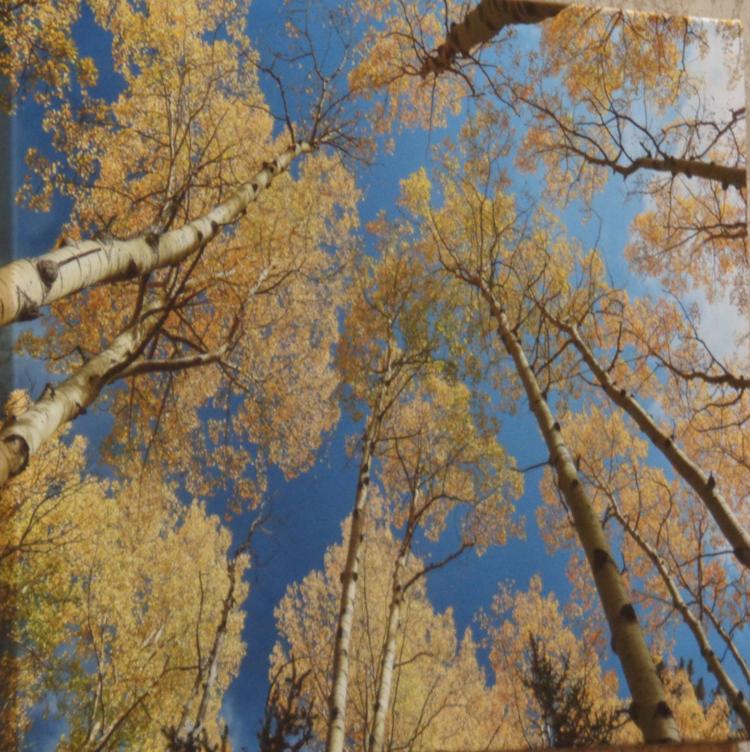 Park State Bank & Trust features an exhibit of photographs by Woodland Park's Rick Perkins through April.