COUNTY PUBLIC HEALTH'S CLARK EARNS CREDENTIALS AS CERTIFIED PREVENTION SPECIALIST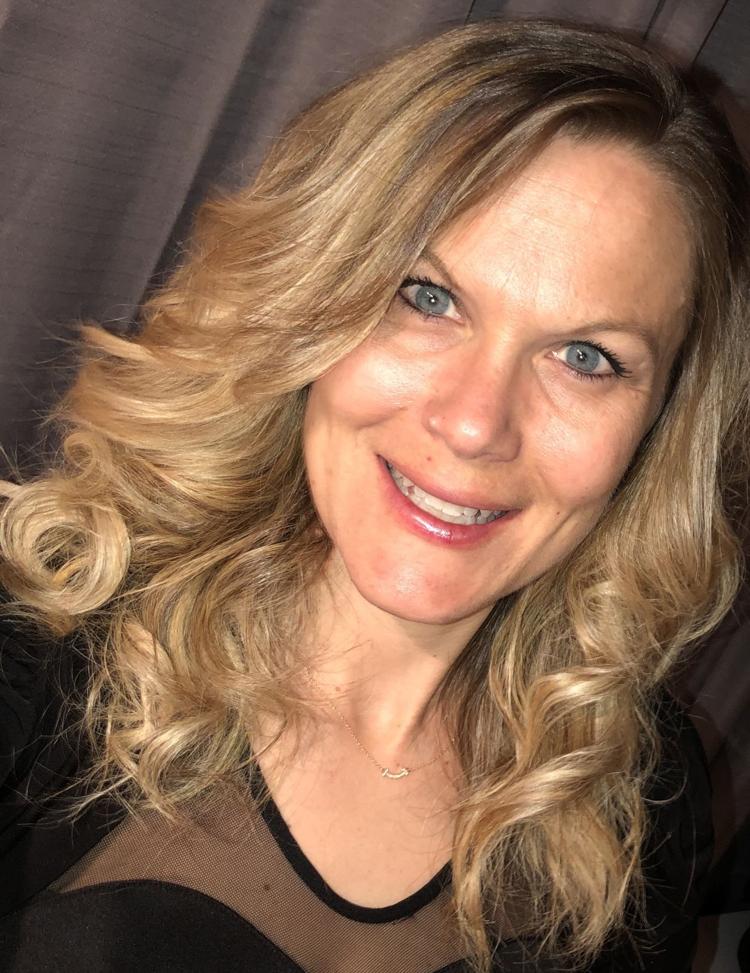 Tami Clark, program manager for Teller County Public Health, recently received credentials as a certified prevention specialist through the International Certification and Reciprocity Consortium. As well, Clark recently earned a master's degree in health policy and management.
'MARKETS AT THE MUSEUM' LAUNCHES JUNE 1
The Cripple Creek District Museum launches "Markets at the Museum," June 1. Subsequent markets will be held the first Saturday of every month, from 9 a.m.to 5 p.m. For more information or an application, send an email to director@cripplecreekmuseum.com, using Museum Markets in the email subject line. Or call 689-9540.