Teller County Regional Animal Shelter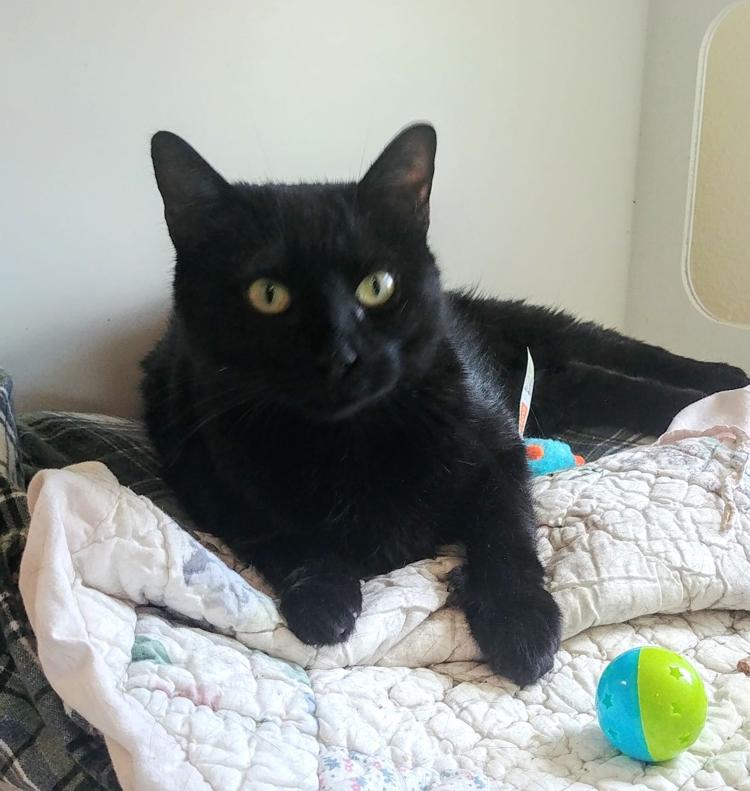 Blink is a beautiful girl about 2 years old. Sweet-tempered, Blink is also still young enough to retain a playful spirit while being mature enough to be past the kitten stage. Blink is spayed, microchipped and up-to-date in her vaccinations. Adoption is $75.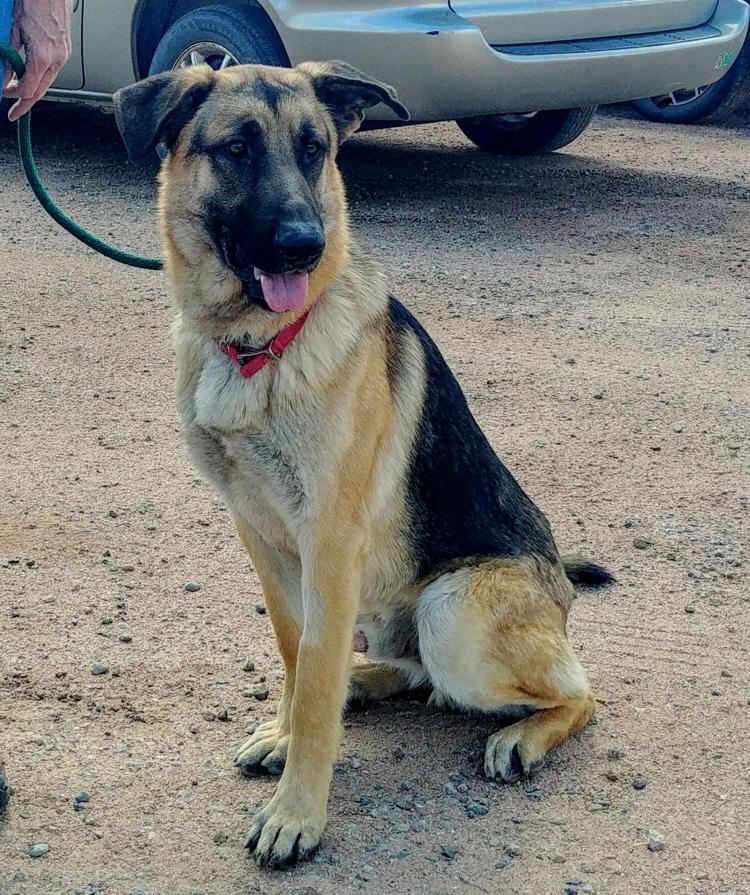 Avalanche is a handsome pup who is about 10 months old. He's looking for a dog parent who will have the patience and experience to help him learn to be a good canine citizen. He is energetic, smart and young, and ready for a home of his own. Adoption is $200.