Teller County Regional Animal Shelter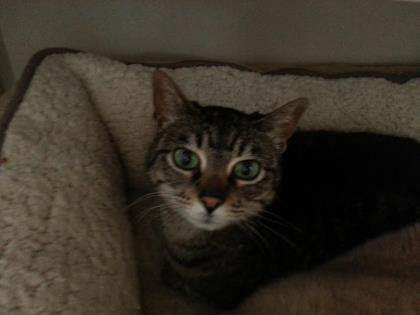 Rosie is a sweet ol' gal with soft fur and beautiful green eyes who is looking for a new place to call home. She is a 14-year-old domestic shorthair mix who is very laid back and affectionate. One of her favorite things to do is sit in a window and watch what's going on outside. She grew up with her friend Muffin (not pictured) and would love to be adopted together. Adoption is $30.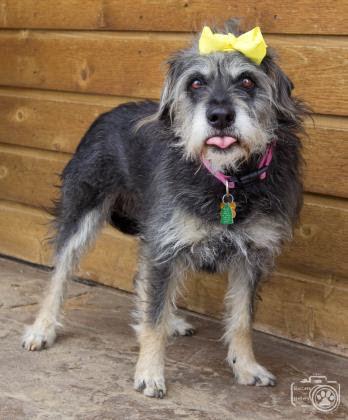 This Lucky Lady is a terrier/Schnauzer mix looking for her chance at a new home. She guards her home and her family, is housebroken and easy to keep. Lucky Lady gets along with cats and mostly male dogs, but car rides still make her a bit nervous. Adoption is $120.