Teller County Regional Animal Shelter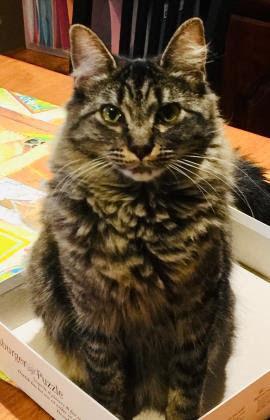 This gorgeous girl Lena (left) is a sweet and beautiful young lady. At 11 months old, she is also very inquisitive, loves to play and loves to be up high. She is a Norwegian forest mix who likes cat trees and scratching posts. Lena is also a bit of a talker. Adoption is $75.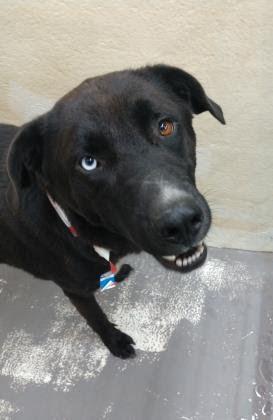 Lyndon (right) is a high-energy kind of guy who would love to join his humans on walks or hikes. This 5-year-old Siberian husky mix is very sweet, with some pretty special eyes. Lyndon is as fun-loving as he is handsome. Adoption is $120.