Woodland Park girls' soccer team has been incorporating a unique activity into their training program this season — line dancing.
They have found that the footwork involved in line dancing complements their soccer skill sets.
The team says the activity adds variety, fun, and camaraderie to their group. They believe that every athlete needs the benefit of rest, recovery, and a mental shift as they train at competitive levels, and line dancing has been an enjoyable addition to their season.
The Panthers also showed their moves on the field with a 7-0 win over Sand Creek on April 13.
Kara Wiley, Sophia Wiley, and Pyper Wedhoff each contributed one goal to the win, while Shea Waters and Missa Kleppe scored two goals each.
The soccer team's next home game will be April 22 against Pueblo Centennial.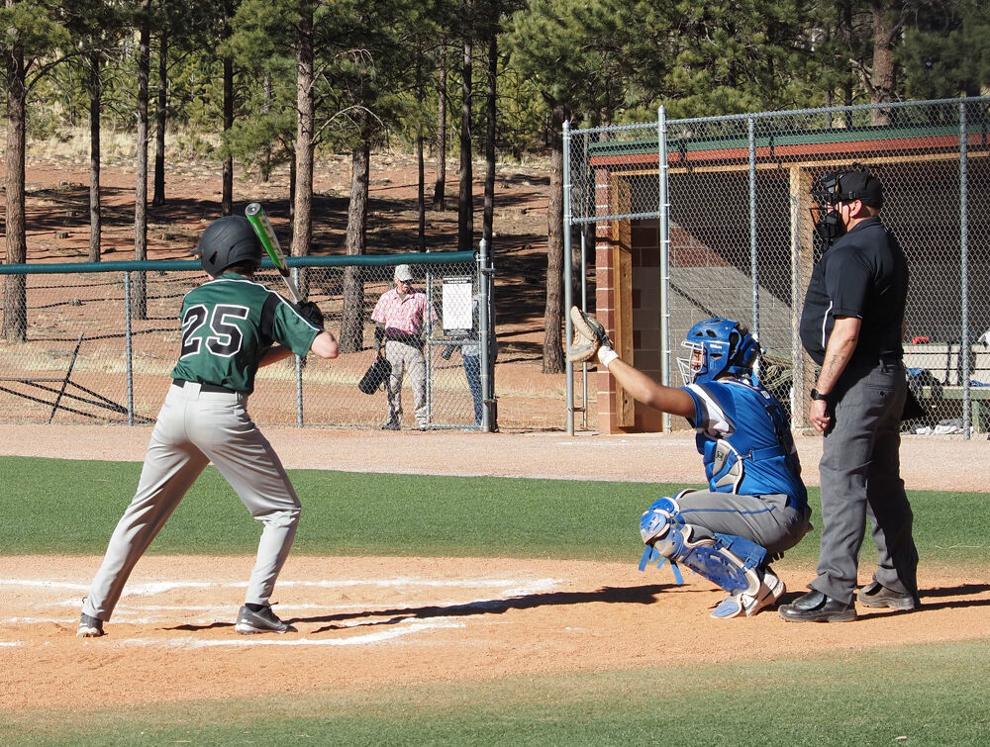 Panthers baseball rallies, but comes up short
Woodland Park scored three times in the seventh inning and had the tying run on third before coming up short in a 6-5 loss to Sand Creek.
Ethan Horton, Griffin King and Gavin Strouse each had two hits, with Horton and King hitting home runs for the Panthers.
Tanner McAfee pitched five innings, striking out five and walking one while giving up six runs. Ian Newsham pitched the 6th inning and held Sand Creek to give Woodland Park a chance to come back.
"Our team showed a lot of heart and determination today," said Coach Chris Becker. "We may have lost, but we never gave up and fought until the very end. Our offense was strong, and our pitching was solid. We're excited to continue growing as a team and facing off against tough competition in the upcoming Trojan Baseball Invitational."
Becker noted that the growth of the JV team has been exciting to watch from game to game. In addition to the varsity game, the JV team played Sand Creek, falling 8-1 in the late innings.
Catch the Varsity team at home on Thursday, April 20, vs. Evangel Christian Academy at Meadowood Sports Complex at 3:30 pm.