DIVIDE FIRE PROTECTION DISTRICT AWARDED GRANT FOR CAR-SEAT SAFETY PROGRAM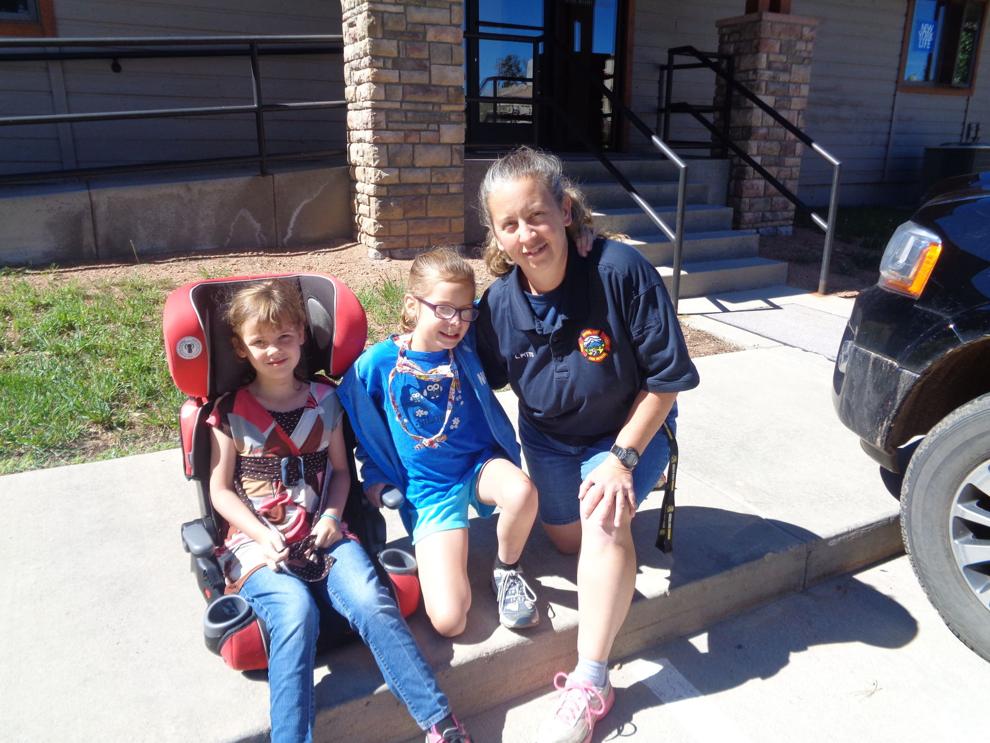 A $1,000 community grant from the Woodland Park Walmart to the Divide Fire Protection District will expand the Car Seat Safety Program.
"With the grant, we can now provide car seats for children after an accident or a vehicle stop," said Lisa Pitts, certified car seat technician with the fire district. "We will make sure the car seat fits the child. We can install the car seat at the side of the road, if need be."
The grant application stems from a vehicle stop where the child was in a seat that did not provide adequate protection in the event of a crash. "Walmart and the manager, Andrew Myers, are wonderful to work with," Pitts said.
Founded in Teller County a year ago, the program is designed to help parents achieve the proper fit for a child's car seat. "Most of our work is for parents who call for an appointment," Pitts said.
Pitts is one of five certified car seat technicians in Teller County. Others are Billy Dawson and Wendy West, with Southwest Teller County EMS, and Diane Allen and Cameron Alexander of Woodland Park.
For information, email DivideSeats@dividefire.com.
EDUCATION UPDATES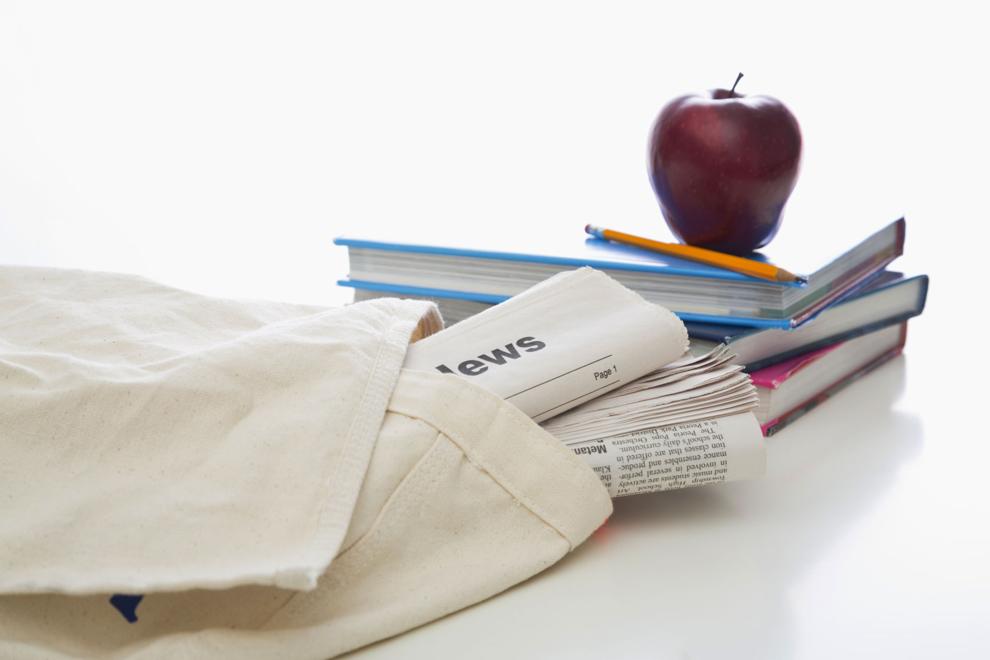 • Wheaton College in Wheaton, Ill., announced Jonathan Schmid of Woodland Park was named to the Dean's List.
• Wartburg College in Waverly, Iowa, announced Hayden Stone of Woodland Park was named to the Dean's List.
• Cedarville University in Cedarville, Ohio, announced Ethan Park of Woodland Park was named to the Dean's List.
• The University of Northern Colorado in Greeley announced Isaac Heidekrueger of Divide was named to the Dean's List of Distinction.