REP. LAMBORN ACCEPTING APPLICATIONS FOR MILITARY SERVICE ACADEMIES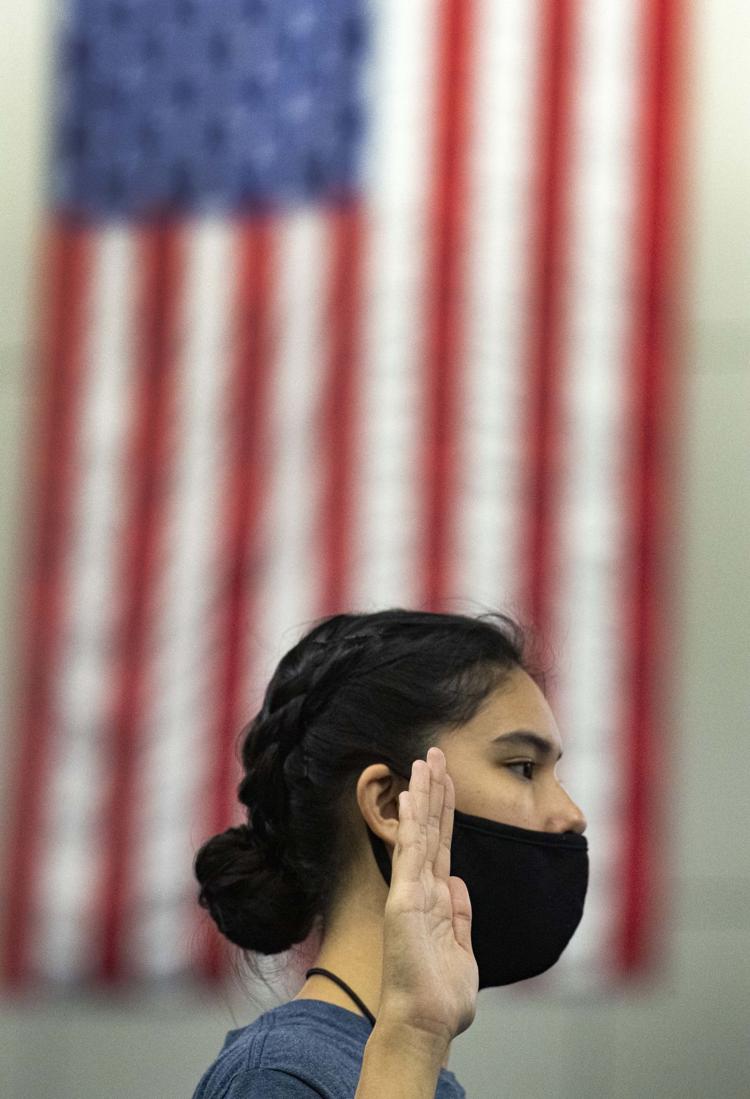 Rep. Doug Lamborn (R-Colo.) is accepting applications for students interested in seeking a nomination to one of the U.S. military service academies. The deadline for submitting completed applications is Sept. 25.
To be considered for an appointment to a service academy, an applicant must meet the eligibility requirements established by law and receive a nomination from an authorized source, such as their member of Congress or one or both of their U.S. senators. Applicants must reside within the geographical boundaries of Colorado's 5th Congressional District to be considered, except for those seeking a nomination to the United Merchant Marine Academy, who may apply to any of the federal representatives within the State of Colorado.
Colorado's 5th Congressional District includes Teller and El Paso counties.
For more information regarding the application process or to apply, visit tinyurl.com/military-academy-nominations.