The CT Series is a special series of hiking articles about the Colorado Trail (CT) that runs from May through October. The CT is a unique and well maintained continuous trail, spanning 485 miles from Denver to Durango. The Colorado Mountain Club Guidebook to the Colorado Trail is an indispensable tool for planning and executing trail excursions. The book divides the CT into 28 segments of varying length. The Colorado Trail Foundation website (coloradotrail.org) also has a ton of useful information.
The drive to the CT South Platte River Trailhead north of Deckers is an enjoyable journey. Beyond Deckers, as the roadway narrows and reduces to dirt, the scenery expands and grows with the meadow-lined river giving way to stunning rocky cliffs and house-sized boulders parked in the river. From Woodland Park, drive north on Highway 67 for about 23 miles to Deckers. Bear right to continue on Highway 67 that winds along the river. After about five miles Highway 67 cuts sharp right towards Sedalia, but stay straight to follow County Road 97. Continue winding along the river for about 8.5 miles to the trailhead parking on the left, where a large metal trail bridge crosses the river.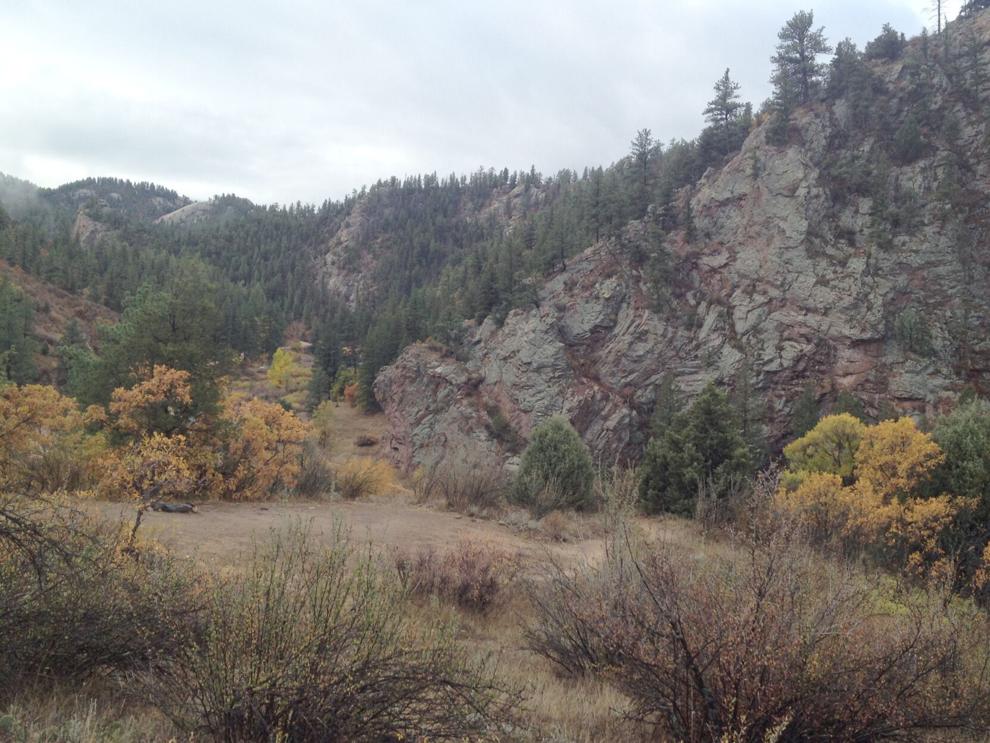 Diverse landscapes are a highlight of this CT section, a good option for a spring or late fall CT outing as it tends to be more snow free with lower elevations ranging from about 6000 to about 7500 feet. Begin the trek at the signed trailhead on the opposite side of the road from bridge, heading eastward. Pass through Gambel Oak shrubland with scattered trees and rocky outcrops and cliffs. The oaks along with Rocky Mountain Maples can offer stunning red and yellow fall colors in October.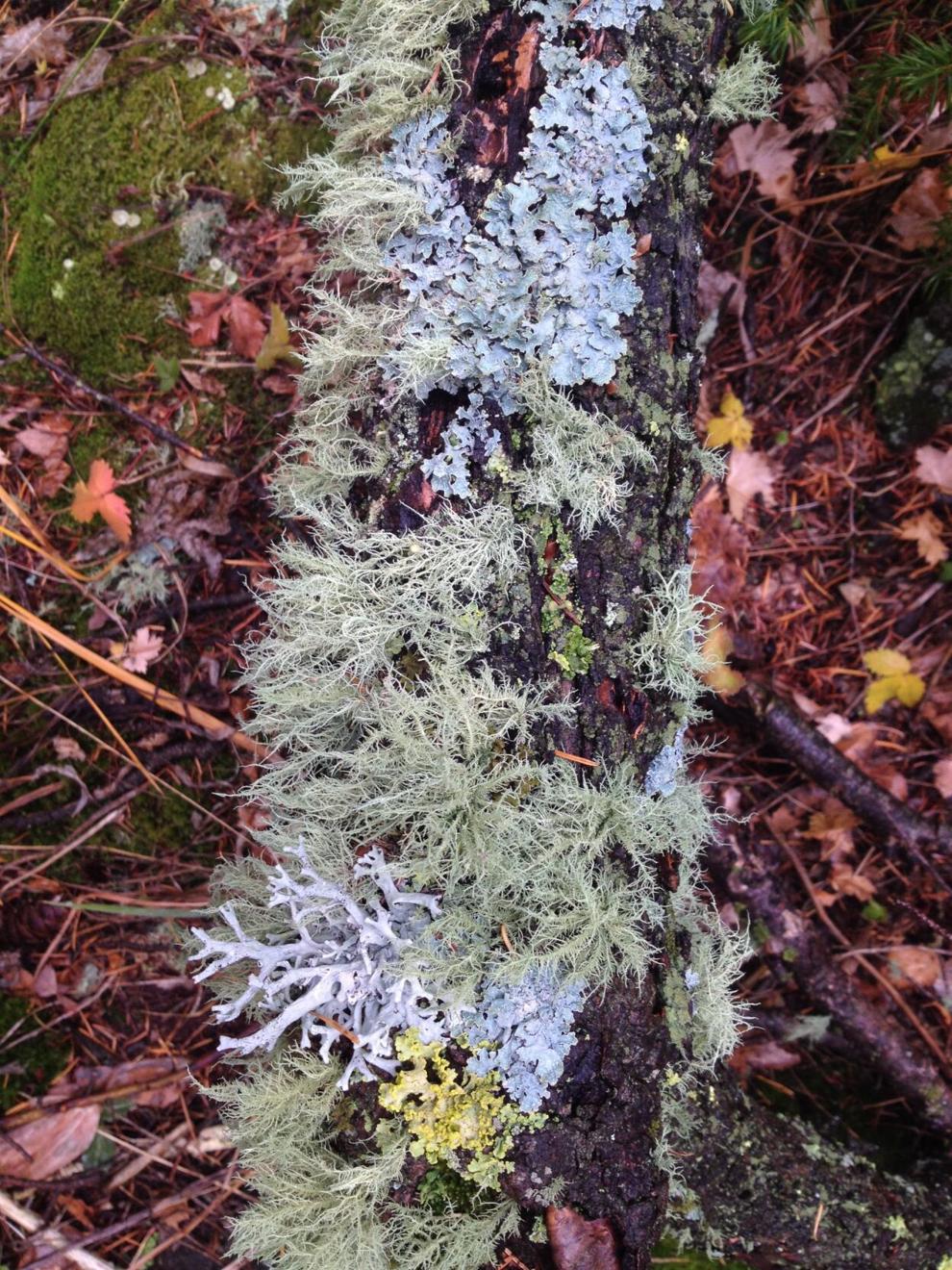 The first four miles climb a ridge via a multitude of switchbacks, rising about 1500 feet and providing nice views of the surrounding mountains. In the forest keep an eye out for the tough looking Abert's Squirrel with its tassel ears. After topping out on the ridge, continue through a rather moist and shady area with lots of deciduous tree growth and a diverse mix of lichens on bark. The trail gradually descends and continues through open Ponderosa Pine and Douglas-fir woodland. After about another three miles reach the turnaround point where the trail parallels then has multiple crossings of West Bear Creek. Relax along the creek for lunch before retracing the route for about another seven miles back to the trailhead.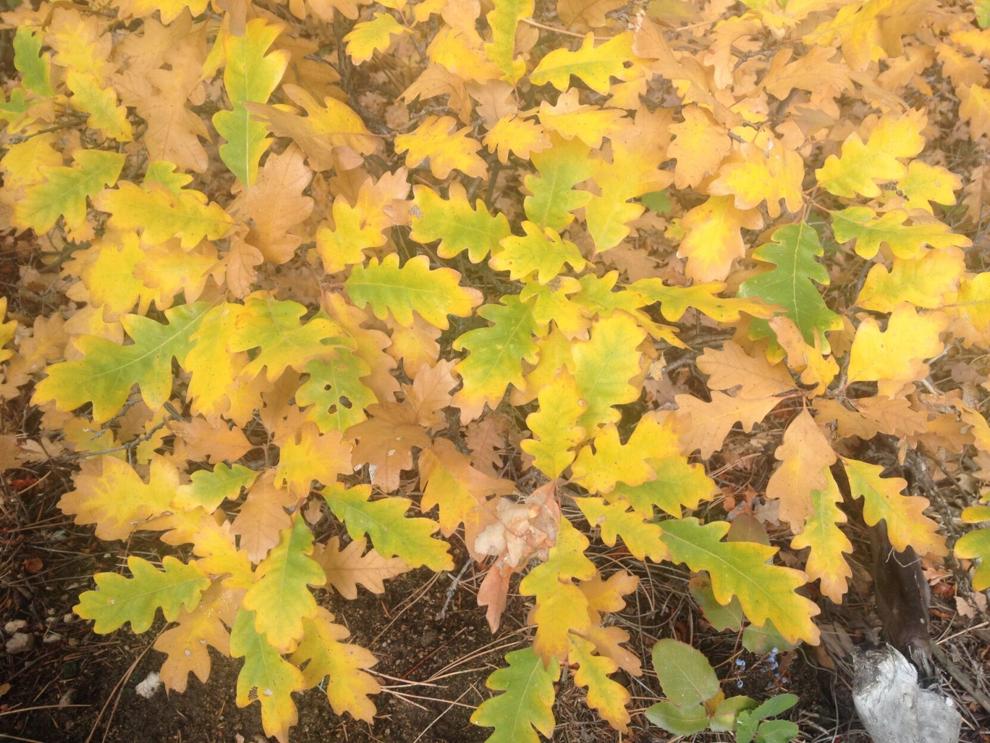 Joe LaFleur has lived in Woodland Park since 2016 and has logged about 200 miles of the Colorado Trail from Denver to the Salida area. Contact Joe with questions or feedback at joelafleur@peakinter.net. Hiking is great exercise but can be hazardous. Always be sure to plan well, check the weather, bring a printed map, tell someone where and when you are going and contact them when you return safely.