Guest Column: Learning lessons from disaster in caring for our soil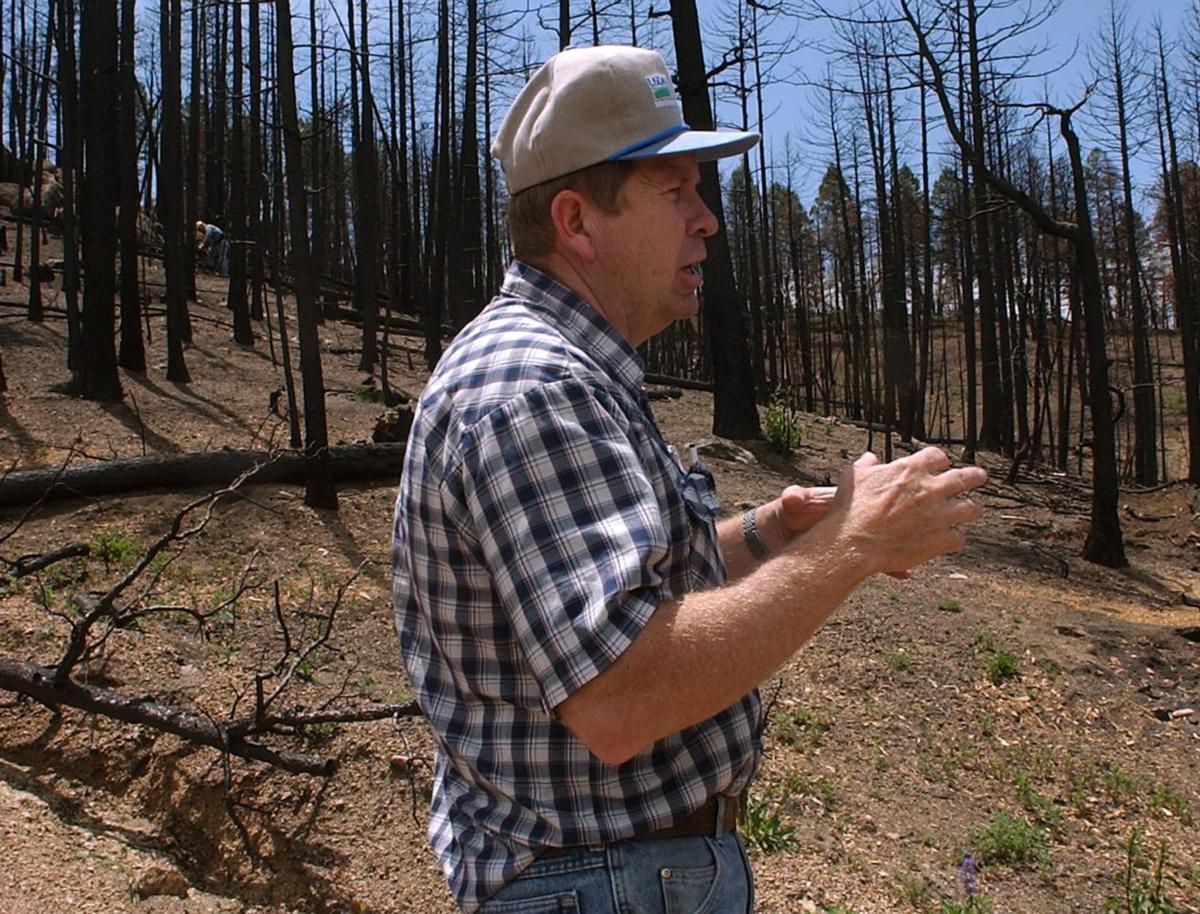 What can we do in the face of catastrophic change? Mother Nature sure keeps us on our toes. With more variability and extremes in weather how will we respond? If there is one lesson that was learned during the Dust Bowl from 1931-39, it is that it takes a large number of committed individuals and organizations to care for our resources.
Franklin D. Roosevelt led an effort in 1935 to help improve the soil and water of our country by investing $5 million to establish the Soil Erosion Service as a temporary agency providing relief. This later became the Soil Conservation Service, and ultimately evolved into the National Resource and Conservation Service (NRCS), which is now a branch of the United States Department of Agriculture. In response to the disaster, this effort sought to streamline efforts for resource management and engage the public in resource conservation.
Soil scientist Hugh Hammond Bennett had the foresight to recognize that the challenges of saving the soil and water in the U.S. was too large even for the federal government to manage. He felt it was essential to allow the farmers and ranchers a seat at the conservation table and encouraged locals living on the land to contribute to improving their lands. In 1937 when the Colorado General Assembly passed the Colorado Soil Conservation Act, local conservation districts were created in Colorado to support water and soil projects in a ground-up fashion.
Fires have been devastating this year — all over the western U.S. There is an acute awareness of our connection to nature when communities coordinate to move livestock, pets, belongings, and loved ones. Disaster preparedness is real in Colorado and elsewhere. Damage from high intensity forest fires can result in huge costs for citizens and massive devastation of habitat, not to mention poor soil health, erosion, negative impacts on water and air quality, and even sometimes loss of human lives.
It is a prime time to think about what we can do to help with the land under our care. Many organizations are working diligently in helping their communities with conservation efforts. Nonprofits, homeowners associations, landowners, citizen science groups, schools, researchers, businesses, and governmental agencies are all part of the mix when it comes to conservation. This is a case where we need all hands on deck.
Your local conservation district is working for you in natural resource management efforts. Projects include preserving water reserves underground, forest management assistance, controlling water and wind erosion, reducing flood damage, and managing noxious weeds.
There are 76 conservation districts in Colorado helping in the efforts of protecting and managing the water, air, soil, and habitat in 10 different watersheds.