From the Editor: Spend your summer like a student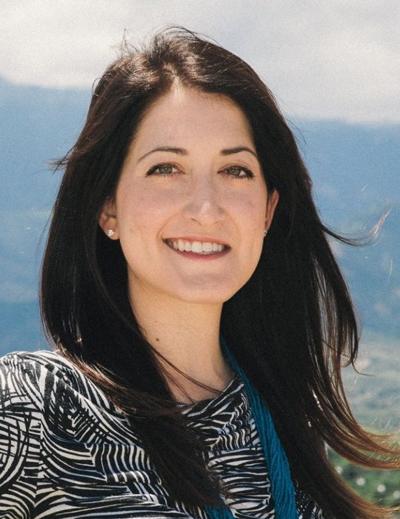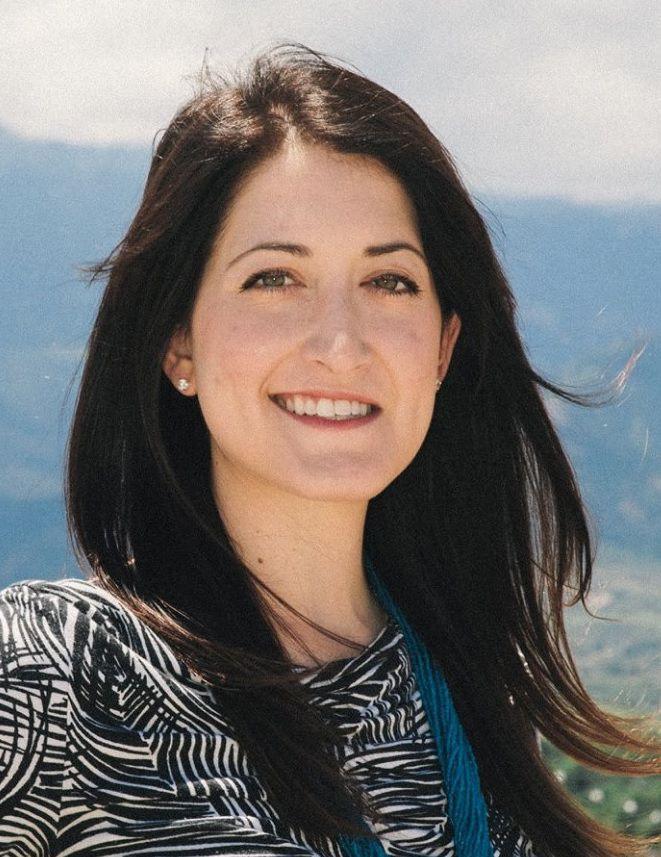 Sunny days and high temps are fast approaching and students of all ages are lining up their summertime plans. From internships to part-time jobs, babysitting to backpacking, the options are endless for those looking to mix it up in the warmer months when school is not in session.
Long gone are the days of summer change-ups for me — it's rise and grind year-round and I like it just fine. But each spring, I do catch myself daydreaming about how I would spend a random three months if given the choice. Would I learn a new trade? Volunteer? Travel? A little bit of each?
I was always a working gal when I had breaks from school — partially out of necessity (paying your way through college is no joke) and partially because I love some good old-fashioned hard work. I enjoy learning as much as the next person, but I practically salivated at the idea of taking a periodic break from the classroom to do something a bit more hands on. I waited tables in a greasy spoon, cleaned offices, painted buildings, landscaped. But don't think I missed out on those other experiences that seem to be quintessential to coming of age in our modern world. I spent a semester studying abroad, learning about other cultures and traveling to historic places I'd only seen in movies. I also had several internships during which I learned quite a bit about my industry and the ways of the professional world.
Because I am undertaking an out-of-state military move starting in June, my summer will not look as it typically has the past seven years. It will be a mix of saying goodbye, passing the torch, traveling, seeing family and settling and job searching in a new, though somewhat temporary home. There are still plenty of responsibilities and schedules to adhere to, but if I were free to throw a dart at a few summertime options, here are a few I would get pretty excited about:
Serving as an AmeriCorps volunteer with History Colorado
A press release came across my desk recently about History Colorado's search for volunteers to serve as its Colorado Service Learning Council (CSLC) summer associates. The opportunity is a "10-week AmeriCorps VISTA program that engages volunteers in intensive service experiences," according to the release.
If selected, summers associates can serve at one of any of the History Colorado properties, and there are a range of duties available, "from helping with summer camps to living history interpretation to assisting with podcast production." I don't know about you, but that sounds like a good time! I love learning about our state's history, and this would be the perfect way to explore and share it in a truly creative and interactive way. Sites with AmeriCorps opportunities include the History Colorado Center in Denver and the Ute Indian Museum in Montrose. I'd love to hang out in either of those spots for a few months. History Colorado also offers internships and fellowships. To learn more, go to historycolorado.org/internships-fellowships.
Interning at the Colorado Wolf and Wildlife Center
I'm not interested in zoology, per se, but I think this one speaks for itself. Who wouldn't want to spend the day feeding, caring for and playing with adorable animals? I know, it's probably much stinkier, sweatier and more physically demanding than I realize, but I think for a summer, it would be a blast. I have a feeling there are so many moments the center's employees and interns witness that you would never see just visiting. They get to interact with the animals on a whole other level, and you can sense how they enjoy their work when you visit.
The center's internship application asks questions like, "What special skills or hobbies do you have that might be useful to (Colorado Wolf and Wildlife Center)?" and "What are you hoping to leave with after your internship period?" To learn more, go to wolfeducation.org/volunteer.
Scooping s'cream at Josh & John's Ice Cream
OK, this one's down the hill, but I just can't help myself. According to their website, the sweet shop is hiring "Scoopers," ice cream machine operators and cake decorators. This might truly be my ideal summer job. Not only is the ice cream hands down the best thing I have ever eaten (here's hoping there's an employee discount) but the teens and young adults working in the store always seem to be having such a great time together. They seem genuinely happy to be slinging waffle cones and scooping gummy bears and have such positive attitudes. One recent evening, I was in line at Josh & John's, when a large group of teens headed to prom stopped in for ice cream. One of the boys, wearing a tux, and who was also clearly an employee, realized how understaffed that night's crew was, so he slapped on an apron and stepped behind the counter to help out. Now that's dedication; I love working in environments with that kind of work ethic!
Hannah Maginot has lived in the Pikes Peak region for six years and enjoys exploring the many neighborhood haunts and side streets of Teller County. Send your feedback and column ideas to hannah.maginot@pikespeaknewspapers.com.