From the Editor: Love in many forms this Valentine's Day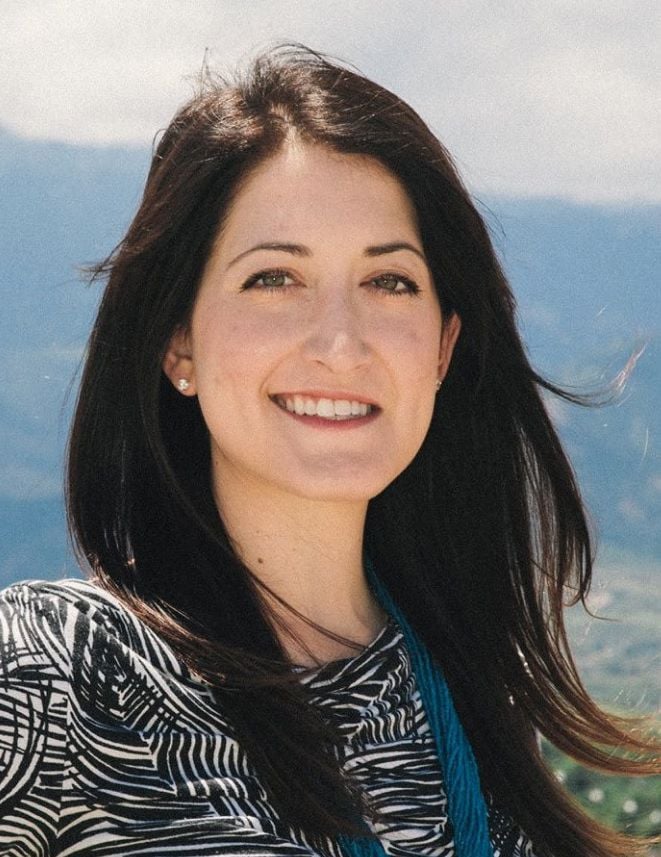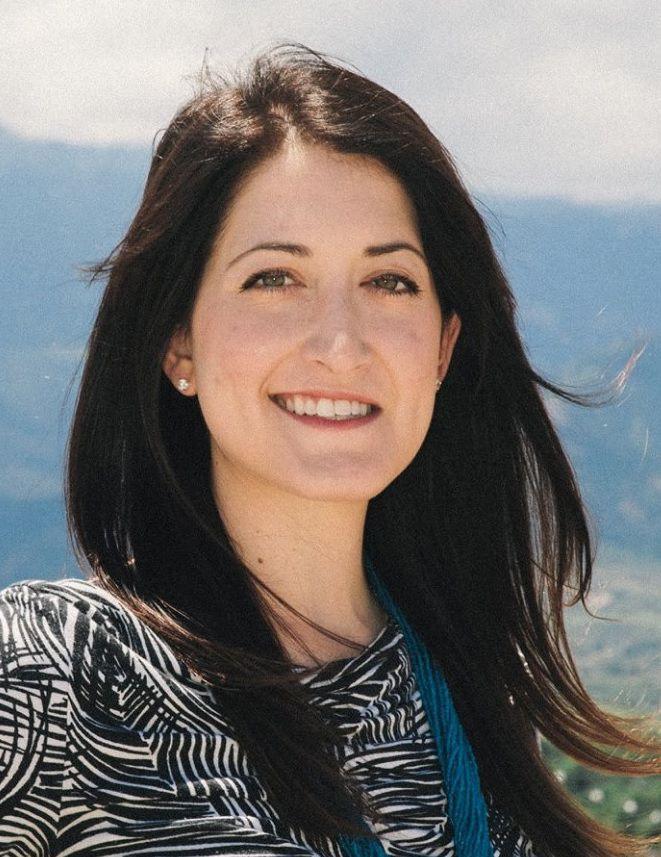 Valentine's Day is right around the corner, though it's been practically bursting out of several entryway aisles at Walmart for weeks now. (I swear those heart-shaped boxes of chocolate and overstuffed bears get bigger each year.)
According to an article posted last Valentine's Day on Smithsonian.com, the sappy-romantic, love-centric holiday is " ... a beautiful fiction. St. Valentine was no lover or patron of love."
Written by Lisa Bitel, a professor of history and religion at USC, the article goes on to explain: "Ancient sources reveal that there were several St. Valentines who died on Feb. 14. Two of them were executed during the reign of Roman Emperor Claudius Gothicus in 269-270 A.D. ... "
I'll spare you the gory details, but do know that's just what they are. Suffice it to say, these Valentines' lives and deaths were no more love-filled than the next angel, saint or man who came along.
Bitel credits Geoffrey Chaucer with introducing the first modern mention of a Valentine's holiday — St. Valentinus, a February mating of birds — more than a thousand years after the martyrs' death in his work, "The Canterbury Tales." English audiences embraced the idea of love and procreation in the second month of the year, and in the following centuries, used Feb. 14 as an excuse to pen verses to the objects of their affections.
Bitel spells out the rest of the Hallmark holiday as we know it: "Industrialization made it easier with mass-produced illustrated cards adorned with smarmy poetry. Then along came Cadbury, Hershey's, and other chocolate manufacturers marketing sweets for one's sweetheart on Valentine's Day."
Though the history of Valentine's Day seems out of sync with our modern celebration of all things love, the cynic in me actually finds this quite appropriate.
All too often, meaningless holidays seem to attract meaningless attention from those looking to meaninglessly bolster relationships. Personally, I'd much rather celebrate anniversaries and dates that have unique history to the relationship in question, rather than the holiday equivalent of a rushed sidewalk pleasantry with a vague acquaintance.
But love comes in many forms and extends far beyond our spouses and dates. Many of the most powerful love stories have nothing to do with boy-meets-girl and everything to do with the tenacity and tenderness of the human spirit.
The following sentences are some of the most well-known verses of Scripture from the Christian Bible, beloved by those from all walks of life, spoken at weddings, funerals, and every type of life celebration in between:
"Love is patient, love is kind. It does not envy, it does not boast, it is not proud. It does not dishonor others, it is not self-seeking, it is not easily angered, it keeps no record of wrongs. Love does not delight in evil but rejoices with the truth. It always protects, always trusts, always hopes, always perseveres." 1 Corinthians 13:4-7
Truly, love, in its full form, is all of these things, and I see it at work throughout our communities:
Love is patient and kind.
I am consistently blown away by the impact of our region's nonprofits. It is often thankless, low-paying and emotionally and physically draining work, but without it, so many friends and neighbors would not survive and thrive. If anything is a picture of patience and kindness, it is the image of counselors, drivers, receptionists, boardmembers, directors and volunteers who keep our nonprofits running.
Love rejoices with the truth.
Our justice system is not perfect — but it is ours and it is pursuant of the truth, and for this, I am thankful. Here's to the attorneys, paralegals, judges, jurors, and courtroom reporters who have stared falsehoods in the face and have doggedly gone after what is true. May we rejoice when both the innocent are proven so and the guilty are served with justice.
Love protects and trusts.
We are fortunate to live in a community with top-notch law enforcement officers, first responders and medical professionals. No group of people works harder shifts, longer hours or in more stressful environments than these folks. They keep us safe and protect our lives, no matter the cost.
Love always hopes and perseveres.
The foster care system is a beautiful example of love hoping and persevering. To take in a child who is not your own, to dare to hope for a healthy, expanded family, to persevere through the darkest days and nights with a broken heart and to give all you have for the sake of another with no promise of love in return — this is real love.
I hope you have a Valentine's Day full of love, in its many forms.
Hannah Blick has lived in the Pikes Peak region for six years and enjoys exploring the many neighborhood haunts and side streets of Teller County. Send your feedback and column ideas to hannah.blick@pikespeaknewspapers.com.