Reaching an elevation of 12,126 feet and found along the Continental Divide, Cottonwood Pass deserves a spot on any list of most scenic routes in the state of Colorado.
Most start this route from the Buena Vista side, 18 miles from a breathtaking summit view. As drivers wind up the mountainside, they pass pristine forest along the way.
Quick tip: Stop for food at one of the many great restaurants in Buena Vista before or after your drive.
At the summit, there's a small parking lot and a sign marking the destination, backdropped by wraparound mountain views.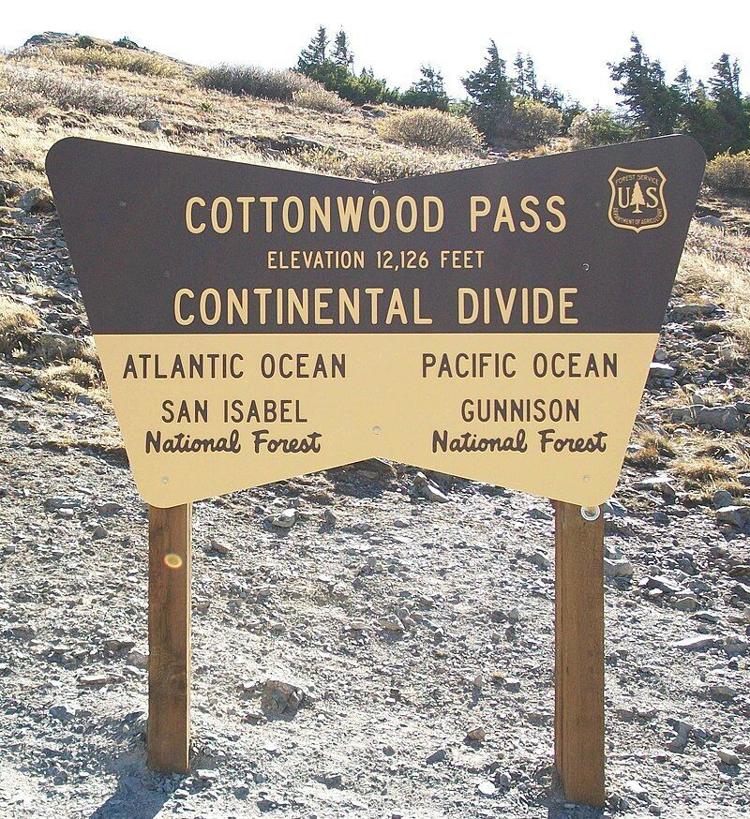 Drivers can spot multiple fourteeners along this route, including Huron Peak and Mount Yale. San Isabel National Forest can be seen to the east and Gunnison National Forest can be seen to the west.
Quick tip: Use an app like PeakVisor to help you identify distant mountains. You might not have connection on top so download the app and maps before making the trip.
Some choose to hit the summit and keep going, driving a total of 68 miles to Crested Butte by hopping on 742. This scenic drive between Buena Vista and Crested Butte takes roughly an hour and 45 minutes. Visiting the summit from Buena Vista takes around 30 minutes each way.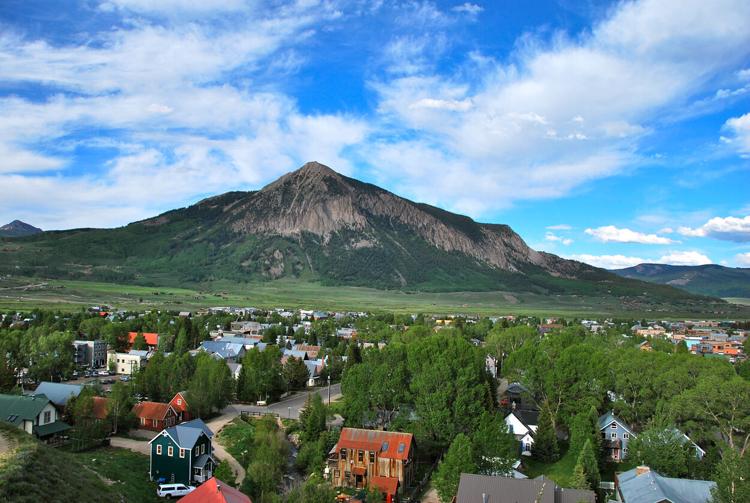 Be warned that Cottonwood Pass does close during the winter season. Plan your trip during a warmer month of the year and check to make sure the road is open.
It's also important to consider that this pass is the third-highest paved road in the state. This means that altitude sickness can be a factor. Know the symptoms and retreat to a lower elevation if you start to fall ill.