The Gazette never needs an excuse to celebrate southern Colorado, but we're taking extra time on this #719Day — July 19, 2019.
As part of the community for nearly 150 years, we'll spend the day showcasing the news and events — and highs and lows — experienced by those living in the Pikes Peak region and southern Colorado during the past 12 months.
The news cycle is fast, and sometimes it's tough to remember stories that occurred before today's breaking news. With that in mind, here were the 10 most-read from the past 12 months.  
1. The severity of the March snowstorm prompted Governor Jared Polis to declare a State of Emergency. Just in El Paso County, more than 1,100 drivers were stranded. (by Tom Roeder, Ellie Mulder)
2. The Army adopted its battle rifle in 1963 and has spent 55 years looking for a replacement for the M-16 and its variants. They might have found it in Martin Grier's Colorado Springs garage. Grier. It looks like a space-age toy drawn by a fifth-grader. (by Tom Roeder)
3. Air Force's live mascot suffered potentially life-threatening injuries because of a West Point prank gone awry. (by Brent Briggeman,Tom Roeder)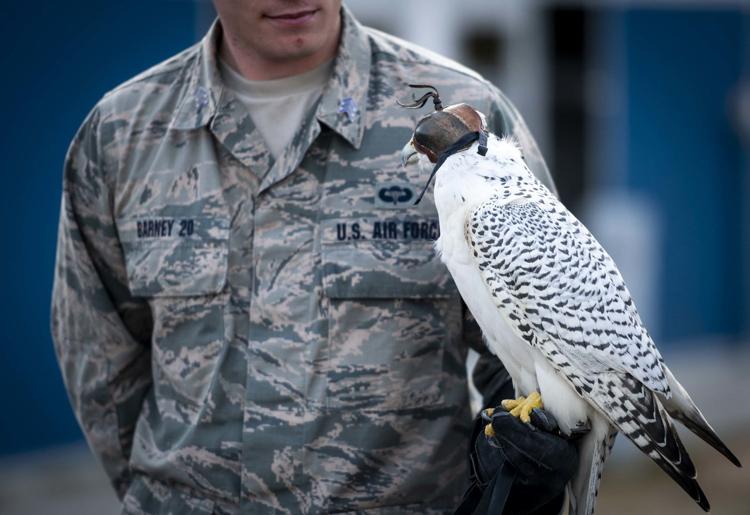 4. Here's where the most crashes are happening in Colorado Springs, according to police. Eleven of the locations, including four in which the crashes are in the triple digits, are along the interstate. (by Conrad Swanson)
5. Former President George H.W. Bush wanted to sponsor a Filipino boy named Timothy through Colorado Springs-based nonprofit Compassion International nearly 20 years ago — but first, he needed a pseudonym. (by Ellie Mulder)
6. Meteorologist Jeff Matthews, who joined KOAA-TV in 2017, is no longer employed by the station. His departure occurred after a Twitter controversy erupted on April 20, when a post he wrote received widespread criticism. (by Terry Terrones)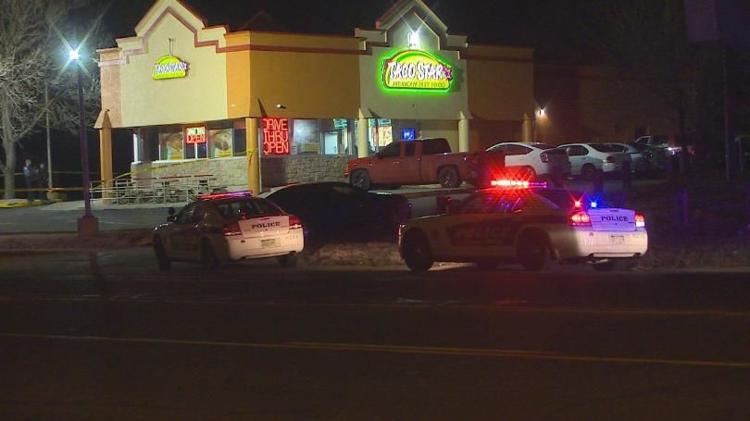 7. Colorado Springs Mexican restaurants accused in money laundering scheme with ties to 'El Chapo.' Authorities have seized more than $1.5 million from 15 bank accounts and two safety deposit boxes of the restaurants. (by Kaitlin Durbin)
8. The first openly gay general at the Air Force Academy was removed as commandant of cadets. (by Tom Roeder)
9. Softball-sized hail pummeled Cheyenne Mountain Zoo in Colorado Springs on Monday afternoon, injuring 14 people and killing two animals. (by Ellie Mulder)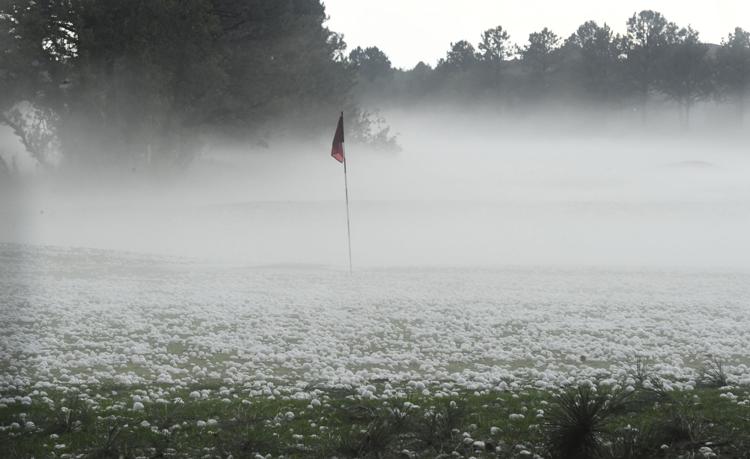 10. At the entrance to Red Rocks Amphitheatre's underground backstage lies a staircase tunnel, where bands have inscribed their names on the concrete floor and walls for unknown years. (by Seth Boster)