In its 34th consecutive year, the Rocky Mountain Women's Film Festival is both a filmmaker and audience favorite. Continued pandemic concerns led to a hybrid attendance model this year, after the all-virtual attendance option organizers decided on for 2020.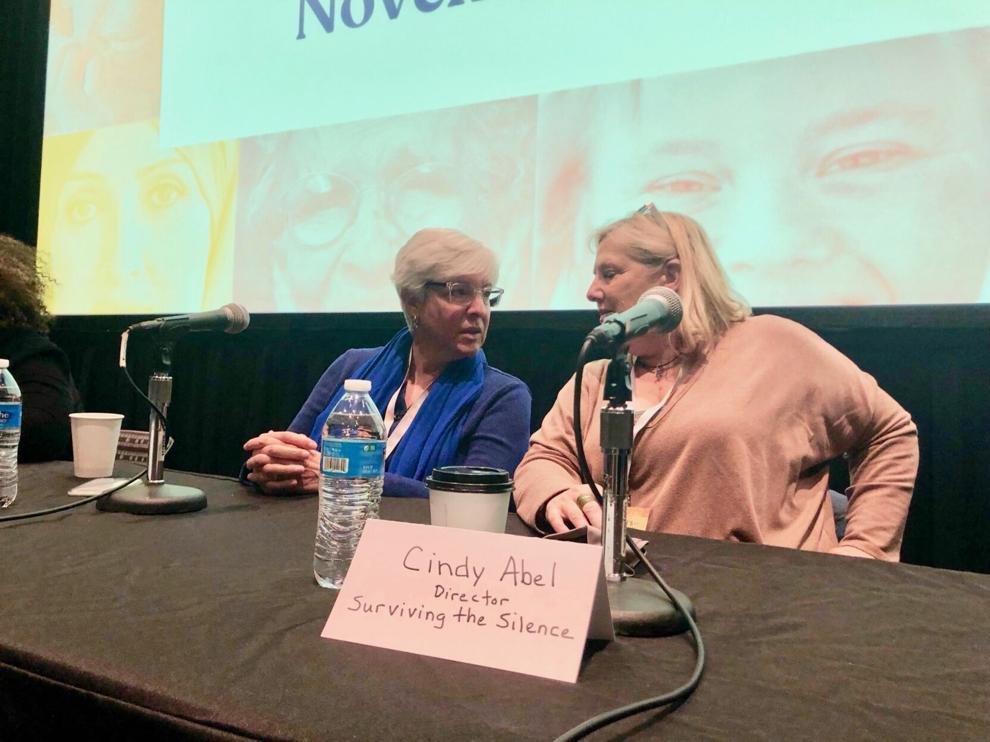 But plans went forward both years to meet the goals of the organization as stated, "Films can change our mood — make us laugh, cry, gasp, swoon; they can change our mind — bring up questions, show us a different angle, provoke a conversation … As a film organization, we want to cultivate the joy of experiencing film and harness the power of films that help people communicate and connect with each other around that shared experience."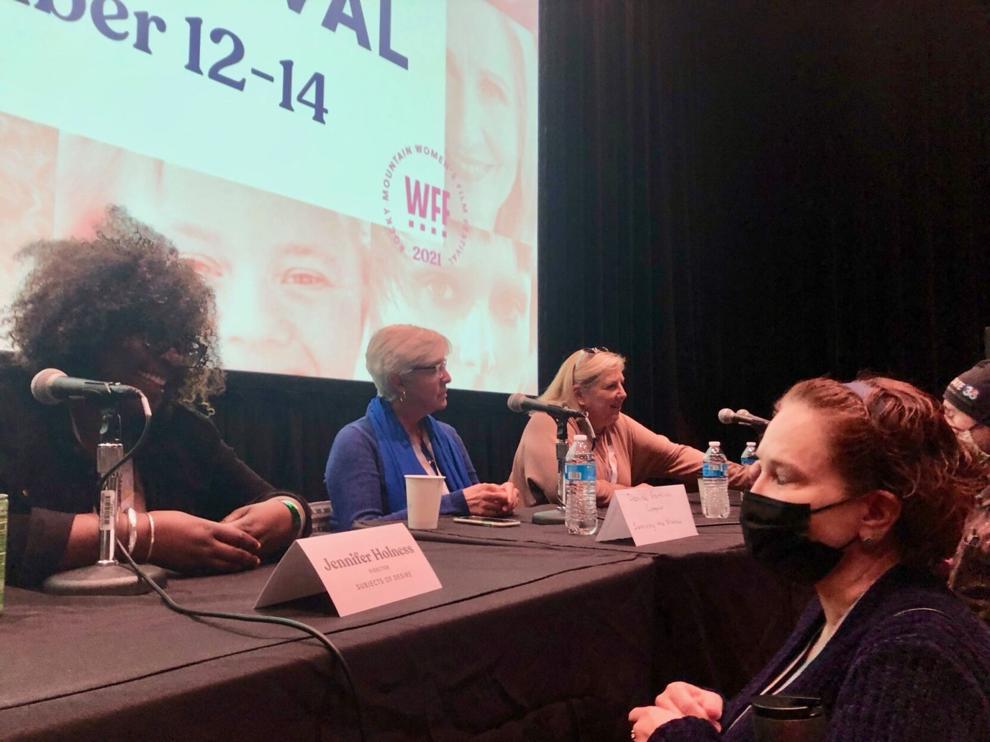 Issues of geo-blocking, screening caps and Netflix-bingeing burnout were issues last November, shared Linda Broker, longtime RMWF executive director, during a Q-and-A about pandemic effects on film, held on the final day of this year's in-person festival, held Nov. 12-14.
Proof of vaccination was required at the door this year. Volunteers checked attendees' IDs and COVID-19 vaccination cards at the entrance to the Pikes Peak Center in Colorado Springs before people went through security scanners. Masks were also required in the building.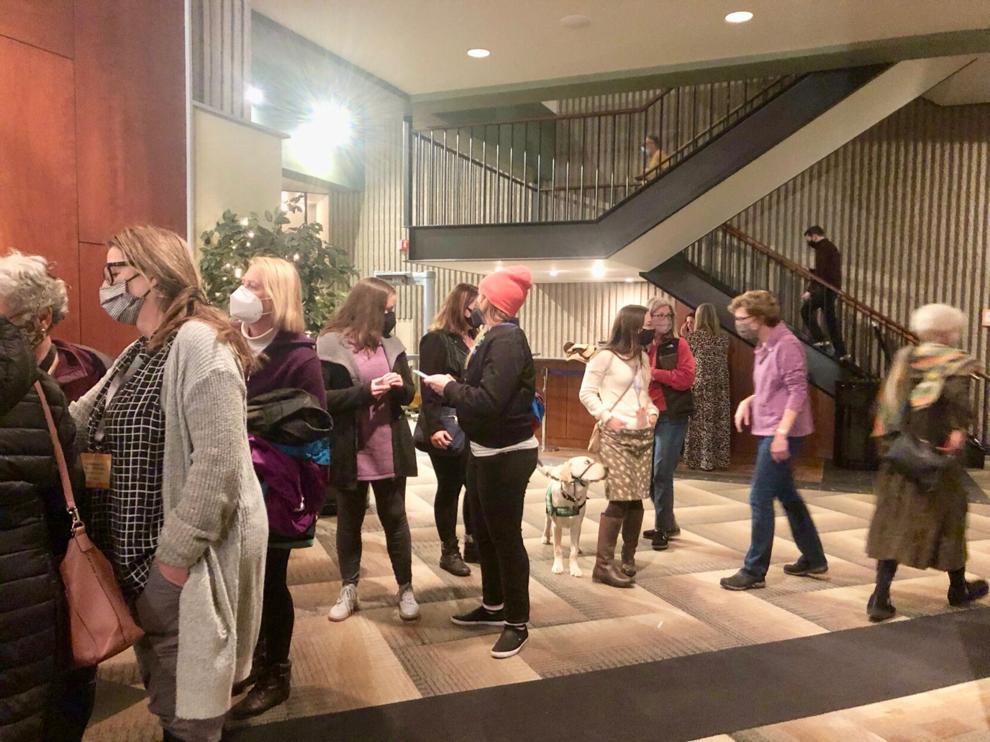 Larger rooms at PPC allowed space for viewers to spread out, yet still attend in person. In past years, the event was held on the Colorado College campus in various theater spaces. The group hopes to return to that location.
The festival features films by or about women, or both, and the lineup each year includes many documentaries.
Elevating under-represented voices has been a hallmark since the festival's beginning in 1987.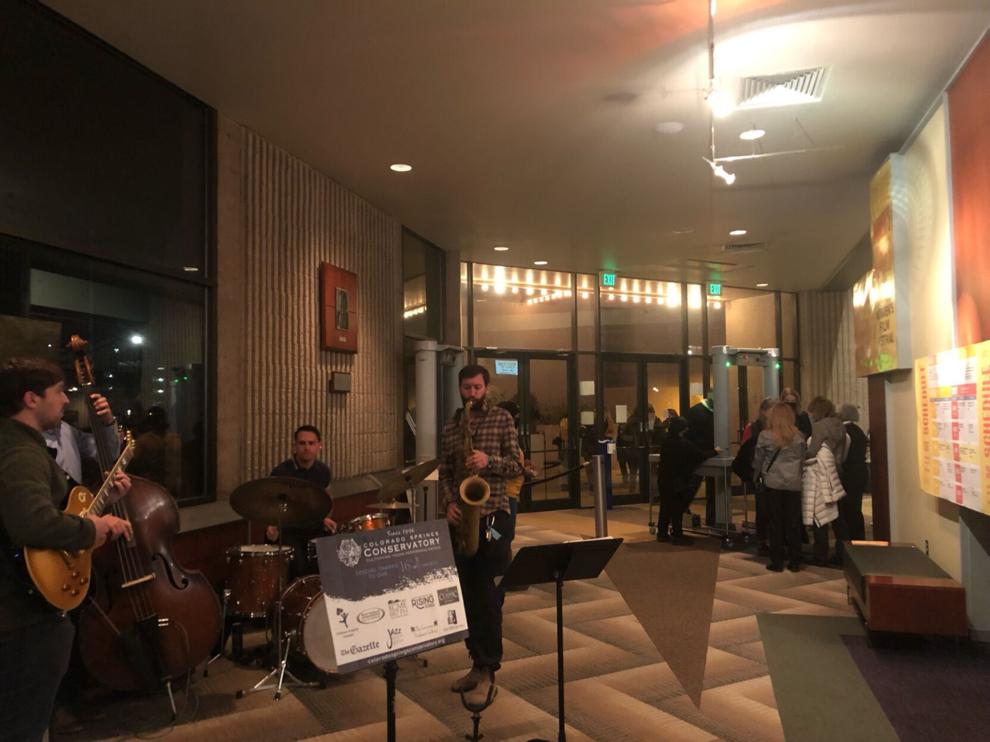 "We believe that an authentic story driven by women and others who are often unheard or unseen has the power to spark new levels of empathy and understanding, stimulate constructive discourse, and lead to cultural and community connection through awakening new ideas, entertaining and delighting audiences, and pushing creative boundaries. We believe that experiencing this wider breadth of stories is important to a healthy and thriving culture for all people," states the organization's website.
Marcia Jarmel, director and producer of "Los Hermanos/The Brothers," who was involved in the festival for the third year, commented on the unique experience of this festival in particular.
"The community that runs this festival … creates a wonderful experience."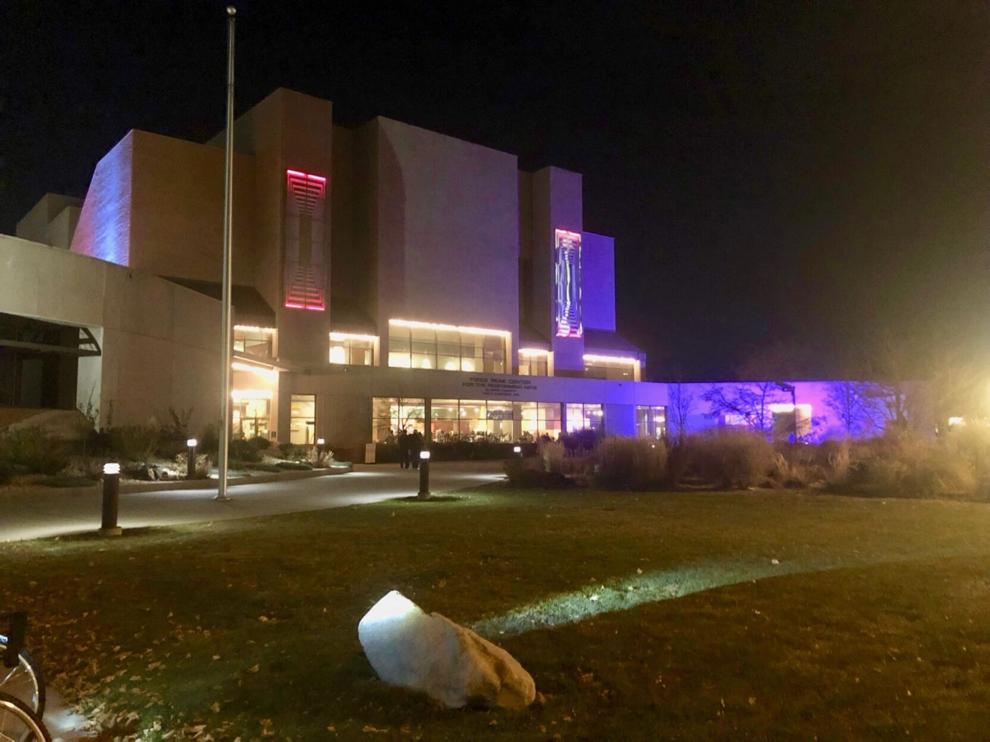 She stated that the organizers and audience of this particular festival — the longest-running women's film festival in North Amercia — show a deep sense of respect for the work of the creators' involved, and exhibit an associated attention to detail; right down to picking up participants at the airport, cooking for them (in non-pandemic-influenced years), and spelling their names and the names of their films correctly in marketing materials. She especially emphasized her positive experience of the interaction with a school program of recent years, where students create poems or artwork based on or in response to a film.
The RMWFF "Virtual Encore," which launched Nov. 18, slated as "40 Films, 4 Days, On-Demand," sold tickets ranging from standalone for $12, to the entire film catalog available to view for $139.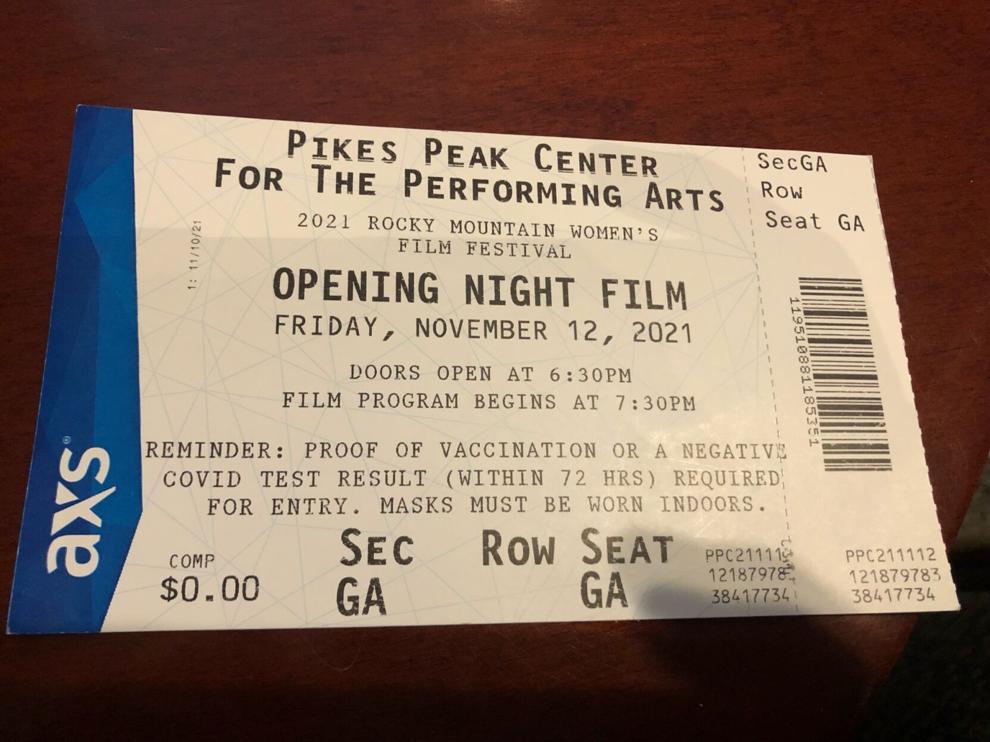 As well, the RMWFI offices located at 2727 N. Cascade Ave., Suite 140 in Colorado Springs maintains a film library, available to the public for a suggested donation, to check out DVDs of over 250 films shown at past festivals. Details at rmwfilm.org.