Lawmakers passed a bill this week to give an honorary promotion to former Sen. Bob Dole (R-Kan.) for his time serving in the U.S. Army.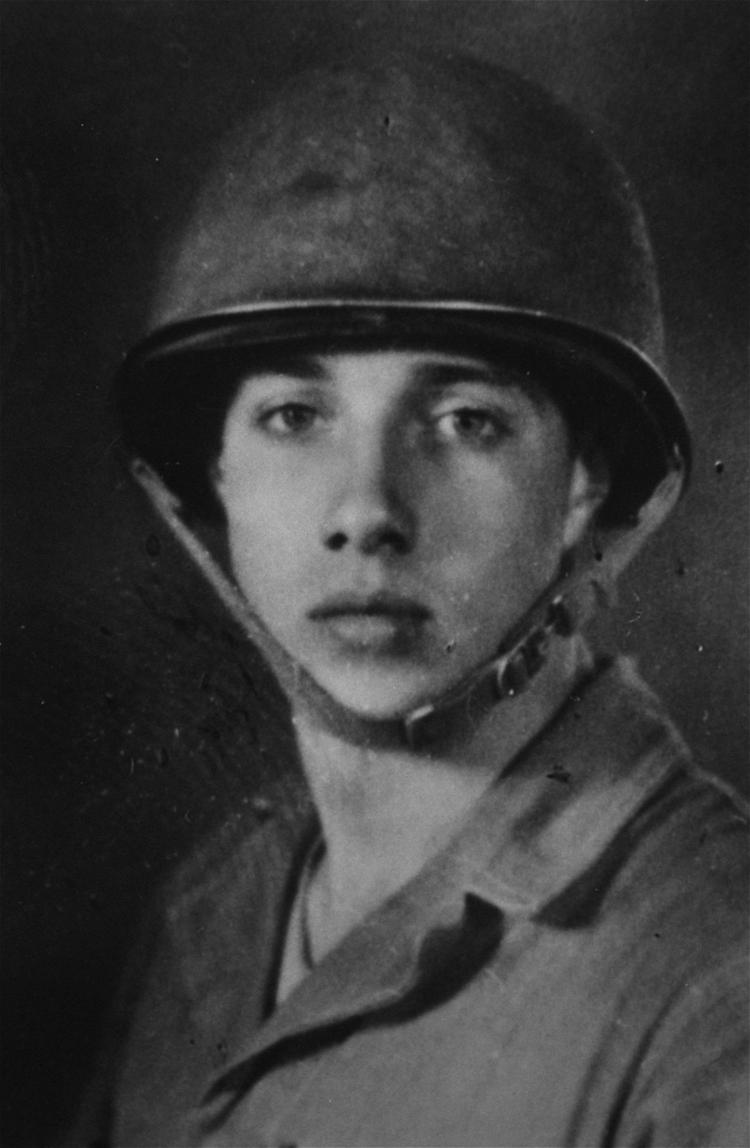 Dole, 95, served in World War II for which he earned two Purple Hearts and two Bronze Stars for valor. The legislation authorized his honorary promotion from U.S. Army captain to colonel.
His promotion was unanimously approved by the House on Tuesday. It passed the Senate earlier this month. The legislation to honor him was introduced by the entire Kansas delegation.