A former U.S. Forest Service fire spotter who was convicted of arson for starting the largest wildfire in Colorado history will spend 15 more years on unsupervised probation, 4th Judicial District Chief Judge William Bain ruled this week.
During a severe drought and extreme fire danger in June 2002, Terry Lynn Barton reported that a fire had started in a campground northwest of Lake George.
About a week later, she was arrested after admitting she accidentally started the fire by burning a letter from her estranged husband in a fire pit. The Hayman fire charred about 138,000 acres and destroyed 133 homes.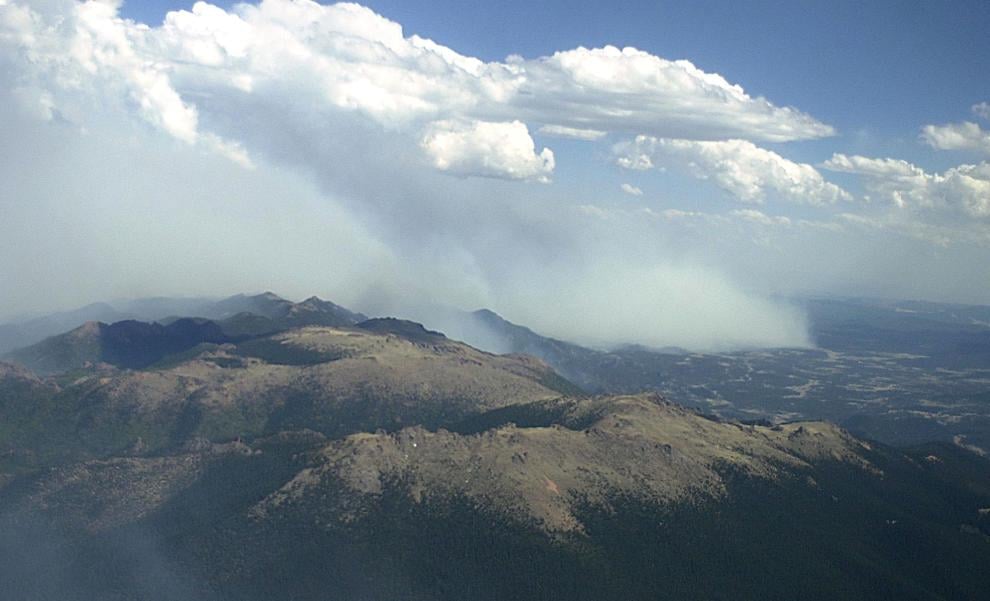 Barton, 54, was released from prison in 2008, and her probation was set to end earlier this year, said DA's Office spokeswoman Lee Richards.
When the probation came to expire, "our Probation Department filed a complaint and report that she had violated her probation by not paying full restitution," Richards said in an email.
Barton has paid about $15,000 of the more than $42 million in restitution she owes, court records show. She's been paying about $150 per month over the past decade, Richards said.
Bain found Barton to be in violation of her probation and revoked it, regranting it for another 15 years on the condition that she works at least 40 hours a week and continues to pay restitution.
"The judge found that she made the choice to not pay as much as she could," Richards said in the email.