A woman found dead Tuesday morning inside an eastern El Paso County home has been identified as Courtney Jackson, 42, the Sheriff's Office said.
Her husband, Thomas Harry Jackson, 45, was arrested on suspicion of first-degree murder in her death, court records show. He remained in the county jail Thursday without bond.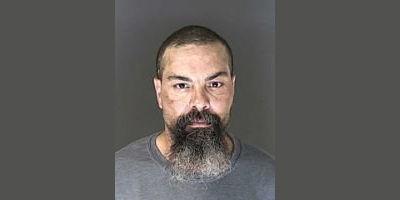 Sheriff's deputies were called to a home in the 10400 block of Mount Wilson Place about 7:15 a.m. for a reported shooting and found a woman's body in the home, the Sheriff's Office said.