After a commercial flight's engine failure resulted in an emergency landing and debris raining down on a Broomfield neighborhood Saturday, United Airlines announced it is pulling 24 planes from its schedule.
The planes being temporarily removed are all Boeing 777 aircrafts powered by Pratt & Whitney 4,000 series engines, the same kind of plane involved in Saturday's incident.
United Airlines said it is pulling the planes voluntarily and "out of an abundance of caution."
"We've been in touch with regulators at the NTSB and FAA and will continue to work closely with them to determine any additional steps that are needed to ensure these aircraft meet our rigorous safety standards and can return to service," United Airlines said.
RELATED:
Raw video of United flight 328 engine catches fire
United flight 328 departed from Denver International Airport on Saturday at 12:15 p.m., bound for Honolulu. Shortly after takeoff, the plane's right engine failed, according to the Federal Aviation Administration.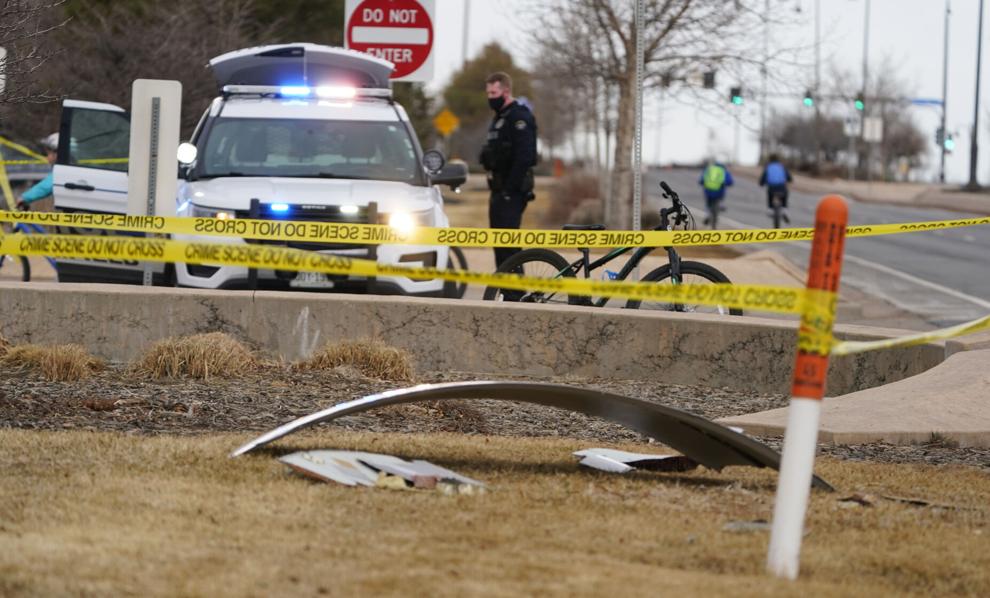 The pilots called in a mayday and returned to DIA with 240 passengers and 10 crew members on board. The plane safely landed at around 1:30 p.m. with no injuries.
While in the air, parts of the plane, including pieces of a jet engine cowling, landed near homes northwest of Denver. At least one house was hit directly by debris; however, no injuries have been reported.
It is unclear what caused the engine to fail or why it caused parts of the jet's housing to part from the plane. In the past, this has been an indication of a turbine failure, which can launch pieces of the jet engine through the housing.
The 24 planes being pulled are all the active Boeing 777 aircrafts the airline has in its fleet. An additional 28 Boeing 777 aircrafts are in storage.
Federal aviation regulators on Sunday ordered United Airlines to step up inspections of all Boeing 777s equipped with the type of engine that suffered a catastrophic failure over Denver.
United Airlines said only a small number of customers will be inconvenienced by the action.
"Safety remains our highest priority," United Airlines said. "That's why our pilots and flight attendants take part in extensive training to prepare and manage incidents like United flight 328. And we remain proud of their professionalism and steadfast dedication to safety."