A toddler was seriously injured in a rollover crash in north Colorado Springs Saturday afternoon, according to police.
Shortly before 1 p.m., the car the child was riding in was speeding south on Roller Coaster Road near Honey Run Way when it lost control and crossed into northbound lanes, Colorado Springs police said. 
Police said the driver jumped a curb and then over corrected, causing the car to flip back onto the street and land on its roof.  
Gazette news partner KKTV reports that the toddler, a girl, was flown to a Denver hospital. Police said the child did not appear to be in a car seat, and officers told KKTV that there did not appear to be a carseat in the car.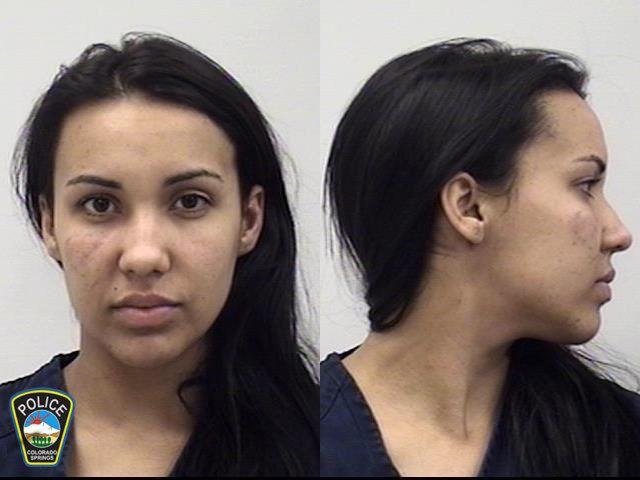 The driver of the car, Claudia Castellano, was taken to an area hospital and has been arrested on suspicion of driving under the influence and causing seriously bodily injury, police said.
KKTV reports that driver is the child's mother. 
Roller Coaster Road was closed for several hours while police investigated the crash.