Today I am turning my column over to an extraordinarily articulate 15-year-old young man who recently shared his impromptu feelings and thoughts about his active-duty Special Forces father and his 19 deployments. When explaining what prompted him to write the following words, Tyler said that, throughout his childhood, he would listen as his dad and his Special Forces buddies would greet each other and ask after other Special Forces colleagues, "Hey, have you heard anything about so-and-so?" Tyler noticed that the responses were usually grim and often included stories of alcohol rehabs, divorces, domestic violence charges and sometimes suicide.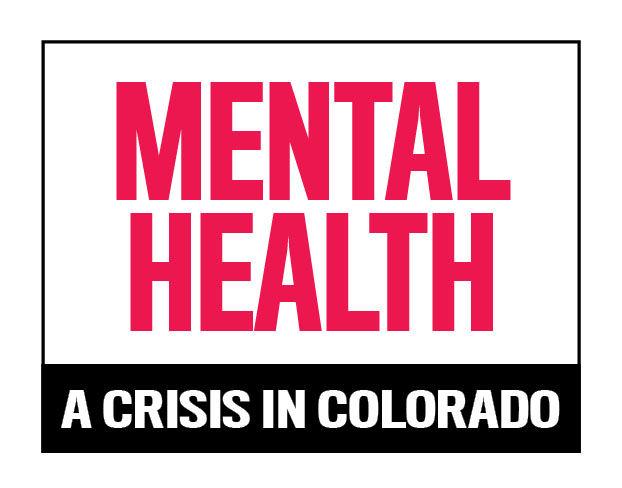 As part of The Gazette's yearlong series on our broken mental health system in Colorado, we've invited people and families who have been affected by mental health struggles — which we're finding includes nearly all of us — to share their own stories, and we plan to print these personal testimonies occasionally to complement our reporting, with the goal not only of prompting change, but supporting each other as a community.
With permission from his parents, Tyler has graciously shared some thoughts about what the Special Forces looks like from his perspective as a son:
You know, growing up, I always thought that my dad's job was the coolest. It was something that I would try to brag to everyone about, "My dad's a Green Beret etc. … "
Although what kid wouldn't? They are the literal embodiment of "Call of Duty."
Although I think that as I've gotten older you begin to see the effects that an extreme job has on the human brain. I don't care who you are, that isn't something that anyone can handle.
For these great men to do their job they have to make some of the most irrational things possible rational in their heads just so that they can cope with the crazy things they are forced to do. It's almost a joke in the SF community, but it seems that no relationships seem to work out for those guys and people that I've met throughout the years, my dad's "work friends," aren't here anymore literally and/or figuratively due to the mental stress that their job has put on them.
Okay, so let's say that these guys make it to retirement, right? You'd think that'd be a great thing. Wrong. Society expects these individuals to get out of the most extreme job possible and then contribute to society as normal human beings. That is complete and utter bull---- and shouldn't be expected or forced upon any individual that has gone through anything remotely close to what Special Forces people do. Sadly, that's not even the beginning of it.
One of the biggest things that gets overlooked is the effect that being in Special Forces does to the kids of those people that have to suffer tremendously due to their jobs.
I'm entirely grateful to my parents, and the people that have surrounded me my entire life. This "job" has given me extreme anxiety and depression and I never even actually had the "job". On top of that, I think that I turned out a lot better than most kids with Special Forces parents, which sadly isn't something I like to be able to say.
It's unbelievable how a job, a paid position of regular employment, can cause so much stress on the person doing the job, but also their family and everyone surrounding them.
I sure do hope that the people in charge of the military 20 years from now look back, and genuinely wish they didn't f--- up as bad as they did, and wish they would have been there more for these people that literally are the reason that millions of people in multiple countries around the world are safe and able to continue living somewhat peaceful lives.
To the people in Special Forces: You have my utmost respect for what you've done/dealt with, and for what you will have to sadly continue with your entire life. For the family of those individuals, you might even have more of my respect, the trouble of loving someone despite their flaws because you know they can't help it, the mental disarray it causes you and the ability to cope even though there is nothing to prepare you for what you're going to go through. In the end, do you gain some positive qualities out of it? Of course, but those will never be able to overlook the negative that comes out of it on both ends.
Not sure why I wrote this, but I think it needs to be made aware to multiple people. Yes, people are needed to do these extreme jobs, but they cannot continue to be just looked at as "jobs," but instead as lifelong commitments, sacrifices that require a lot more outside help than what is currently given.
Well now my fingers hurt … lol.