A second round of testing Monday at Prospect Lake revealed levels of a toxic algae strong enough to kill dogs, Colorado Springs officials said.
The blue-green algae, a type of bacteria, produces a toxin called microcytsin, which can harm people and animals.
The lake was closed Friday by the city's Parks, Recreation and Cultural Services after a preliminary water test by the Colorado Department of Public Health and Environment.
Dead fish had washed up on the bank, prompting the initial test.
The most recent test shows microcystin levels at 29.7 micrograms per liter, well above the state's 4 mcg/L maximum for recreational sites, says a city news release.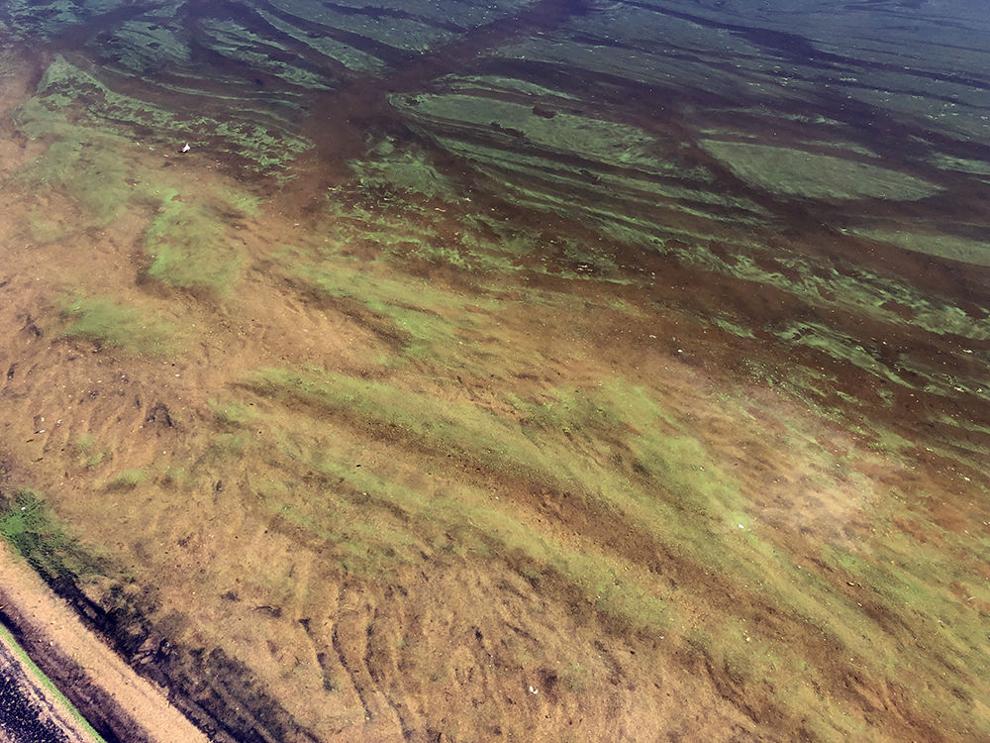 The lake remained closed to water activities, except fishing, on Monday.
This type of harmful blue-green algae has been blamed for the deaths of three dogs in North Carolina and one in Georgia. The dogs were swimming in fresh water over the weekend.
The naturally occurring "algae bloom," which is common in Colorado, will have to go away on its own, said city spokeswoman Vanessa Zink. She said the city will add water to the lake, which could dilute some of the toxins.
The Colorado Department of Public Health will test the water weekly until levels are deemed safe enough for the lake to reopen.
Hot weather, stagnant water and polluted stormwater runoff can contribute to algae blooms.
The state Health Department says toxic algae can cause skin irritation or rashes, blisters around the mouth and nose, asthma, nausea and vomiting, stomach cramps, diarrhea, headaches, a sore throat, fever, muscle and joint pain, and liver damage.