A complaint filed with Colorado election officials suggests that funny business is happening in the effort to recall Gov. Jared Polis.
The Colorado Secretary of State's Office received the complaint Wednesday from Jamie Sarche and elections law attorney Mark Grueskin, who often defends Democratic causes.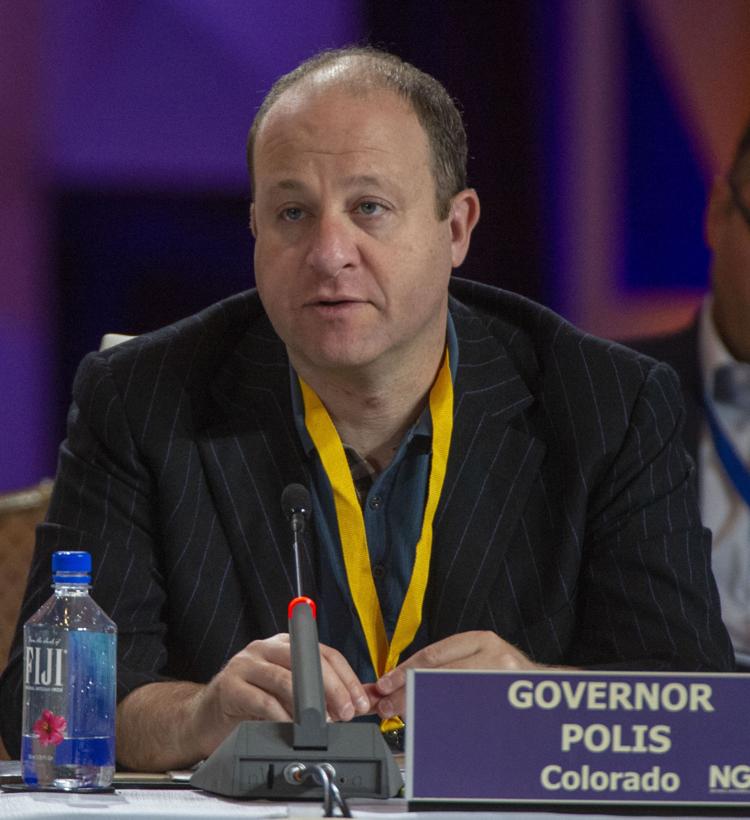 The complaint against Recall Polis PAC and Dismiss Polis accuses the groups of skirting reporting rules on contributions.
The complaint suggests that people who contributed $20 to the recall of Polis were given a "Polis Penny," so that their donation amounted to $19.99, one penny less than the level at which the donor's name would need to be reported to the Secretary of State's Office.
"Our policy is to give a penny to everyone who gives a donation," said Dismiss Polis spokeswoman Karen Kataline. "We don't sell those pennies. We give them away as, kind of, a memento."
Sarche and Grueskin also filed a complaint against the gun-rights group Rocky Mountain Gun Owners in its withdrawn effort  to recall State Rep. Tom Sullivan, D-Centennial.