And you thought voting was over for the year.
Bibliophiles and those interested in ensuring Colorado preschoolers are reading only the finest literature have until the end of the year to cast their vote for the book that will be offered to every 4-year-old in the state this spring.
Penguin-lovers will be torn between Penguinaut! (by Marcie Colleen), the tale of a a spacefaring penguin determined to make it to the moon on a solo mission, and Penguins Love Colors (by Sarah Aspinall), which features a familial waddle of penguins who color their snowy-white world with a rainbow of hues.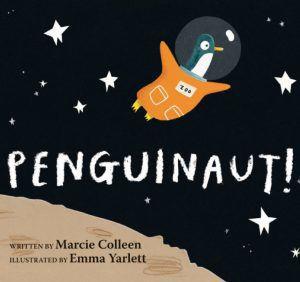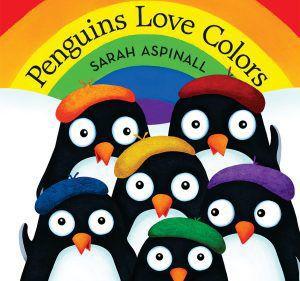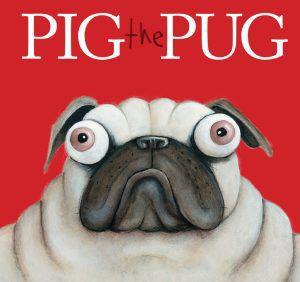 And then there's the outlier (perhaps the underdog?): Pig the Pug (by Aaron Blabey), which stars a spoiled-rotten pooch who learns to share the hard way.
Last year Penguins Love Colors lost to Groovy Joe: Dance Party Countdown, co-authored by Eric Litwin, author of the original, best-selling Pete the Cat books.
Once a winner is chosen via vox populi, 75,000 copies will be made available to families of youngsters via Colorado public libraries and classrooms during the months of April and May.
The books are distributed via One Book Colorado, a collaboration among Lt. Gov. Donna Lynne's office; Serve Colorado, which administers grants under the federal AmeriCorps program; the Colorado State Library as well as public and military libraries statewide; the Colorado Department of Education; the Denver Preschool Program; TV station KMGH-Denver7; Mile High United Way; and other business and nonprofit groups, according to a Dec. 3 news release from the governor's office.
The program has given away more than half a million books since its inception, according to the release.
To view videos of the books being read in both English and Spanish, and to cast your all-important vote, visit onebookcolorado.org. The future of bedtime stories in the Centennial State depends on it.