Gazing south of Colorado Springs, the antennae atop the rock-festooned summit have captured eyes and inspired only wonder. Until now.
Cheyenne Mountain State Park is set to open the Dixon Trail on Tuesday, granting hikers access to the high, eastern flank of the Pikes Peak region's second-most famous mountain.
Announced in a news release Friday, the park said users should expect to find crews putting "final touches" on the trail. Volunteers have been working "almost daily" this month, a park official told The Gazette last week, while Rocky Mountain Field Institute expects to return to the site for 10 days starting Oct. 3. The contracted Rocky Mountain Field Institute said the job was taking longer than expected because several rock steps and retaining walls needed to be built to prevent erosion.
"Hikers should avoid crews and stay uphill of any trail marking they encounter," the news release reads. "All flags, stakes and ribbons should be left alone so trail crews can finish their work as quickly as possible."
But Tuesday, almost a decade after volunteers first cut Dixon's tread, the anticipation will end.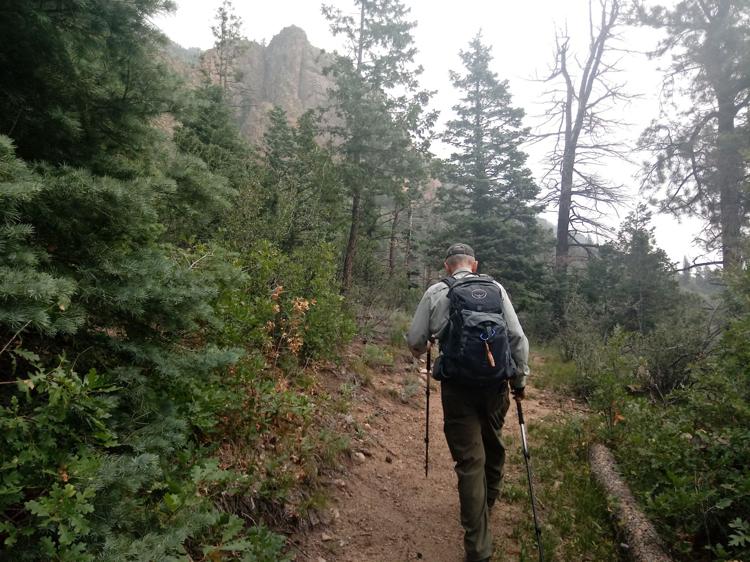 Park Manager Mitch Martin said the state was looking for a "crown jewel" to add to its preserved roster when the granite behemoth and prairies around it were acquired in 2000. And this was the crown jewel trail envisioned all along — a back-country journey up the storied mountain.
The journey is not to be taken lightly, though. From the Limekiln parking lot, the Talon Trail connects to the North Talon Trail, ending about 3½ miles later on the craggy ridge of the Dakota Hogback, where the Dixon Trail begins.
The summit path runs about 4½ miles, gaining nearly 2,500 feet to a vast meadow with mature aspen stands. Here, the wooden remains of Thomas Dixon's homestead can be found along with the metallic debris of a 1957 T-33 jet crash.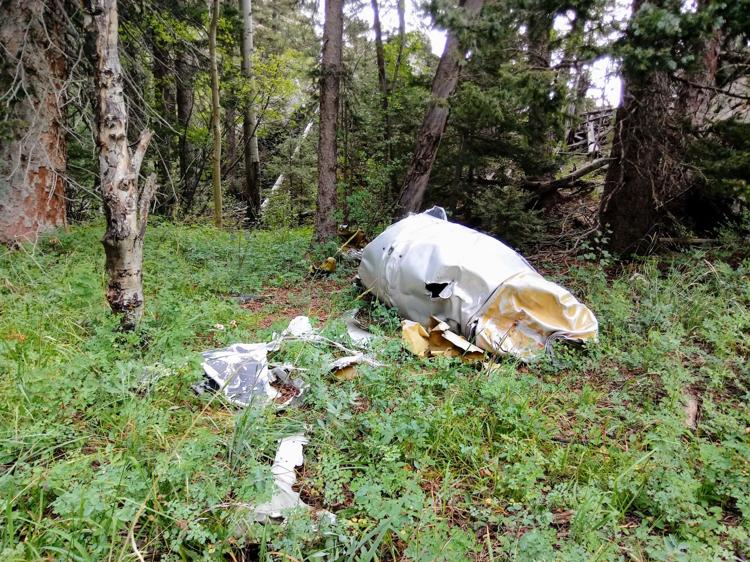 Hikers can continue on the 1.4-mile Top of the Mountain loop and try the short Dragon's Backbone, where the trail seems to disappear on the exposed, jagged spine above NORAD.
Park officials urge users to be prepared for a long day, with no water along the way and no alternate return route. The trail is hiking-only, as sections "are not yet suitable or safe to ride," reads Friday's news release.