A new five-year grant will allow a Colorado Springs nonprofit to hire mental health counselors to help homeless teens and young adults get off the streets.
The grant, announced Tuesday by the Colorado Department of Human Services, clears the way for Urban Peak to hire two mental health workers and an extra caseworker by this summer. The goal: better treat the underlying mental conditions and substance use disorders that either led those teens into homelessness, or evolved from their time on the streets.
"It's going to mean that there will be more safe stable places you can be, and it'll support their longer-term stability," said Shawna Kemppainen, the nonprofit's executive director. "Because, as you know, if you're not feeling stable emotionally and mentally, it's hard to get and keep a job. It's hard to stay in housing.
"Unless you're starting to work on those things, that could really be a barrier and get in the way."
The issue is one that Kemppainen sees every day at the nonprofit's shelter, 423 E. Cucharras St. About half of her clients ages 16-25 suffer from mental illness, substance abuse or both.
Typically, the nonprofit has tried to help teens and young adults get signed up with Medicaid, and then refer them to behavioral health clinicians who accept it. But wait times for appointments have lasted weeks — a problem for anyone surviving outside and living every moment on the edge of crisis.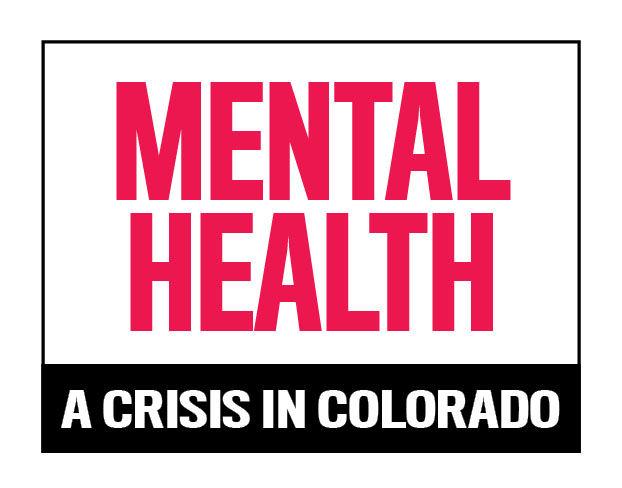 The newly hired counselors will walk the streets with the nonprofit's existing outreach team, as well as hold office hours for one-on-one counseling sessions, Kemppainen said. It's the first time that the nonprofit will have mental health workers embedded with its outreach workers.
"We all know that there's such a huge gap in mental health services for people experiencing homelessness. When we can engage them right away, this funding will provide deeper mental health services and an increased access to them."
The initiative is part of a five-year, $5 million grant from the federal Substance Abuse and Mental Health Services Administration.
Of that total, Urban Peak in Colorado Springs will receive about $200,000 a year, Kemppainen said. Another Urban Peak branch in Denver, as well as the Colorado Department of Human Services, will receive the remaining funding.