Nancy Bullis returned four years ago to Colorado Springs, her hometown. After roaming America, she planned to spend the rest of her life in the shadow of Pikes Peak.
She grew up in the Springs in the 1960s, when it had about 70,000 residents. She grew up in a city with affordable housing, minimal traffic, a wealth of downtown movie theaters. Upon return, she encountered a city of about 460,000 with spiraling housing costs and, in her eyes, a plague of hassles and traffic.
She could barely see the glow of her yesterdays.
She's departing the Springs for good. In April, she will move to Great Falls, Mont., a city with a population of about 60,000 in 1960, and a city of about 60,000 today.
"There is no change," says Bullis, 71. "It has not changed."
For those of us who came to the Springs after, say, 1995, the city retains the feel of a nirvana beside the mountains. The Springs boasts much of the upside of Denver or other big cities, with a fraction of the terrors. The Springs is filled with peaceful trails, a lively, if small, downtown and traffic that's a mere suggestion of the I-25 crawl through greater Denver from Lone Tree to Thornton.
But newcomers don't compare the Springs of today with the Springs of yesterday.
A different slice of the population clings to precious images of a smaller, quieter city, since trampled by population multiplication. Bullis believes this surge ruined her city. To her, today is a mere shadow of yesterday. The Colorado Springs of her youth has all but vanished.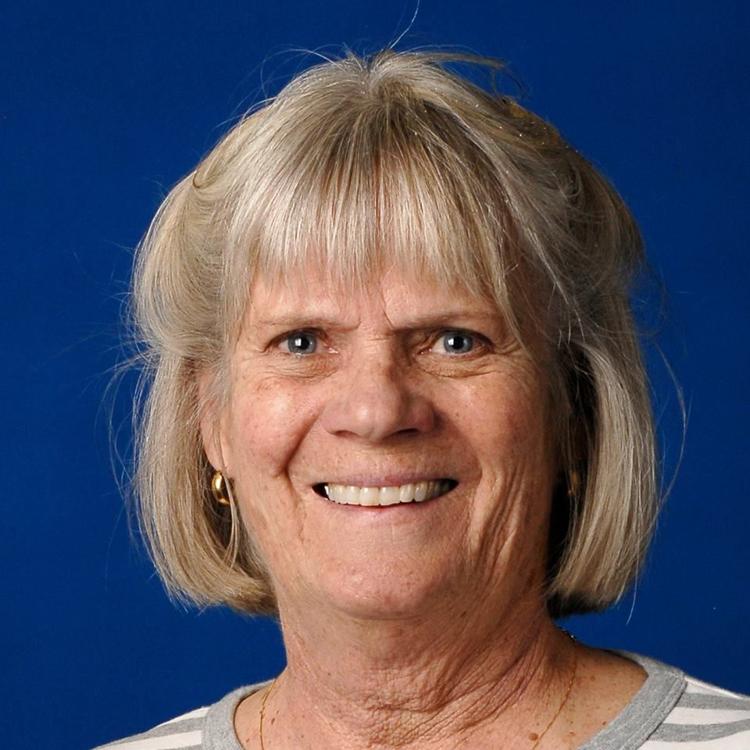 When she was a student at North Junior High and Palmer High, her family could count on a peaceful, 50-minute drive to Denver from the northern edge of downtown. Fillmore was the last road of any importance. Monument was a small town out in the distance. The only slow-down was Castle Rock, where tickets awaited speeding drivers.
Now the city creeps ever northward. Monument and the Springs met, made peace and became one.
"They should have controlled the growth on the north side," she says. "It's like the builders have complete control of what's going on. I wish they had been able to somehow rein in all these builders building all these monstrosity homes and left some of the land alone."
Growth is complicated. Officials and residents in Great Falls, with a stagnant size for 60 years, yearn for growth. This yearning is found in hundreds of American cities.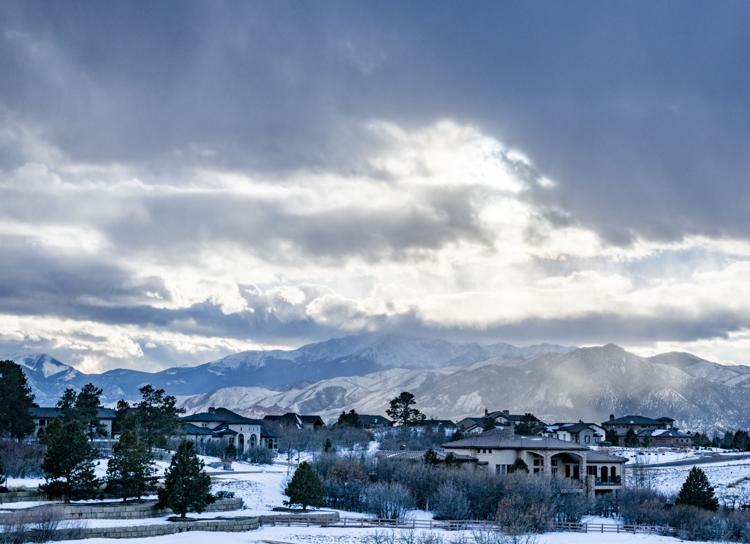 Then there's the Front Range, where growth wanders as an impossible-to-control beast that devours our open spaces, our quiet and our past. This growth also delivers steady jobs, superb restaurants and expanding excitement while luring young women and men who have little interest in the calming wonders of yesterday.
It's a close call, but I would choose devouring beast.
Bullis, as she talks, travels back to years in neighborhoods near Fillmore on what was then the north edge of the Springs. She remembers visiting a cozy neighborhood pharmacy to buy candy. Walking to school, without a hint of fear, each day with a pack of friends. Working happily in a cramped booth selling movie tickets outside downtown's Ute Theater.
"It was just a great place to live," she says. "There was quality of life here."
She returned to find that city gone. Hers is a common American lament, especially in the West. If you grew up in Seattle or Portland or Phoenix or Las Vegas or Denver, the best of yesterday is hard to find. Progress bulldozed the past.
Bullis is making an 850-mile move expecting to find in Great Falls much of the Springs she once knew, a version she believes forever lost.
What will Bullis miss about Colorado Springs?
"Nothing. I hate to say it, but I won't miss anything."